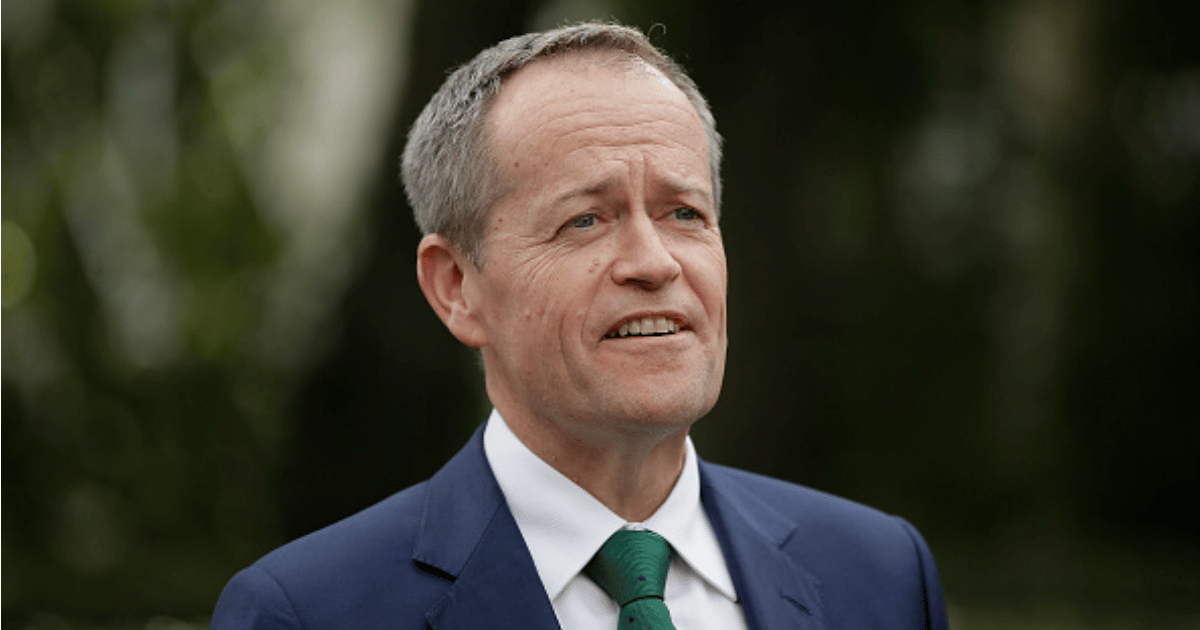 Opposition Leader Bill Shorten has conceded electoral defeat, as the Coalition edges towards a wafer-thin majority in federal parliament.
The ABC's election computer says the Coalition has now won 74 seats and Labor 66, while five remain undecided.
Mr Shorten said although counting was still underway, it was clear Prime Minister Malcolm Turnbull would form either a minority or majority government.
"I have spoken to Mr Turnbull and congratulated him," Mr Shorten said.
Mr Shorten said Labor was willing to work to find "common ground" with the Government, saying Australians deserve "nothing less".
"I understand we need to make this parliament function and we'll be up for that," he said.
"I hope for the nation's sake that the Coalition does a good job."
Mr Shorten had previously indicated he would not concede until the Coalition officially won 76 seats.
More than a week after the election, the official result is still hanging in the balance, but the ABC is predicting the Coalition will form a minority or majority government.
Frontbenchers Arthur Sinodinos and Barnaby Joyce this morning said they remained confident of securing enough seats to govern in their own right.
The Coalition is optimistic about its prospects in the key Queensland seats of Flynn and Capricornia, while Labor has been increasingly confident of picking up Cowan, in Western Australia, and Hindmarsh in Adelaide's western suburbs.

© 2016 Australian Broadcasting Corporation. All rights reserved. Read the ABC Disclaimer here.
This post originally appeared on ABC News.