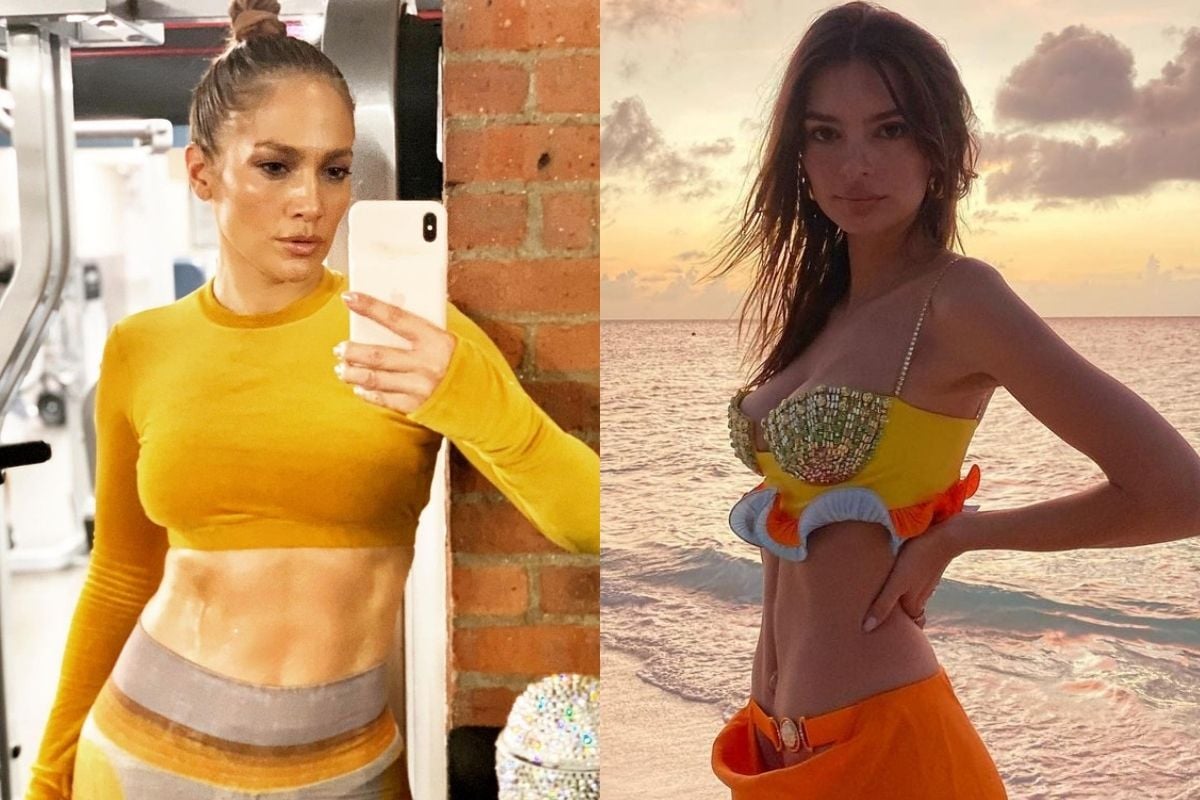 As with a lot of health and wellbeing stuff, there are tons of sneaky little fibs constantly floating around, finding their way into the minds of cute folk like us.
From juice cleanses and detoxes to the 'healthy food' myths, there's an awful lotta misinformation out there. And gosh, it's confusing... and really effing dangerous.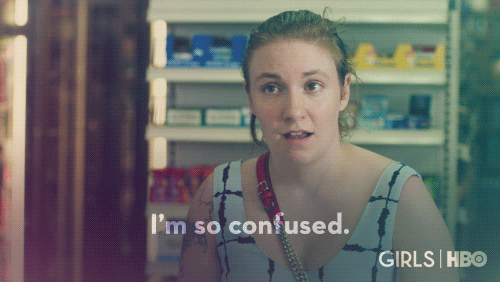 Trying to work out the health and fitness industry.
Take one of the newest (and most disturbing) fitness trends that has been lingering around for quite some time: the 'ab crack' fad.
Watch: Emily Ratajkowski on why she's a different person on social media. Post continues below.