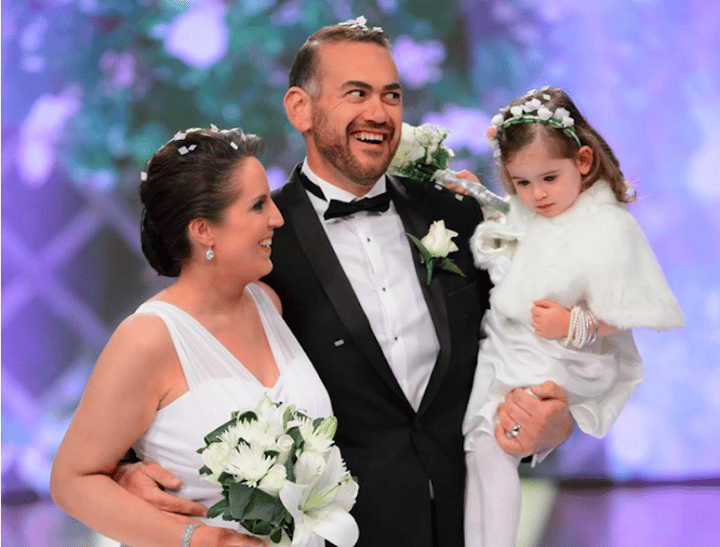 Can someone hook us up with Daniel's number, please?
It's the moment we've all been waiting for – The Biggest Loser finale. And we finally have a new King Jofre.
Daniel Jofre, that is: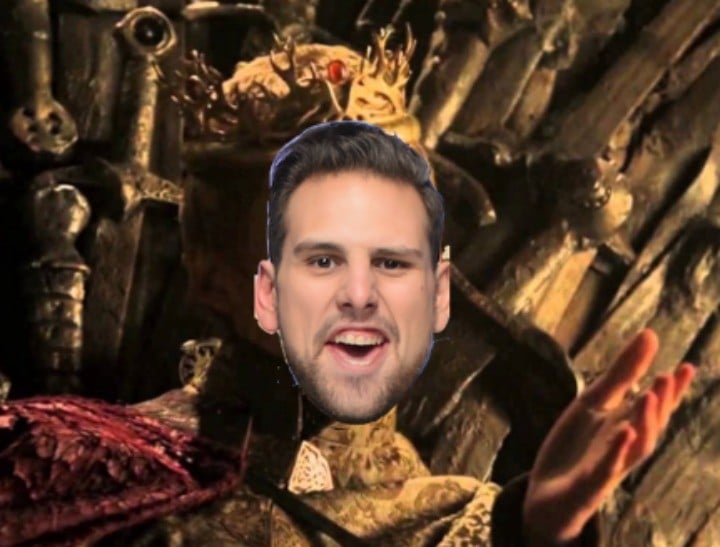 We trust that, like us, you threw a finale party where you ate pizza and chocolate, and all the other food the contestants had to resist at Temptation. We assume that you also felt a sense of pride as each contestant stepped on the scales for the final time, and that you yelled at your TV screens, with chips flying out of your mouth, "I WAS THERE FOR YOU FROM THE BEGINNING, JODIE. I KNEW YOU COULD DO IT".
If not, we're deeply sorry you wasted your Tuesday night.