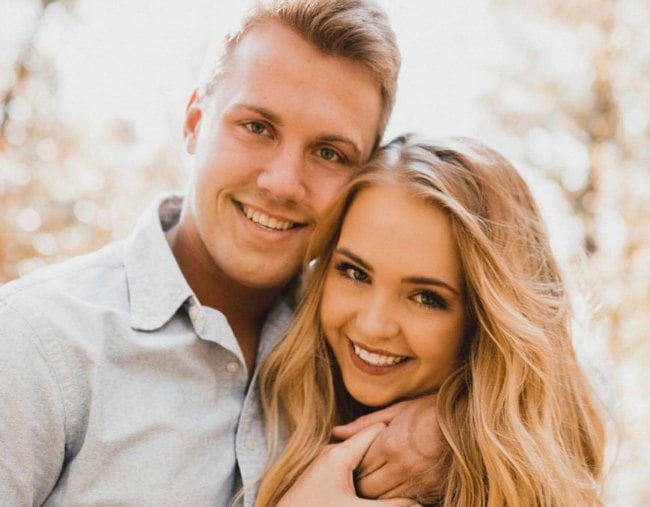 US woman Hayley Stamper found herself going viral when she tweeted a photo of a RSVP card returned to her for her upcoming wedding.
The guest in question was her ex-boyfriend who she had amicably separated from five years ago.
Following her instructions, the unnamed ex-partner marked that he was going to the wedding, responding to the question "I promise to dance if you play…".
His song of choice? I Loved Her First by Heartland.
My ex boyfriend just rsvp'd to my wedding and LOOK AT THE SONG HE REQUESTED???????????????????????????? pic.twitter.com/q4Bi5oObNu

— Hayley Stamper (@hayley_stamper) June 14, 2018
Realising she had been playfully trolled, Hayley shared the RSVP on Twitter and it promptly went viral. Five days since her original tweet, the post has attracted 104,000 likes and 15,100 retweets.