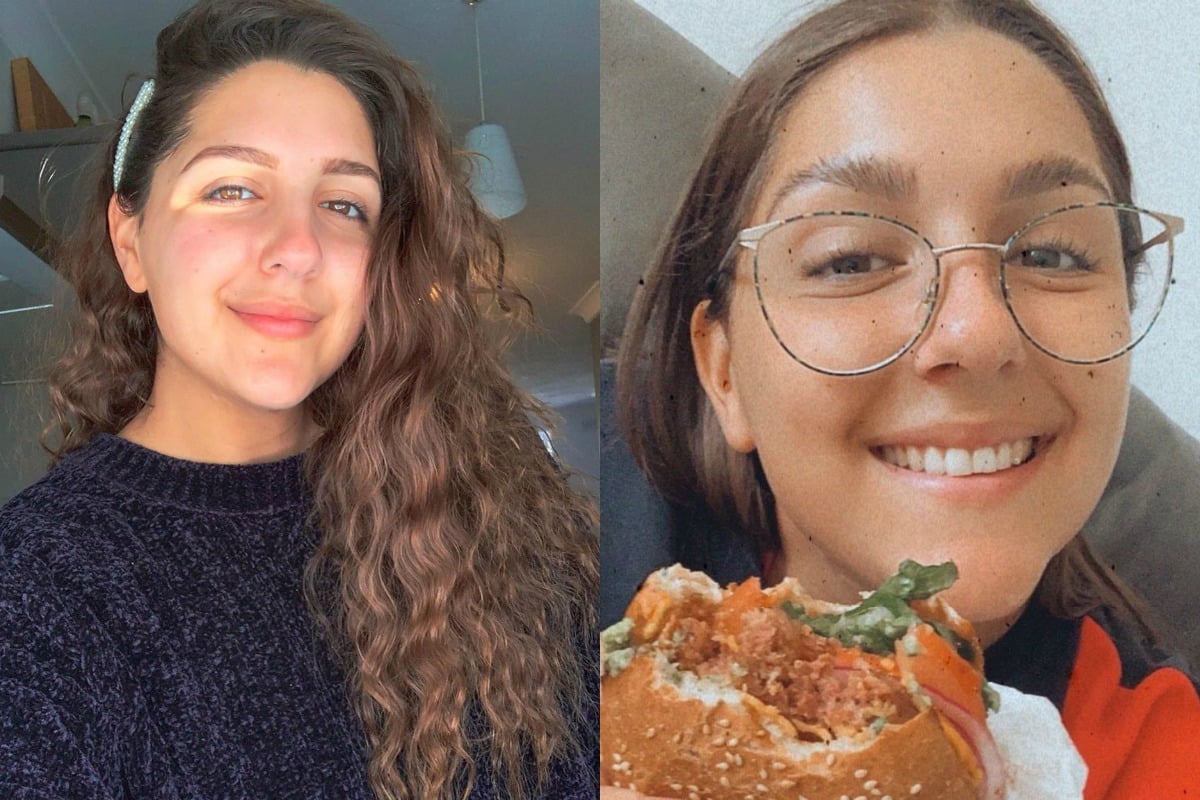 I've been a vegan for years, but in 2020, there's never been more demand for good meat substitutes. We've seen vegan and plant-based products pop up across supermarket meat sections, at our favourite fast food joints and appearing on the table at family functions.
Thanks to movements like Meat-free Mondays and Veganuary, along with Netflix documentaries highlighting the benefits of embracing a plant-based diet, it's easy to see why so many of us are starting to steer towards eating less meat.
Side note – here's a look at what happens to your body after a year without alcohol. Post continues after video.
When it comes to the ever-expanding market of vegan burgers, the range is vast and can depend on what kind of meatless burger you're after – there's fake chicken or beef, lentil, brown rice and quinoa patties or the old faithful veggie patty.
With so many choices it can be hard to tell what's worth the money, so I've put my taste buds to the test to bring you a list of vegan burgers that will satisfy your cravings, animal-free.
1. GRILL'D Simply Grill'd Beyond Burger Vegan.