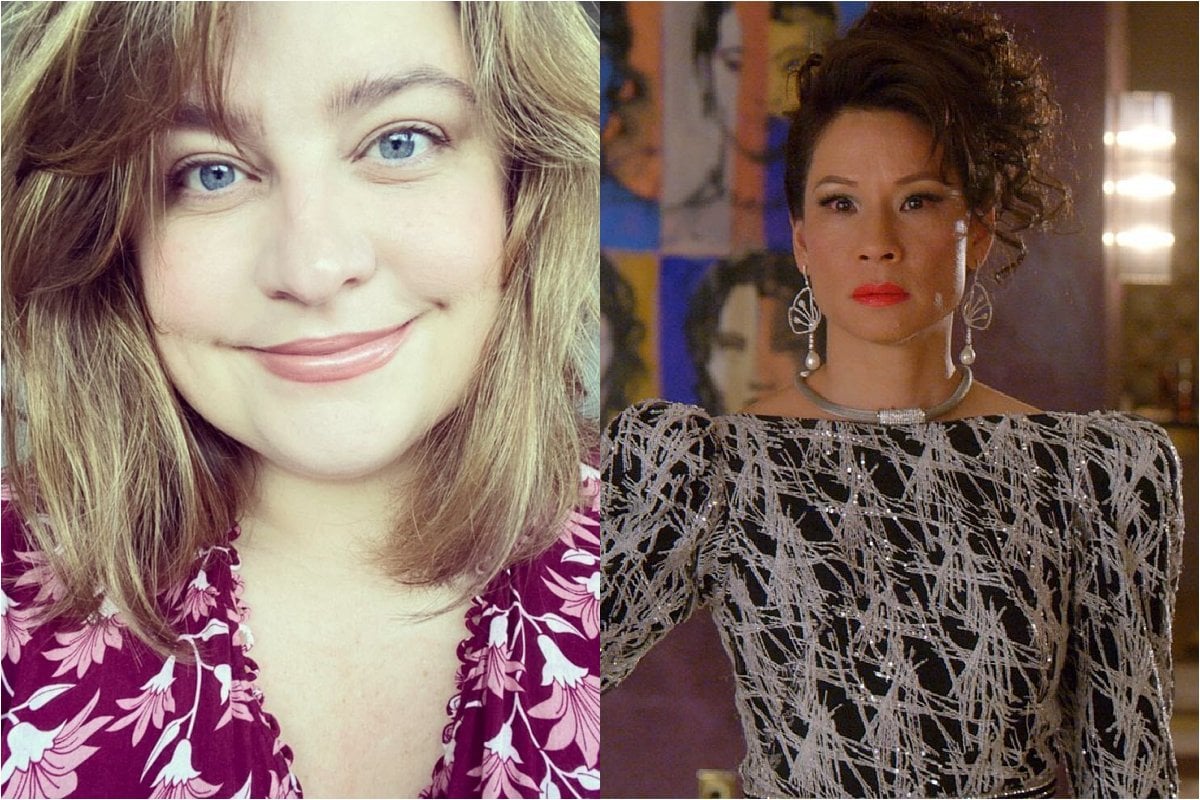 I don't know about you guys, but it feels like there's a new streaming service popping up every week. 
I swear, I was walking down the street the other day and a streaming service jumped out of the bushes. I screamed and batted it with my handbag, then signed up immediately because I bloody love TV. 
And in 2022, we're spoiled for choice. 
Lucky for you, it's part of my job to watch all the new TV shows and figure out what's worth your time and what's not. 
With that in mind, I've put together probably the most comprehensive TV recommendations round up you'll ever wrap your eyes around. (P.S if you'd like to see my weekly recommendations, follow me on Instagram.) 
Here are my top TV shows on each of the streaming services: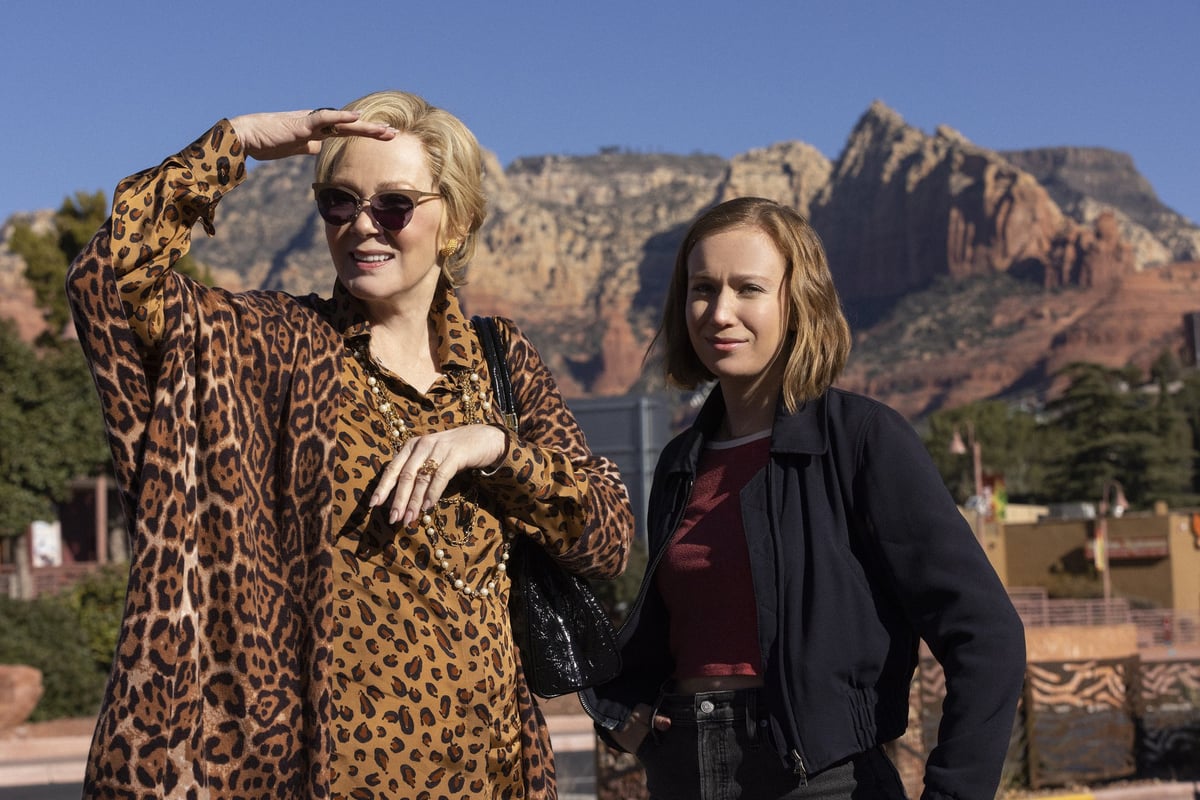 Image: Stan.  
Hacks was one of the best new TV shows of 2021, and season two is shaping up to be just as brilliant. 
The comedy-drama series follows veteran comedian Deborah Vance (Jean Smart). Deborah has been at the top of her game for years, but when her regular Las Vegas show is in danger of being cancelled, she is forced to hire 'woke' millennial Ava Daniels (Hannah Einbinder) to help write her jokes. 
What follows is a story about generational differences, female friendship, and what happens after failure.