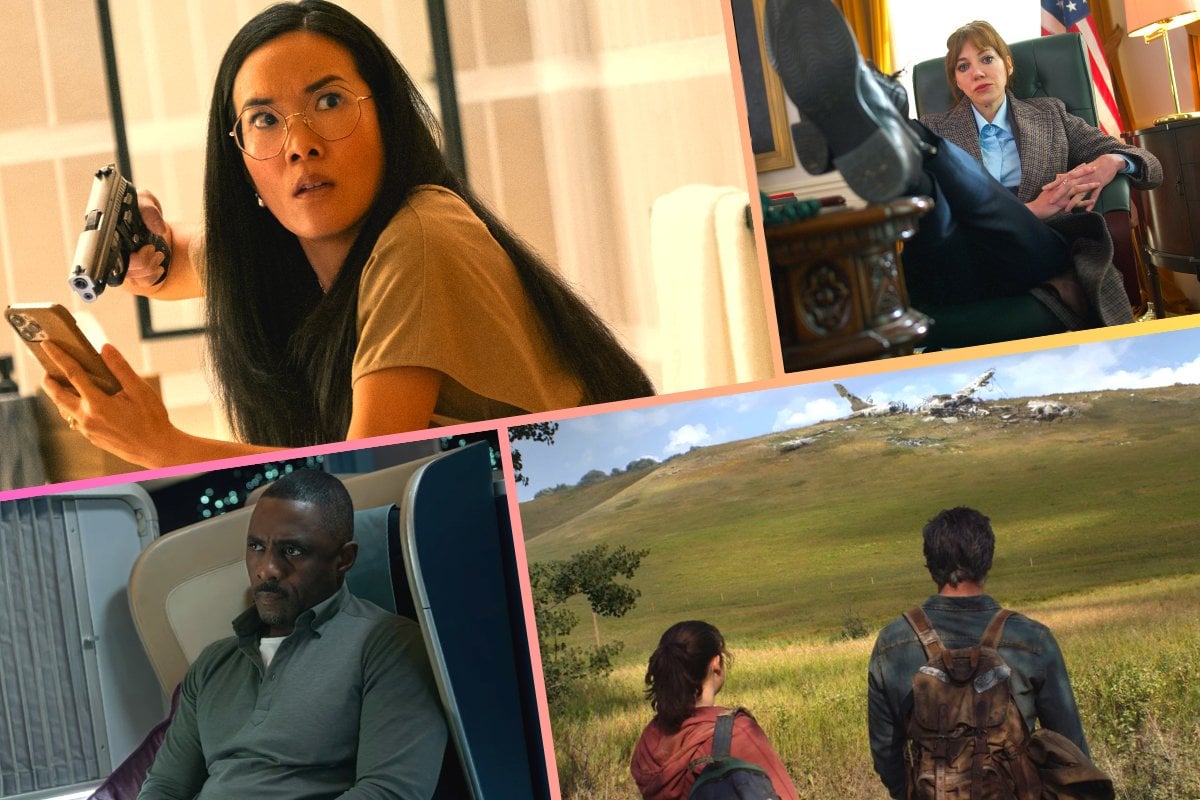 There's a lot of TV these days.
With 5,000 streamers, as well as your traditional free-to-air channels dropping new releases every single week, it's near impossible to stay on top of it all. Except, actually, staying on top of it is actually my job (yes, I'm tired, and yes, I realise this is an extremely unsympathetic problem to have).
But as overwhelming as the sheer level of content can be, there really hasn't been a better time to be a TV fan. You can dive deep into the all-time greats whenever you like, gorge yourself silly on ridiculous rom-coms and, of course, enjoy the ride of a new release that grabs the world's attention.
Which brings me here, to this list of 2023's best shows. There are still two months of new stuff to come, which is why I will keep this post updated with any stellar drops from November and December, but in 10 months, 2023 has delivered some spectacular entertainment.
Quick disclaimer: these are all NEW shows. Otherwise I'll be here for 10 years, because yes, new seasons of Succession, The Bear, Barry, Only Murders in the Building etc. etc. were also incredible – but we already *knew* they were great series. Okay? Cool. Let's do this:
The Last of Us.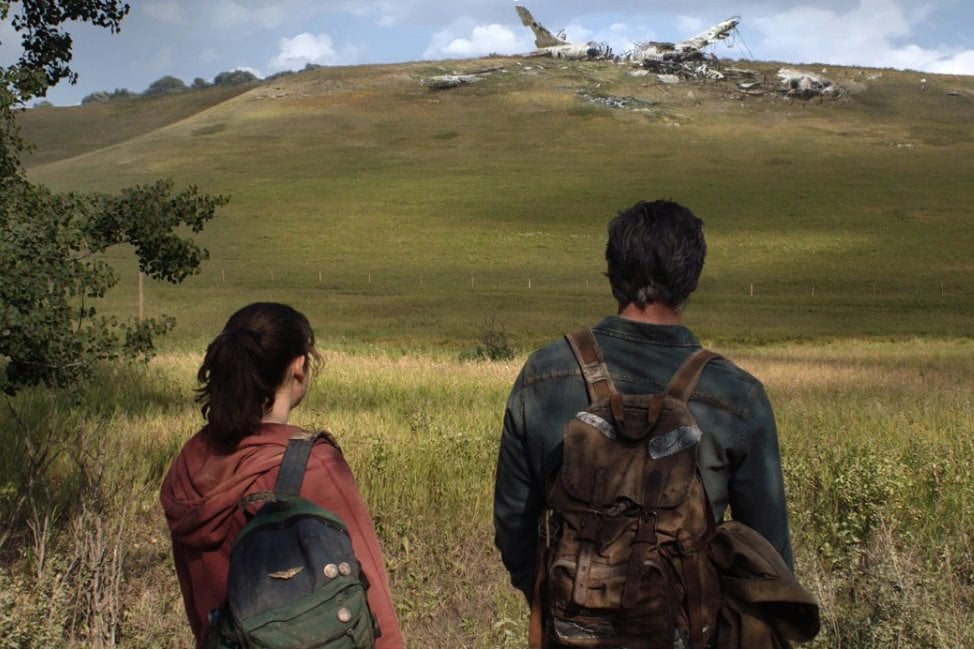 Image: HBO.