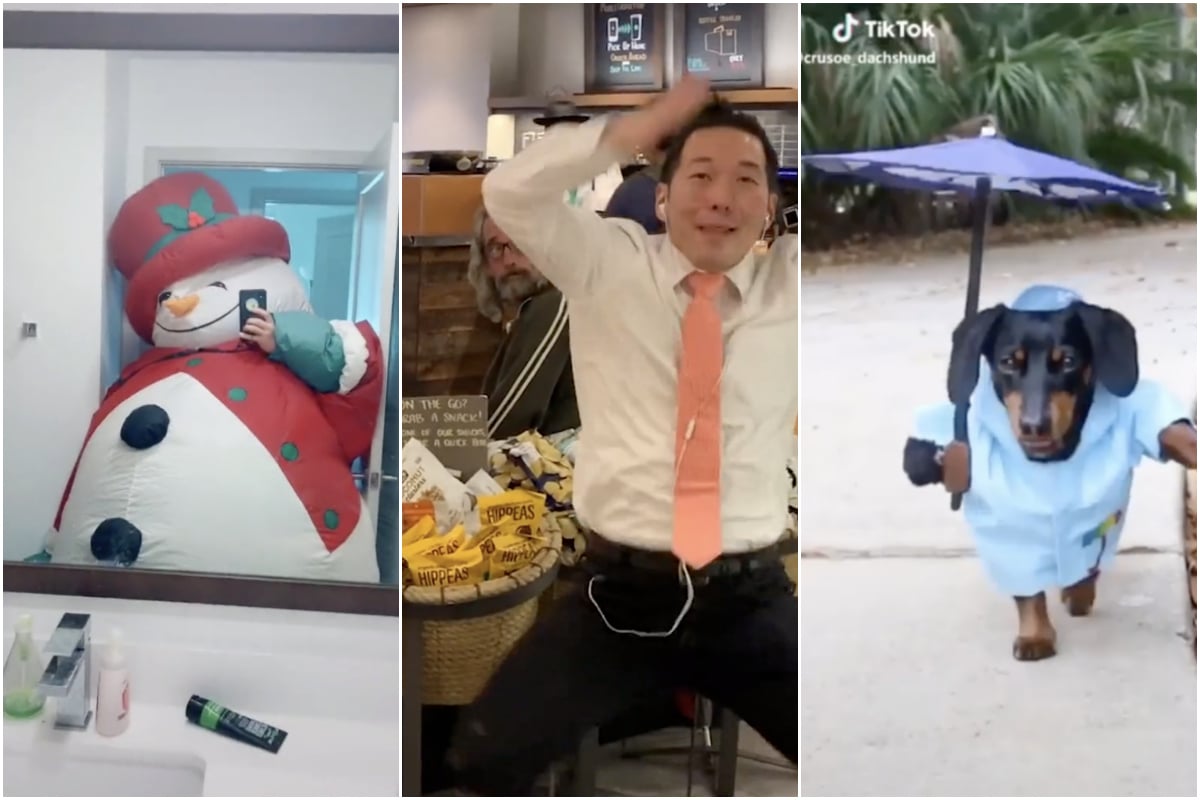 TikTok is one of the most popular yet mysterious apps of 2019.
At first, we tried to avoid downloading yet another social media app, but now there's no denying this one is, in fact, hilarious. And addictive.
It has videos of dressed-up dogs dancing and perplexed parents on mass supply, and what more could we ask for? It's exactly what we need.
So here are the best 13 videos based on my entirely biased perspective. Enjoy.
1.
(i can't believe i actually downloaded this app) but guys i found the holy grail of tiktoks and i'm crying pic.twitter.com/WFlBPQlB5w

— sage ☀️ (@sagerosemrythym) January 14, 2019
2.
 

View this post on Instagram