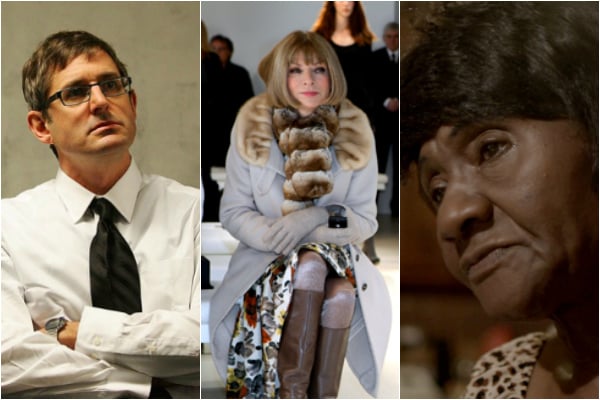 A good documentary is like a fabulous book that transports, but with moving pictures.
Their ability to bring the real stories of real people to life can be transformative for the viewer, which is why we're always on the hunt for an informative and entertaining documentary.
Here, we've assembled the five best documentaries you can watch on Stan right now.
Happy watching!
Murder In The Bayou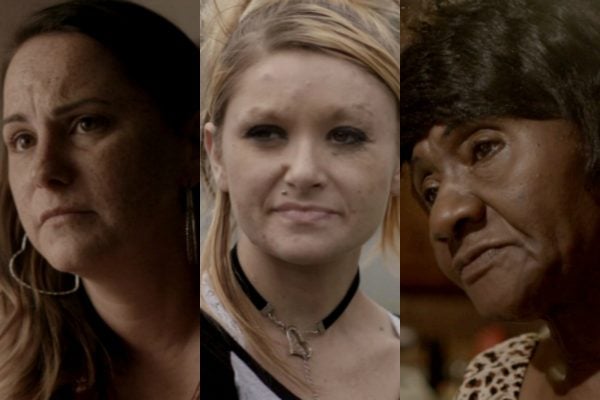 Murder in the Bayou is a true-crime documentary based on Ethan Brown's New York Times bestselling novel of the same name, which explores the uncanny story of the "Jeff Davis 8".
The "Jeff Davis 8" is an infamous case that took place between 2005 and 2009 when the bodies of eight women were discovered in Jennings, a secluded Bayou town in Louisiana.
Murder in the Bayou takes a critical and insightful look into the missteps of the investigation and the attempt to cover up the eight murders by the Jennings Police Department.
Watch the official trailer for Stan's Murder in the Bayou below. Post continues after video.