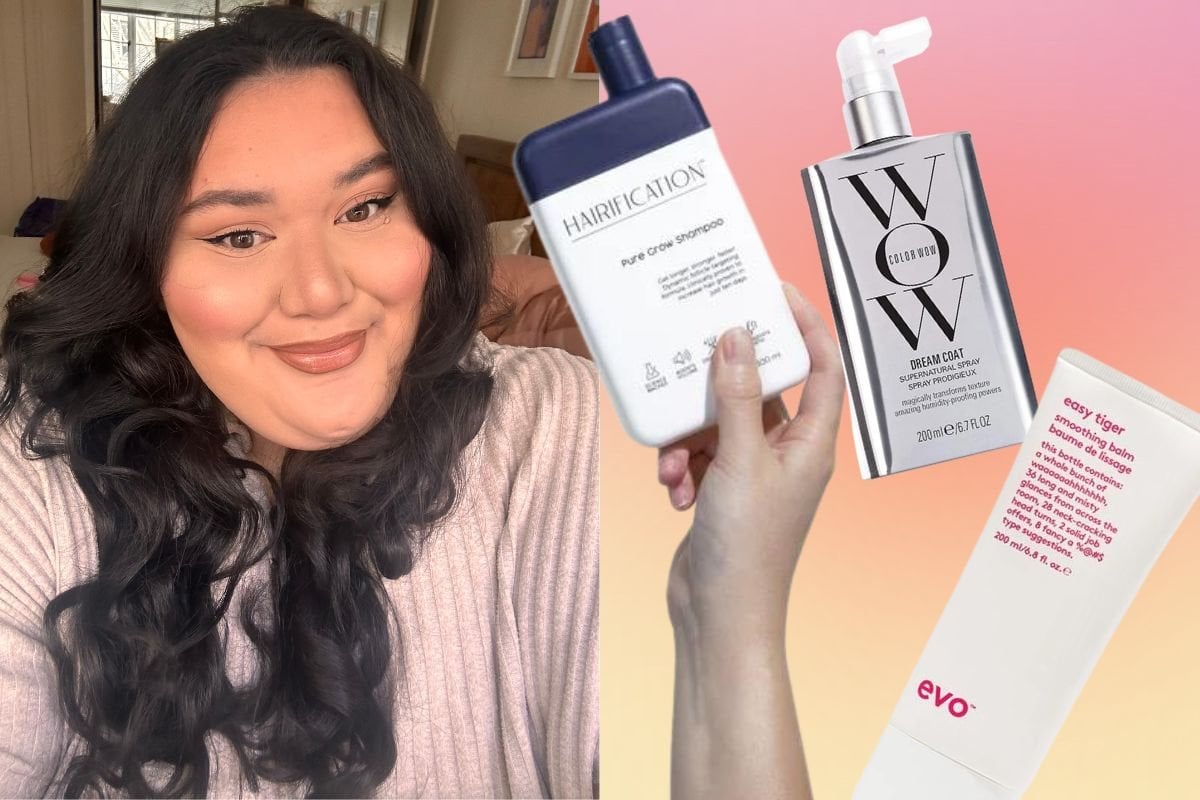 In recent months, I've become... totally obsessed with my hair.
It happened after I noticed how bleak it looked after blow drying and styling. So you know what I did? I threw money at the problem. Too much money.
Luckily for all of you, I'm here to tell you what saved my hair, what wasn't worth the spend, and what I'll be using for years to come.
Here's my ultimate recommendation of the best products for dry hair, plus 9 other products I recommend to all my friends.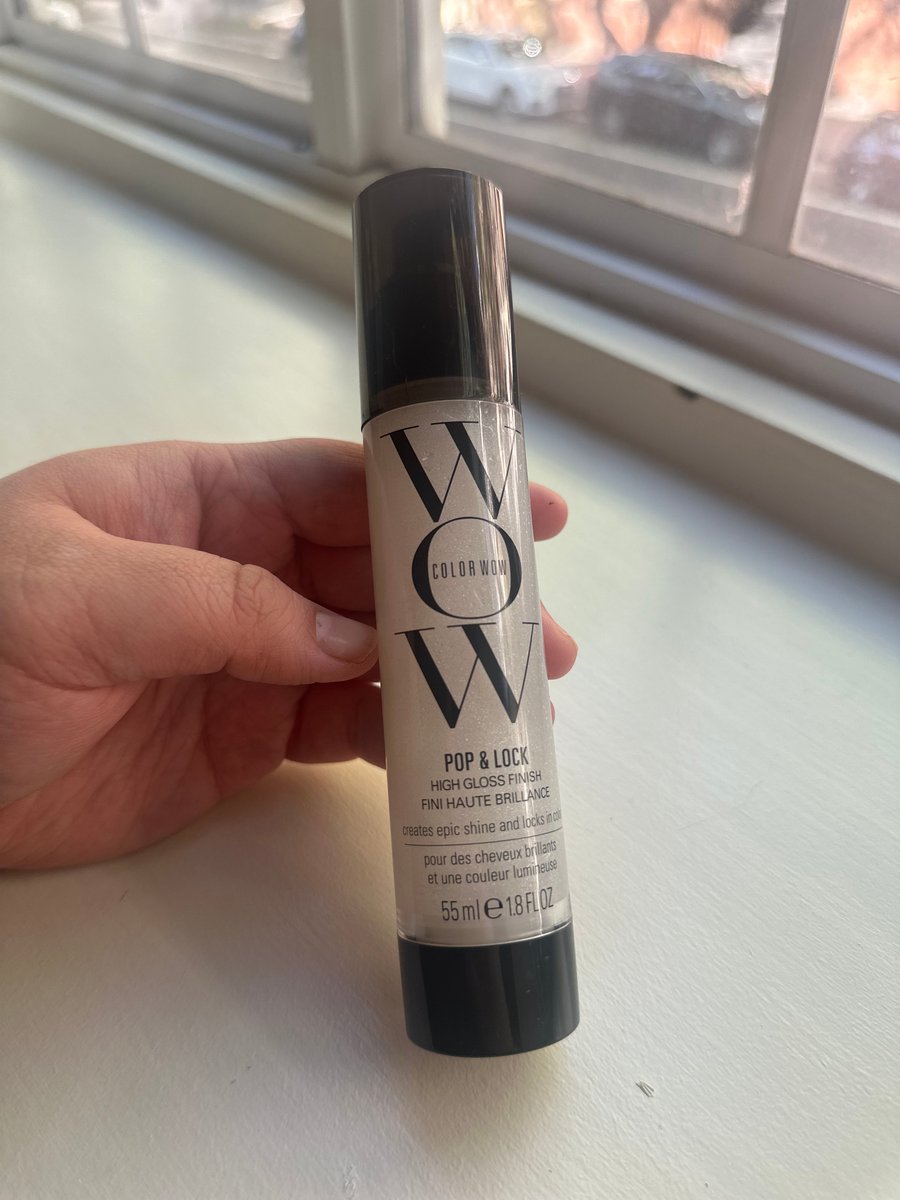 Image: Supplied.