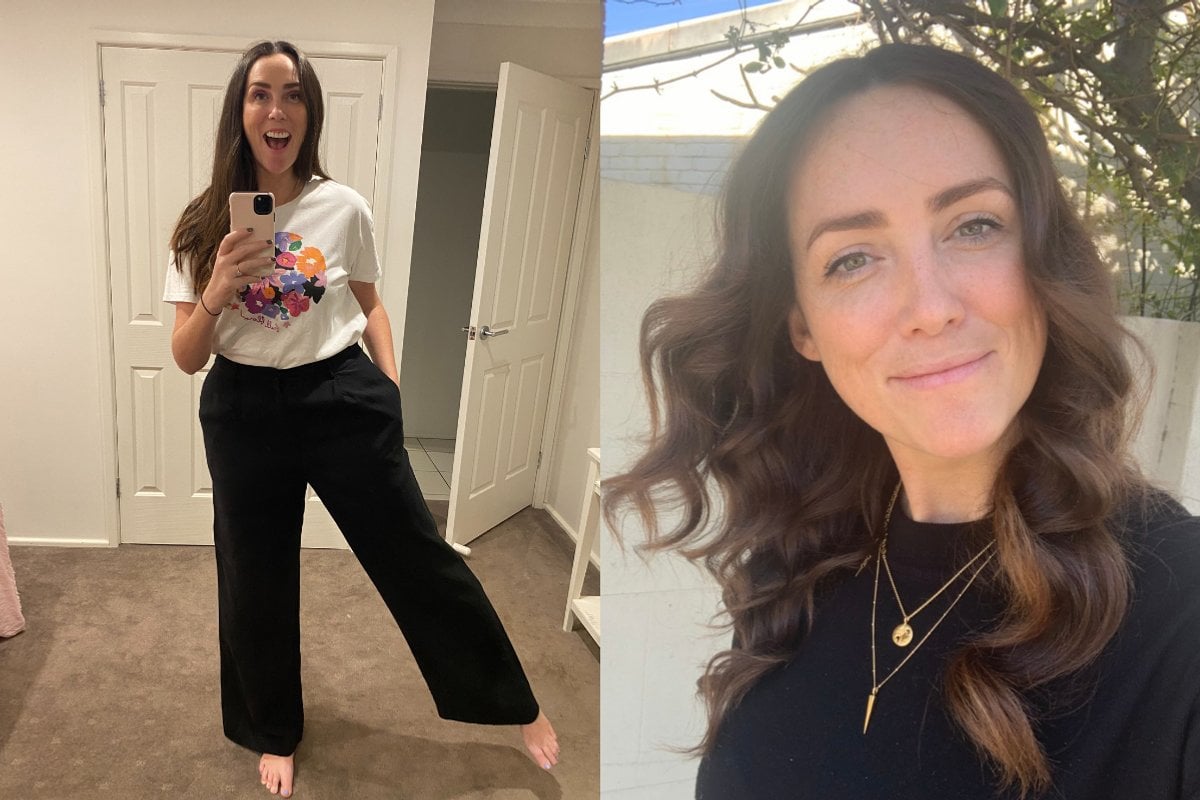 You know how everyone has that *thing* about themselves that can make shopping a challenge?
Might be a longer torso, shorter legs or bigger bust. Well, mine is that I'm tall.
It's usually the first thing people mention when they meet me and I'm never quite sure whether it's a compliment or they just want to address the elephant (or rather, the baby giraffe) in the room.
Depending on how you like to think of it, I'm 187cm or 6"1 so that means that just about everything I try on is too short.
Somewhere around my teens I gave up ever finding jeans or trousers that didn't look like capri pants on me and just accepted a life of constantly cold ankles (yes, please bring out the world's tiniest violin for me, I'll wait.)
But in recent years, something changed. Suddenly everywhere I turned, fashion labels were releasing gorgeous trousers or wide-leg pants and I set myself the mission of finding The Pants.
You know, the perfect pair that you can dress up for special occasions, dress down for work and that actually sit somewhere below the calves?
Simple enough, right?
The answer to that would be a big, resounding 'No'.
I have tried on pants from far and wide to find a pair that actually touch the floor – or at least come pretty damn close.
And I've found some affordable styles that were too good not to share.
Here are my recommendations for the best brands for the tall girlies.