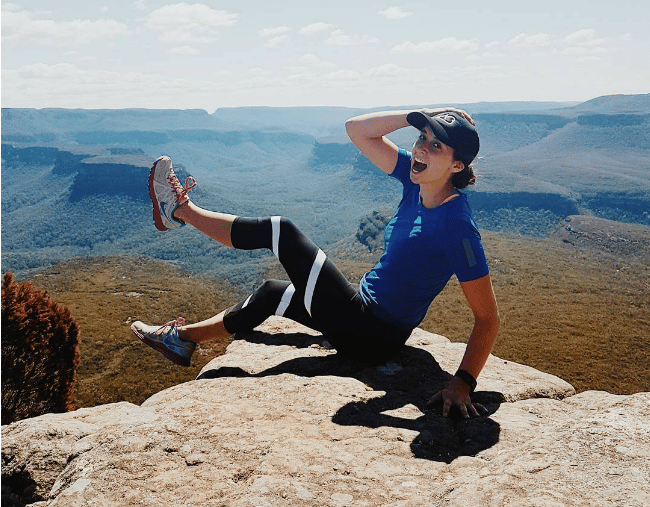 Madeline Zotter has built up a 12,000-strong Instagram following while posting stunning travel photos from her hikes around Australia and the world.
But by sharing the locations of these so-called hidden gems on her Waterfall Wandering page, the 22-year-old from Narrabri, New South Wales, has become the target of online abuse.
You see, there are people out there who don't seem to understand that travel forums and tourism websites exist, and think that by sharing the locations her photos were taken, the areas will somehow become "trashed".
Over Easter, the angry comments became too much for Madeline, who last week shared a message calling out the trolls.
"I'm just going to kindly ask if everyone with an unkind, negative or straight up nasty thought to please STOP," she wrote.
"This weekend alone I received four abusive, unkind or negative messages because I wrote the location of a place."
"I am human, your words HURT and I spent a good part of my Easter (and this morning crying)."