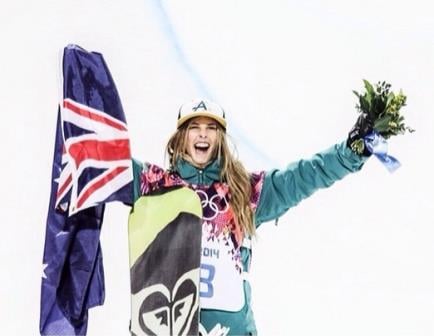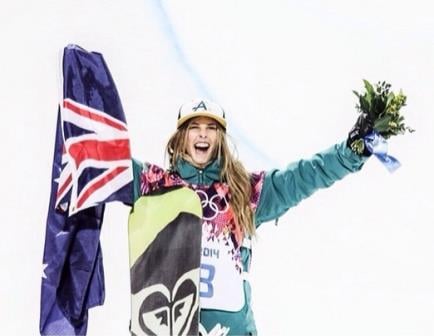 And just like that – the Olympics are just about over for another year. The athletes are packing up their bags and taking their weary bodies (and adopted puppies) home.
It'll be another two years before we see the Summer Olympics kick off in Rio, and another four years before the Winter Games have another run – this time in Pyeongchang, South Korea.
Have you been watching? Have you become completely obsessed with figure skating or bobsledding or aerial skiing? Have you stayed up until the wee hours of the morning to watch our Aussies qualify for sports that you didn't even know existed?
If you have – I'm proud of you, because I've been exactly the same. Skipping sleep to watch the snowboarding slopestyle (how do they all race so fast without running into each other?) and dreaming of being a gold medallist in the Giant Slalom.
It's been an excellent Games, full of remarkable moments, and here's a round-up of some of the best ones…
The Australian Medals