When it comes to which choosing a moisturiser to suit your skin tone, there's almost too much information out there.
It's confusing and completely unhelpful. And quite frankly, I'm getting a break out just thinking about it.
With so many products on the market, how are skin care plebs like us meant to know what's going to make our faces look all healthy and glowy?
The best moisturisers for acne-prone skin won't suit dry-skinned ladies, just as a moisturiser for oily skin might not cut it if you've got combination skin. See what I mean about confusing?
Thankfully, the Mamamia office is full of ladies with different skin types who know about face stuff.
LISTEN: Zoe Foster-Blake shares her best beauty advice for busy women like us! (post continues after audio…)
Here, they share their best moisturisers to get you on the right track:
Best moisturiser for oily skin
Valentina's pick: Dermalogica Active Moist 100mL, $80.50.
Let's get the most expensive one out the way first, shall we?
Valentina has been using this product to control her oily skin for years. She finds it absorbs super quickly but still leaves her skin feeling soft. And the formula feels creamy, as opposed to a gel texture a lot of moisturisers for oily skin have.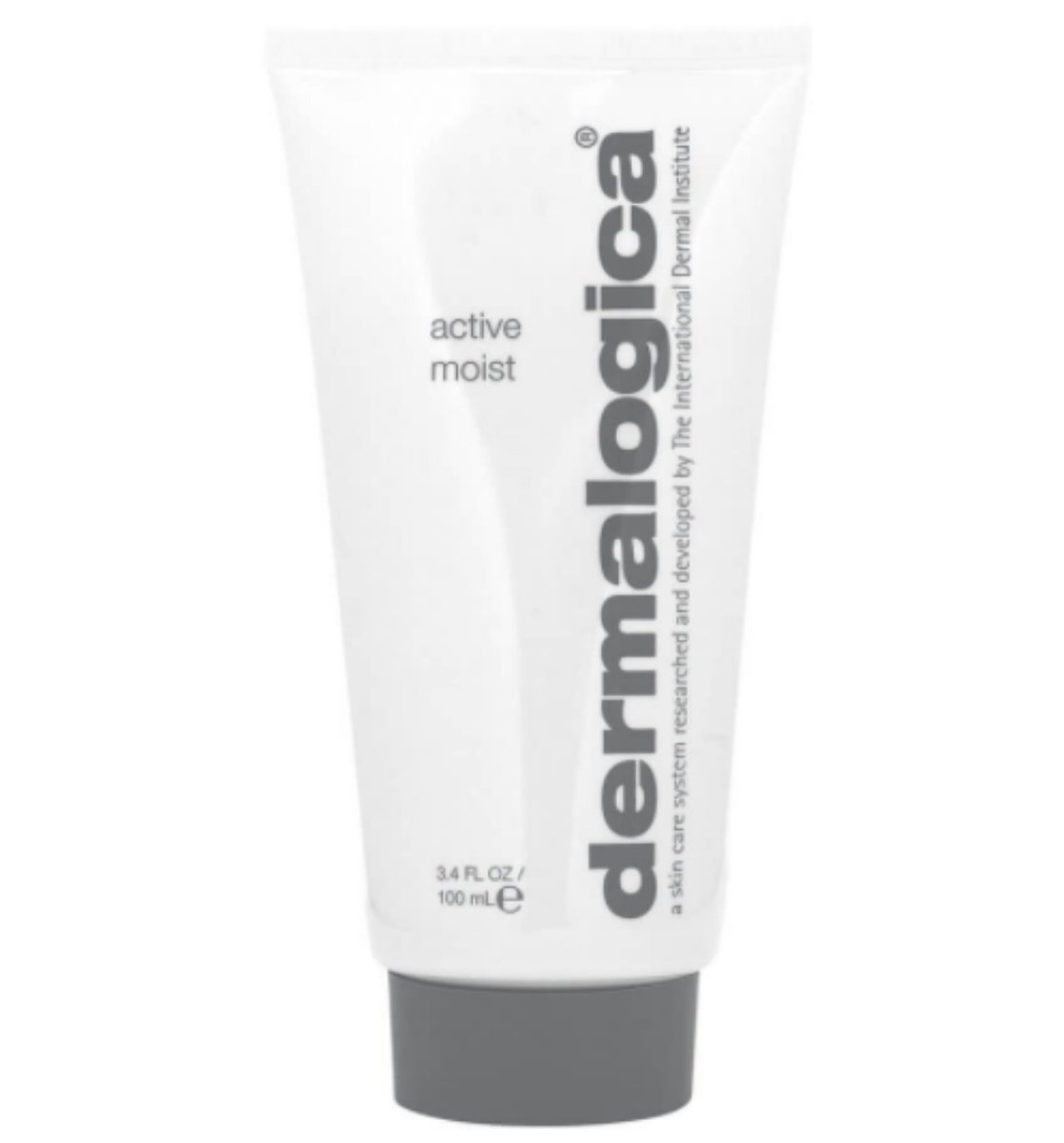 Best moisturiser for acne-prone skin
Tiffany's pick: Thursday Plantation Clarifying Oil 60mL, $13.69.
Tiffany discovered face oil two weeks ago, after thinking (like many of us) that putting oil on her face would make her acne worse. For her, it's actually been the complete opposite. She's noticed a big difference in the texture of her skin and the appearance of acne scars in the short amount of time she's been using it.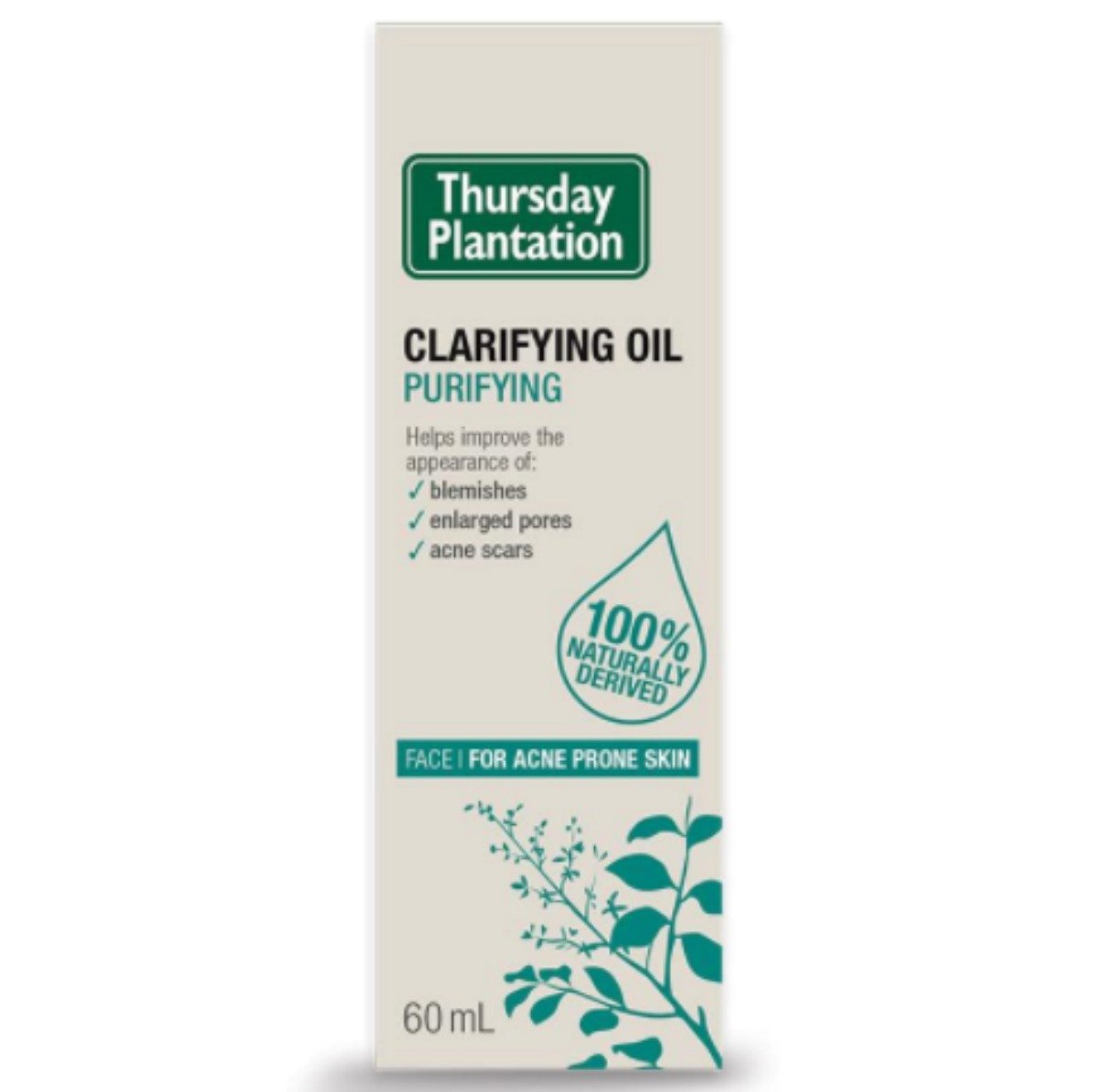 Best moisturiser for dry skin
Mary Anne's pick: Dr LeWinn's Private Formula Day Cream Moisturiser 113g, $44.99.
For dry skin, Mary Anne suggests this cult favourite. A great all rounder and saviour for dehydrated skin, Mary Anne has been using this product for donkeys. And in her opinion, it's the perfect thickness - not too light and not too heavy.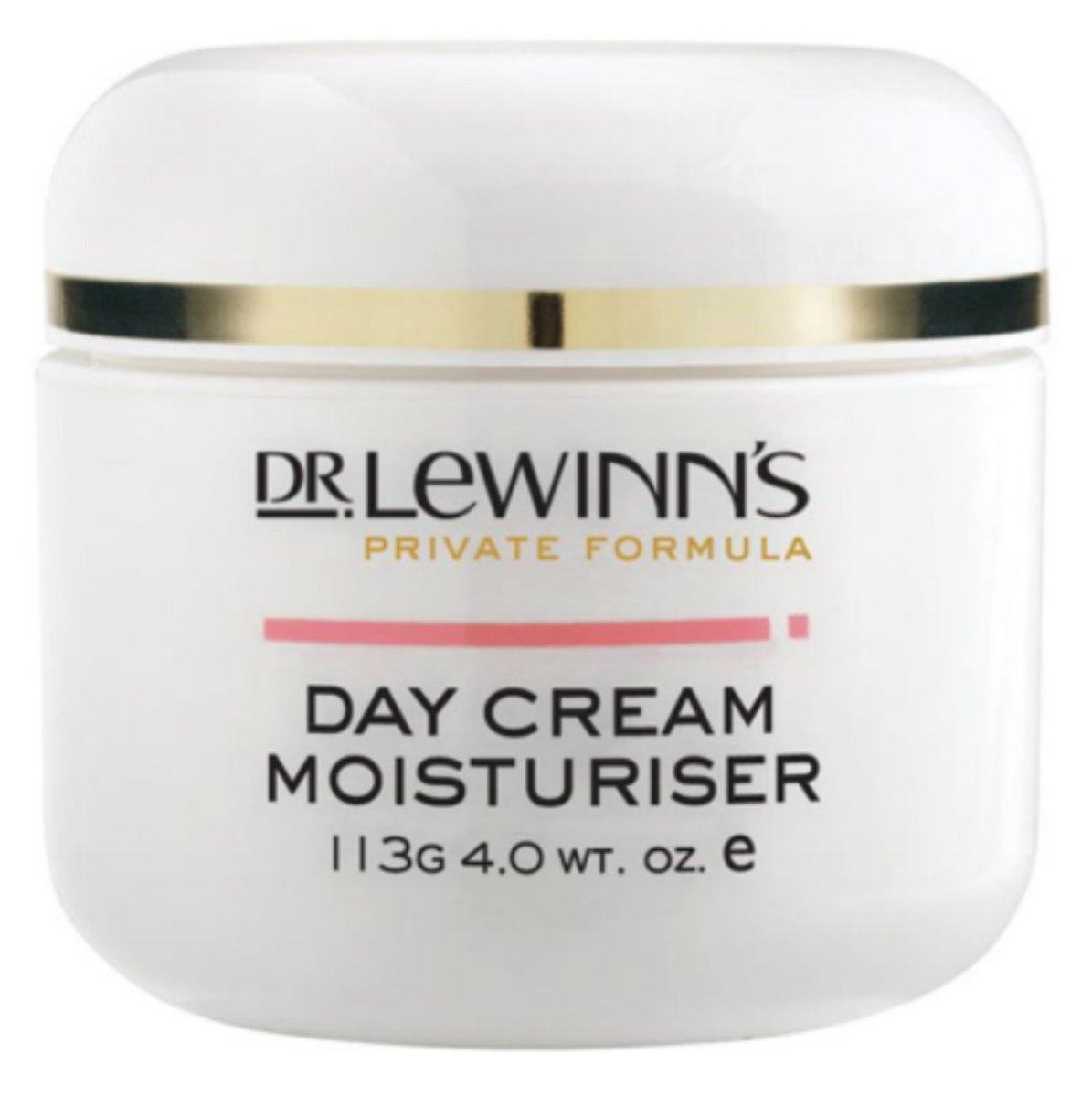 Best moisturiser for combination skin
Briony's pick: Natio Young Oil Free Moisturiser 100mL, $9.95.
Briony loves wearing this in the daytime for combination skin. She says it also absorbs really well and works nicely as a primer for foundation. Natio products are also Australian made, and reasonably cheap as far as skin care products go.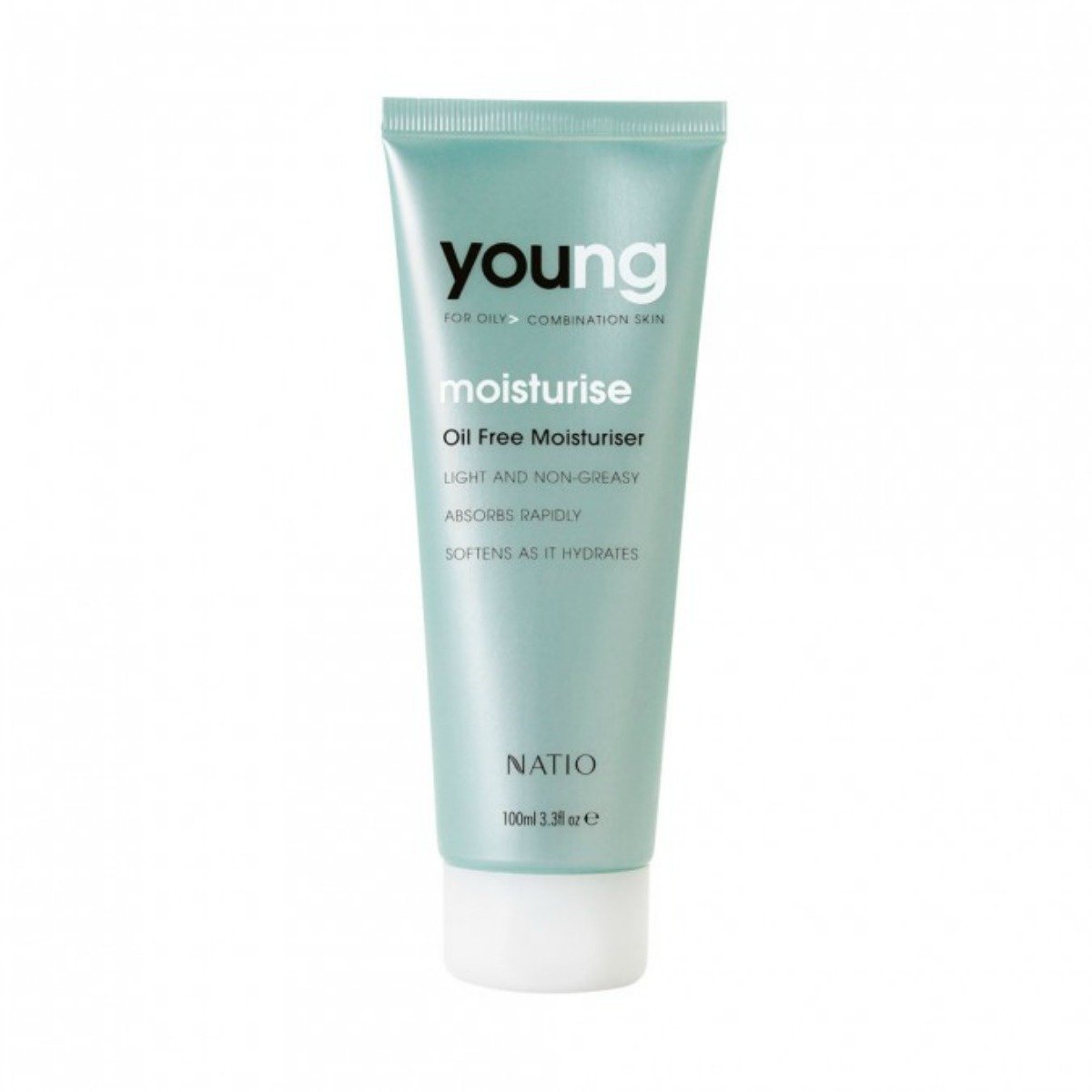 Best moisturiser for sensitive skin
Amy's pick: Cetaphil Moisturising Lotion 500mL, $13.99.
After stripping her skin with harsh acne products in her teens, Amy now only uses Cetaphil products to keep her sensitive skin blotch-free.
Probably one of the most low-key skincare options out there, Amy finds the formula of Cetaphil lightweight yet nourishing enough to stop her nose from going flakey in the colder months.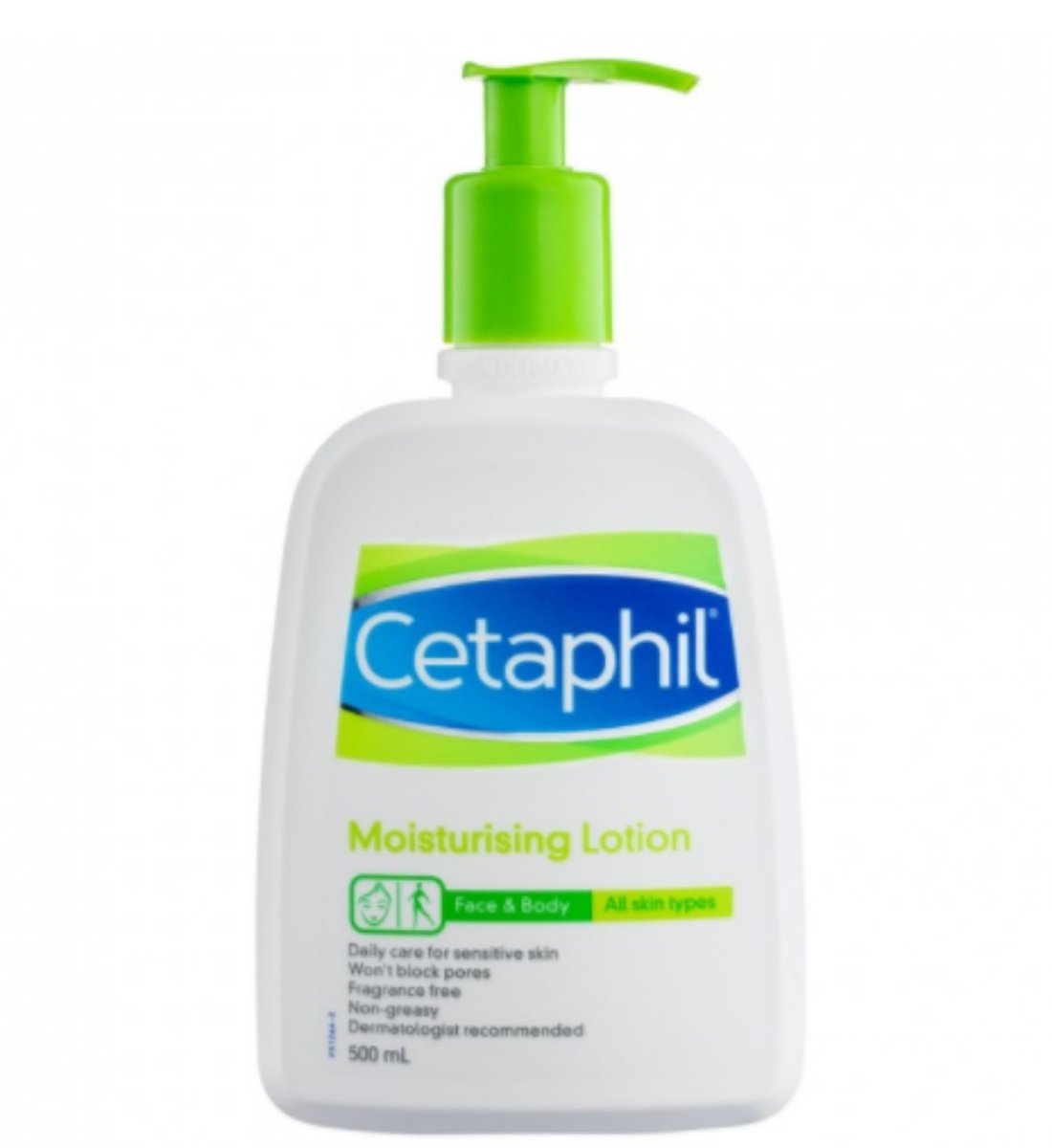 Best moisturiser for 'regular' skin
Peta's pick: Formula 10.0.6 Picture Perfect Day Gel Moisturiser with SPF 15 75mL, $9.95.
If you've got regular ol' skin that doesn't give you too much grief, Peta suggests this all rounder. She loves its gel consistency, and the fact it's got SPF 15 and doesn't make you greasy also makes it a winner.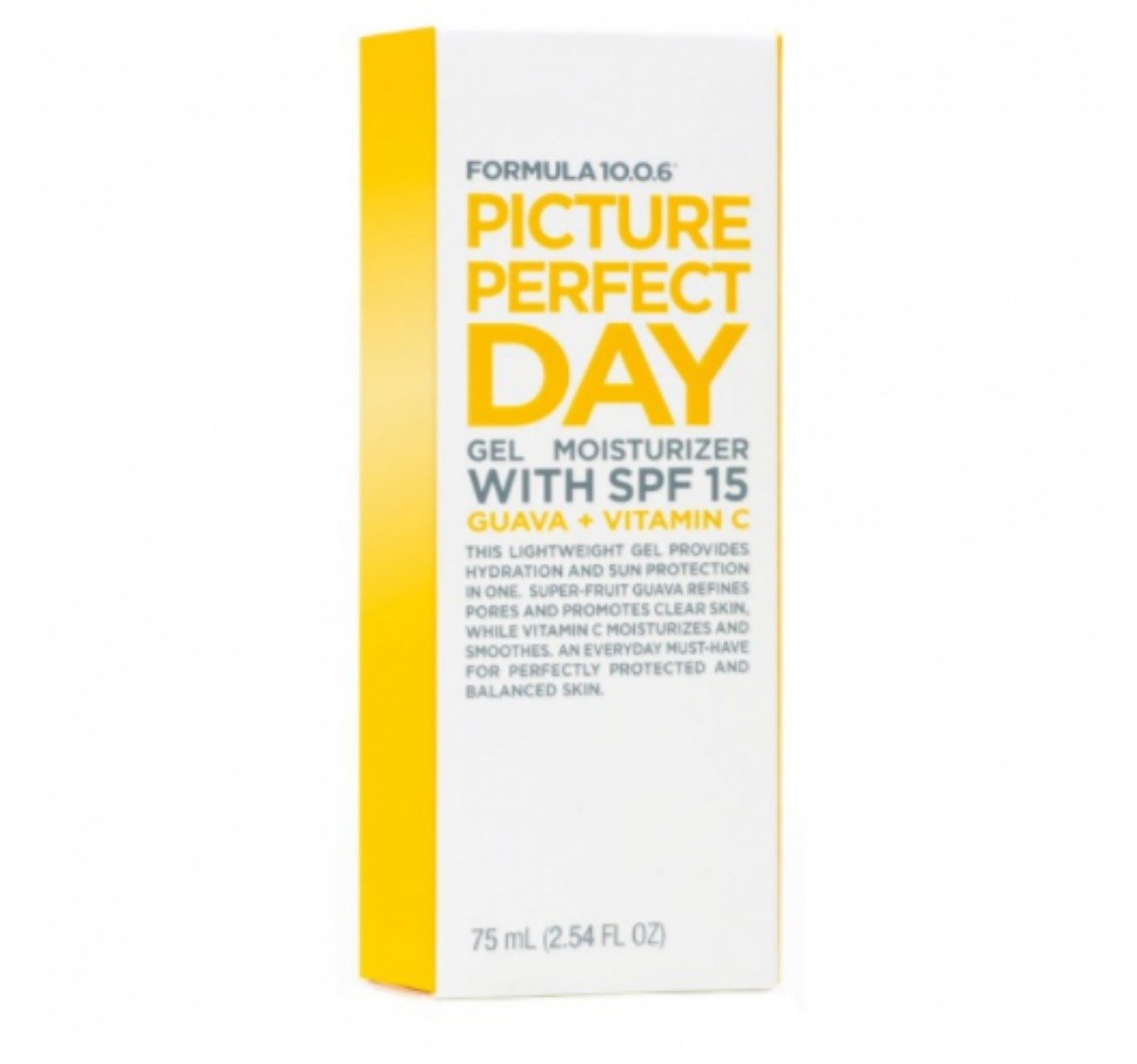 And an honourable mention for best winter skin product
Brittany's pick: The Body Shop's Limited Edition Eley Kishimoto x Vitamin E Moisture Cream 50mL, $25.
A sucker for all things limited edition, Brittany is loving this Body Shop collaboration for dehydrated winter skin. The 50mL is such a handy size for travelling, while the formula is hydrating without being super sticky or thick. The packaging is also, um, really pretty.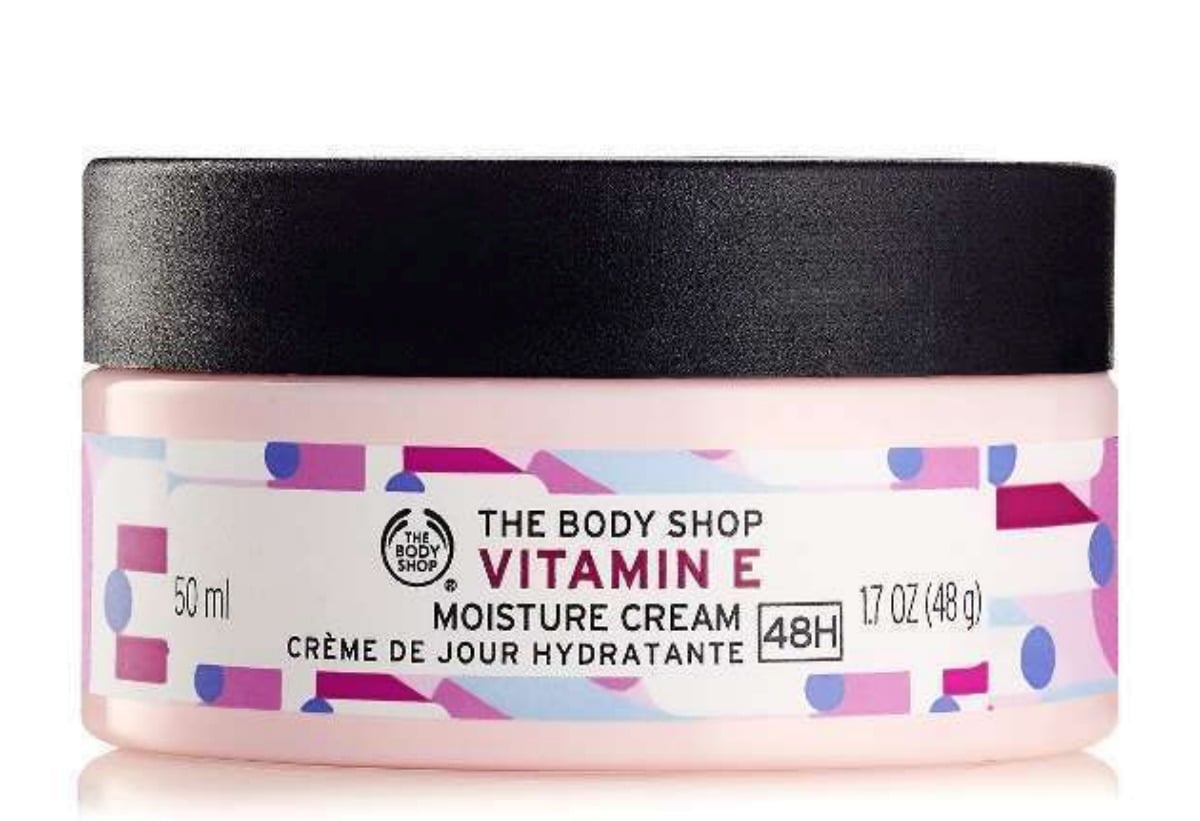 For the full recap, check out the gallery below: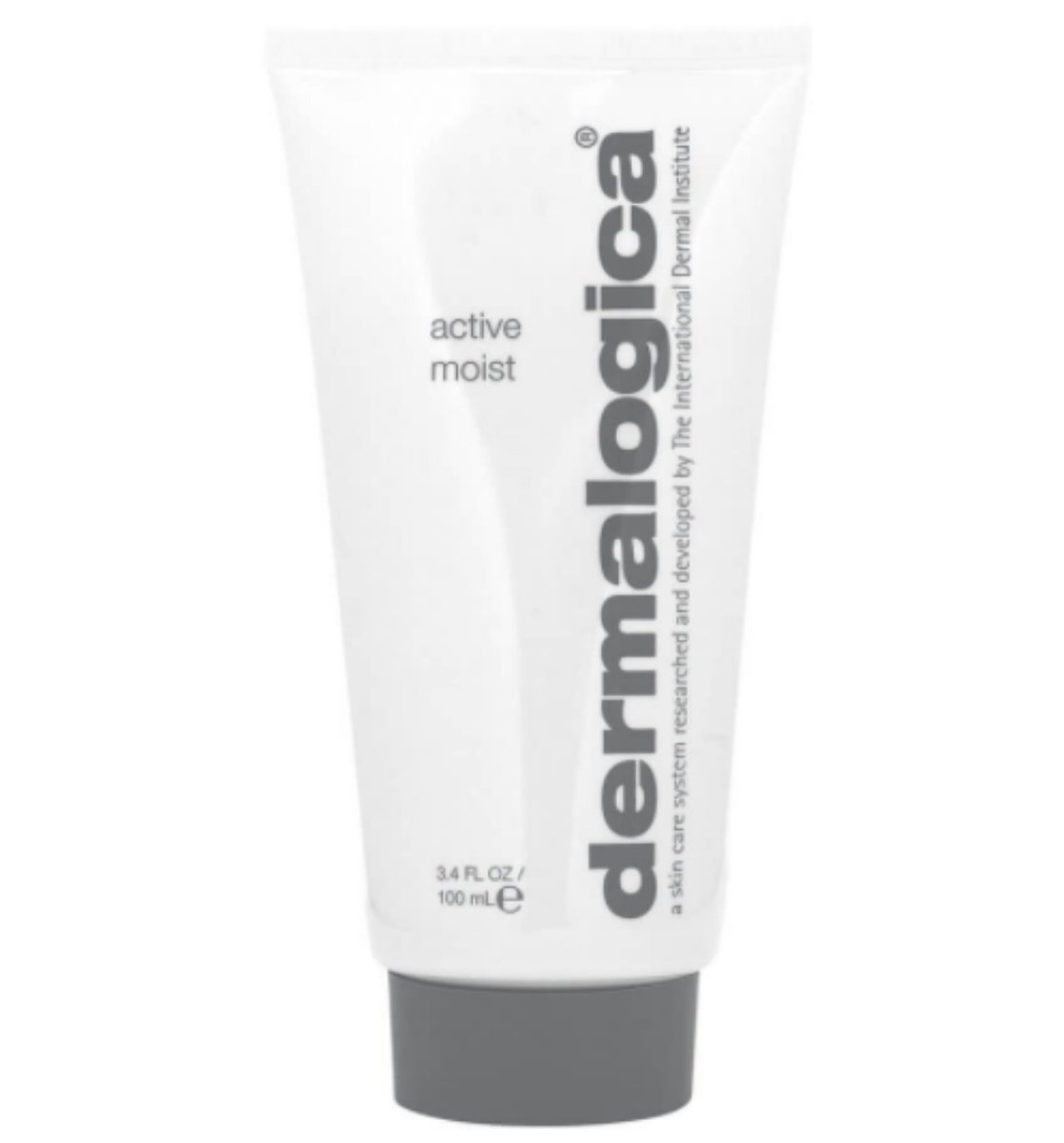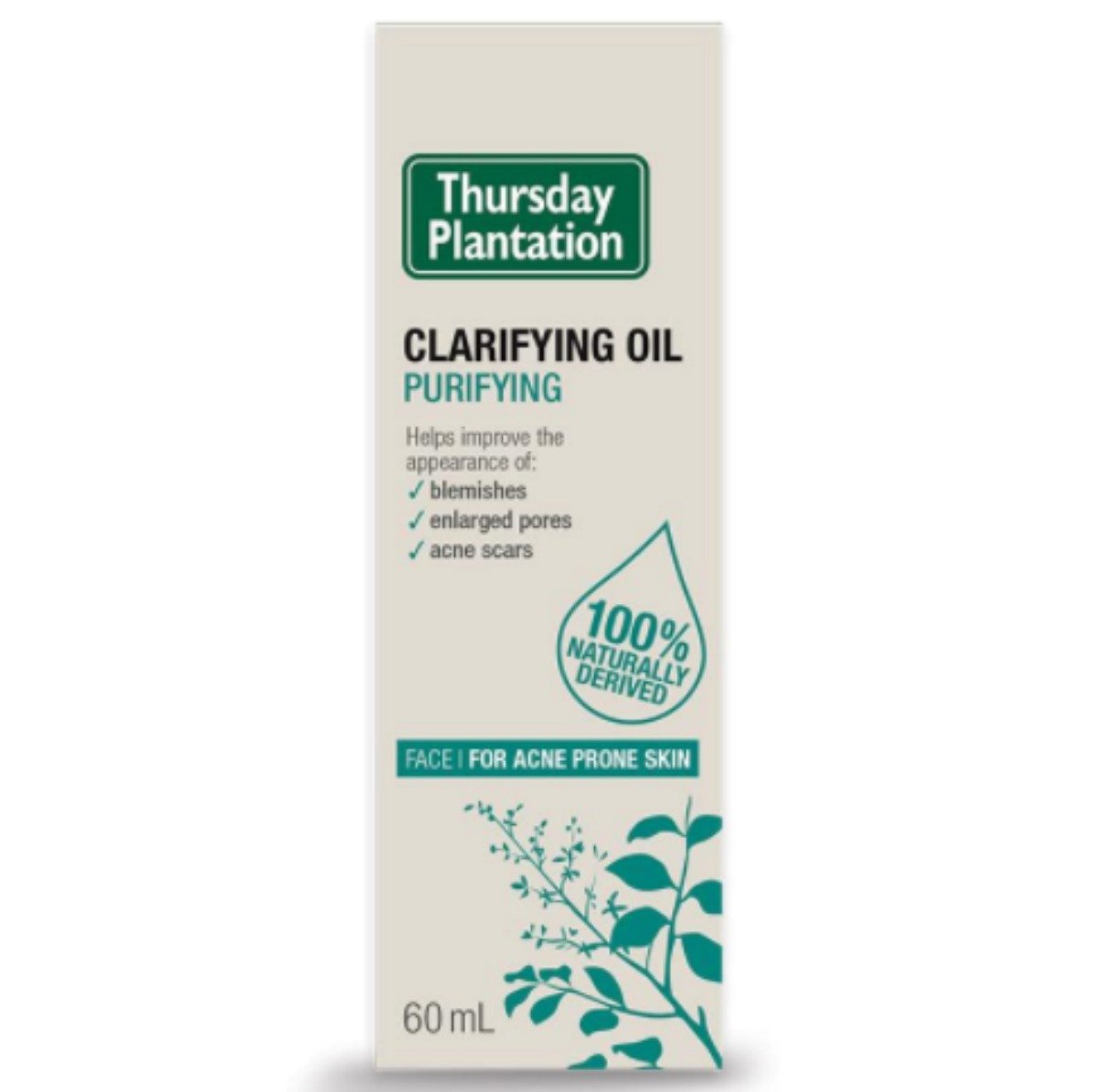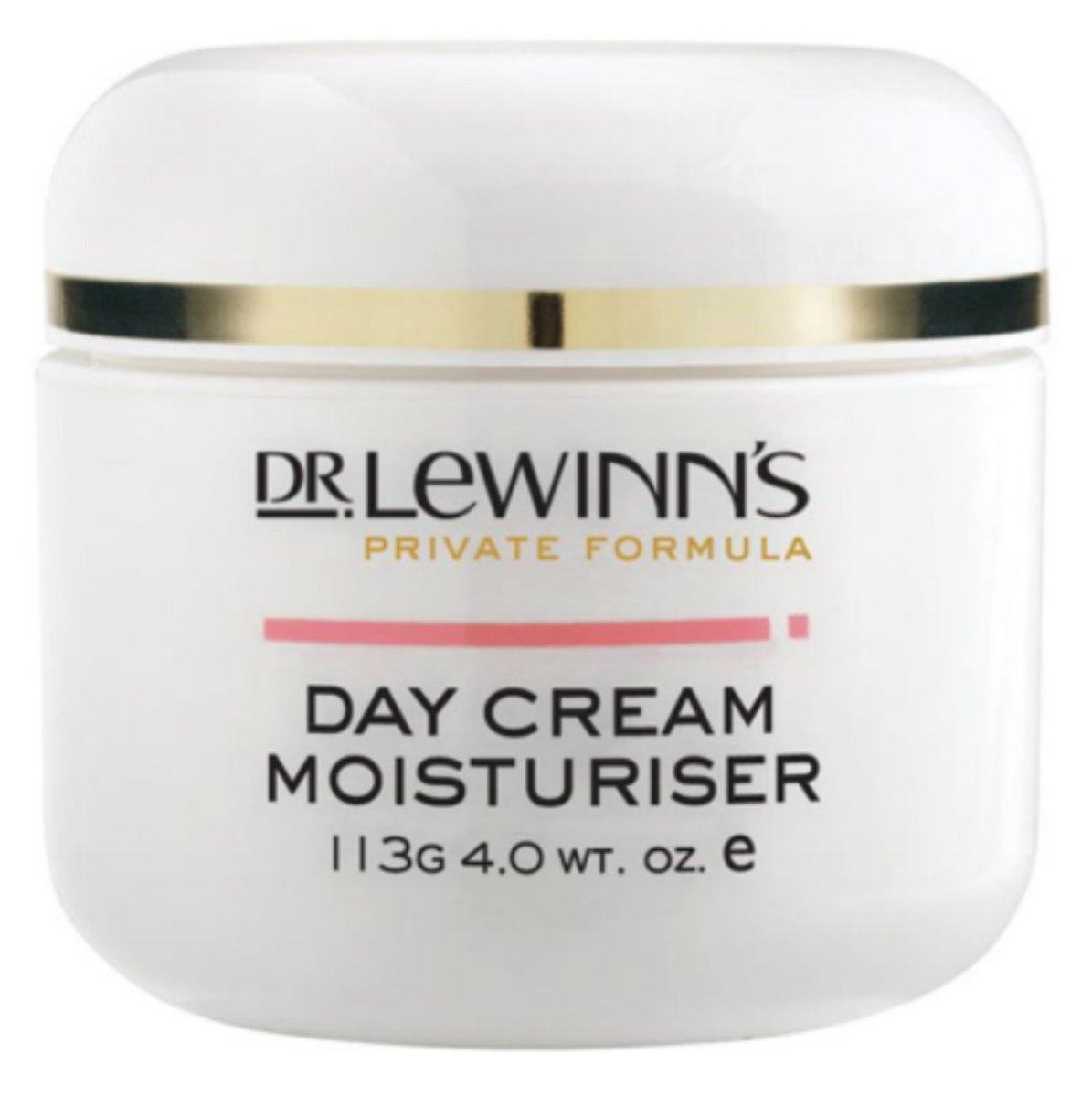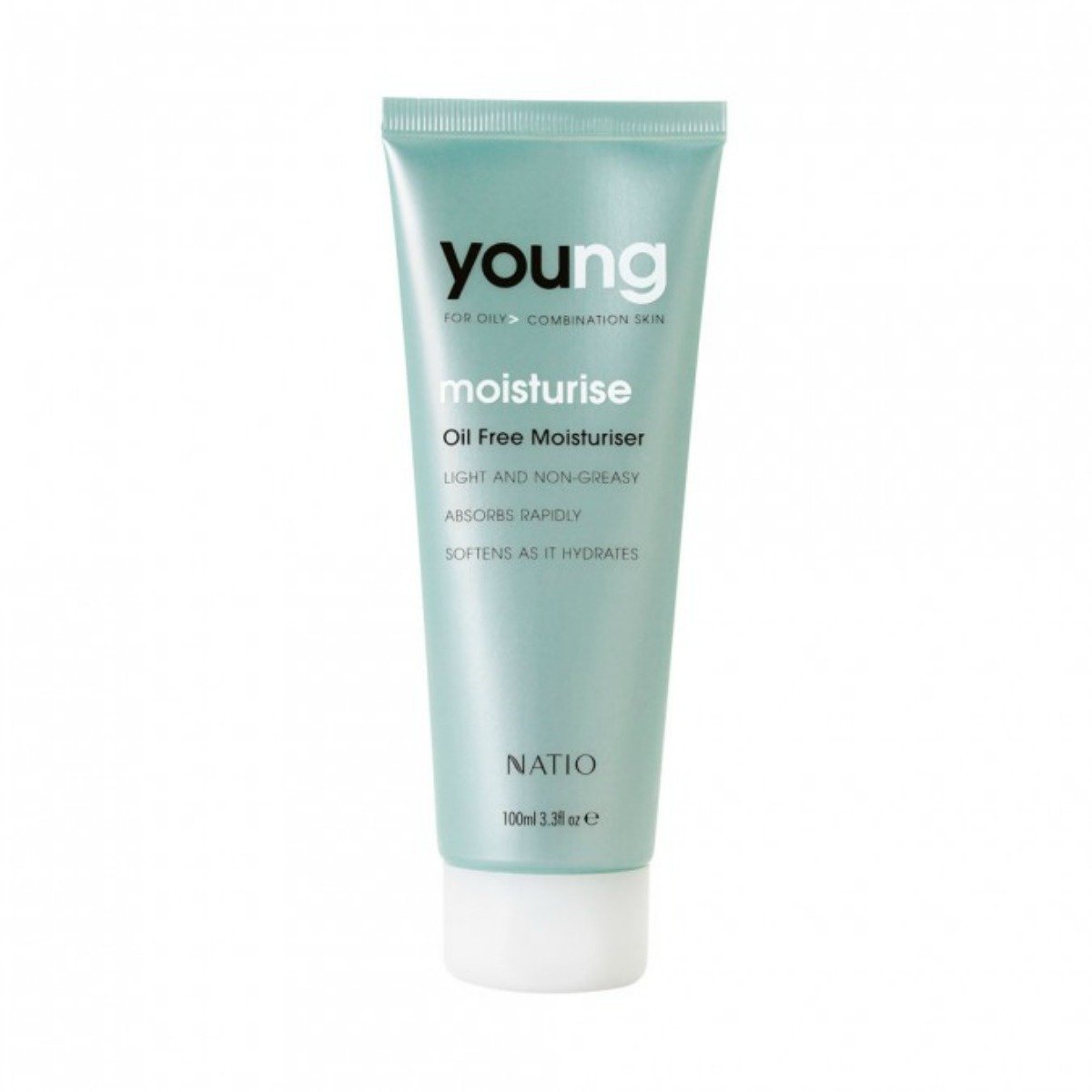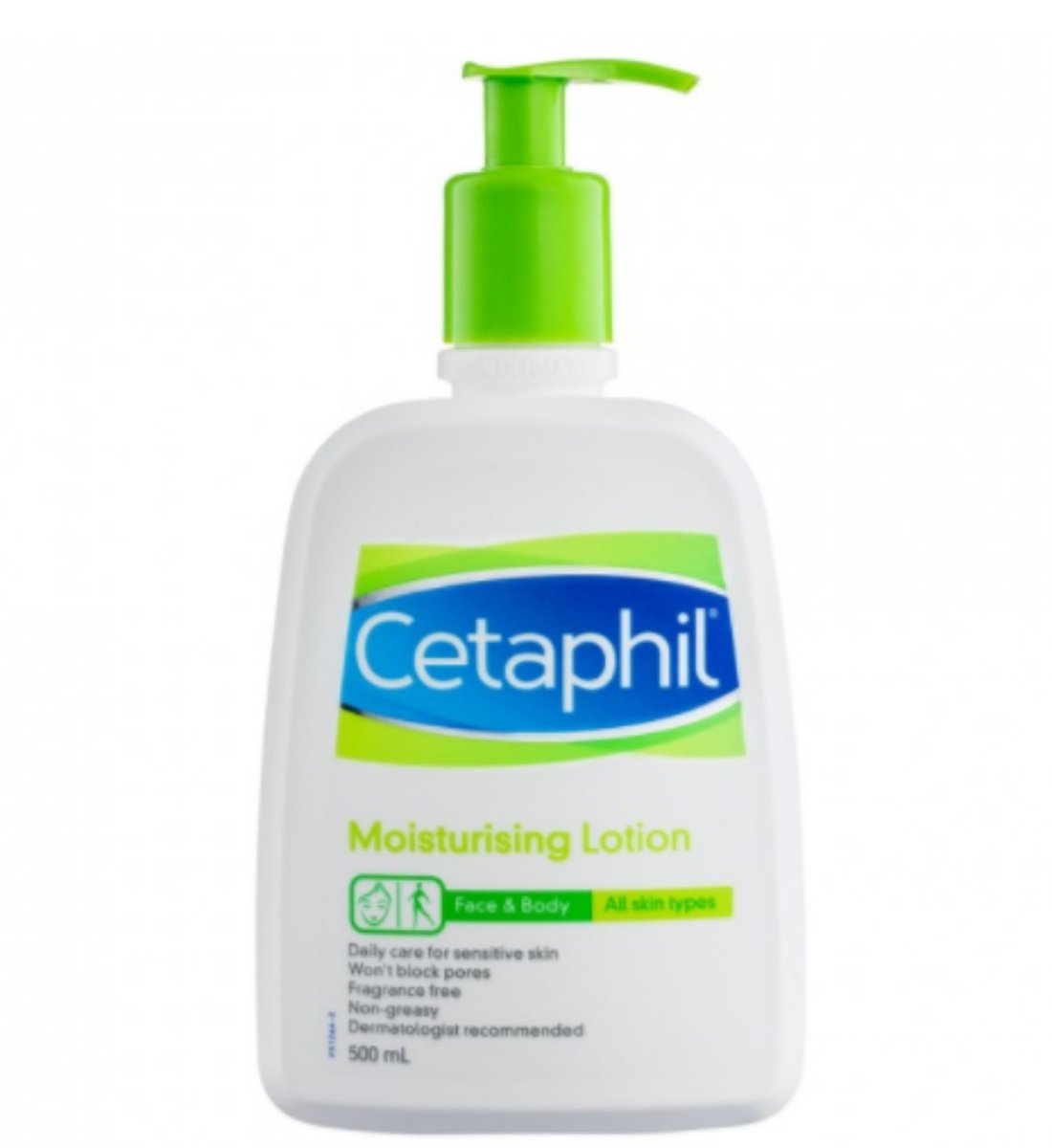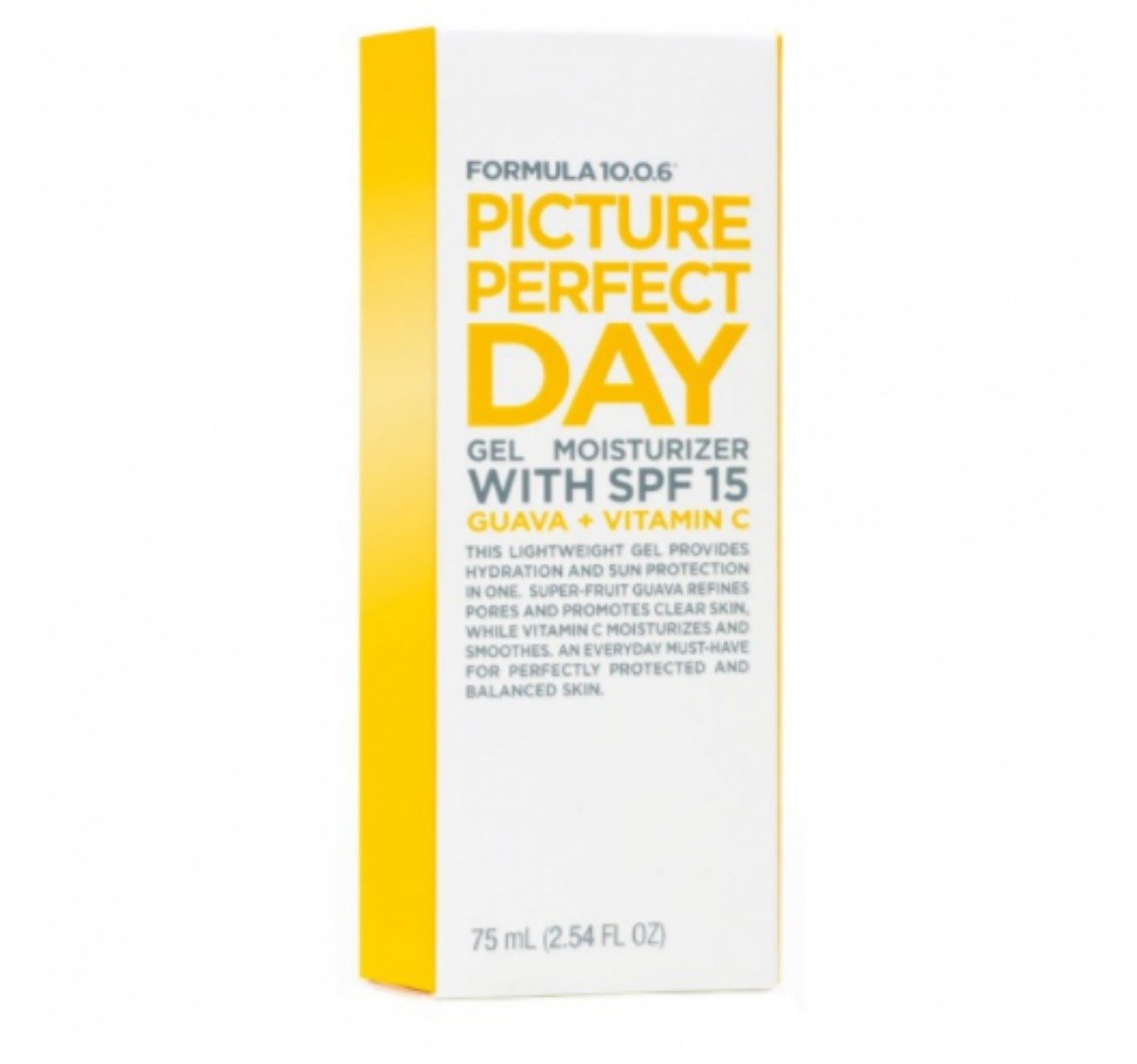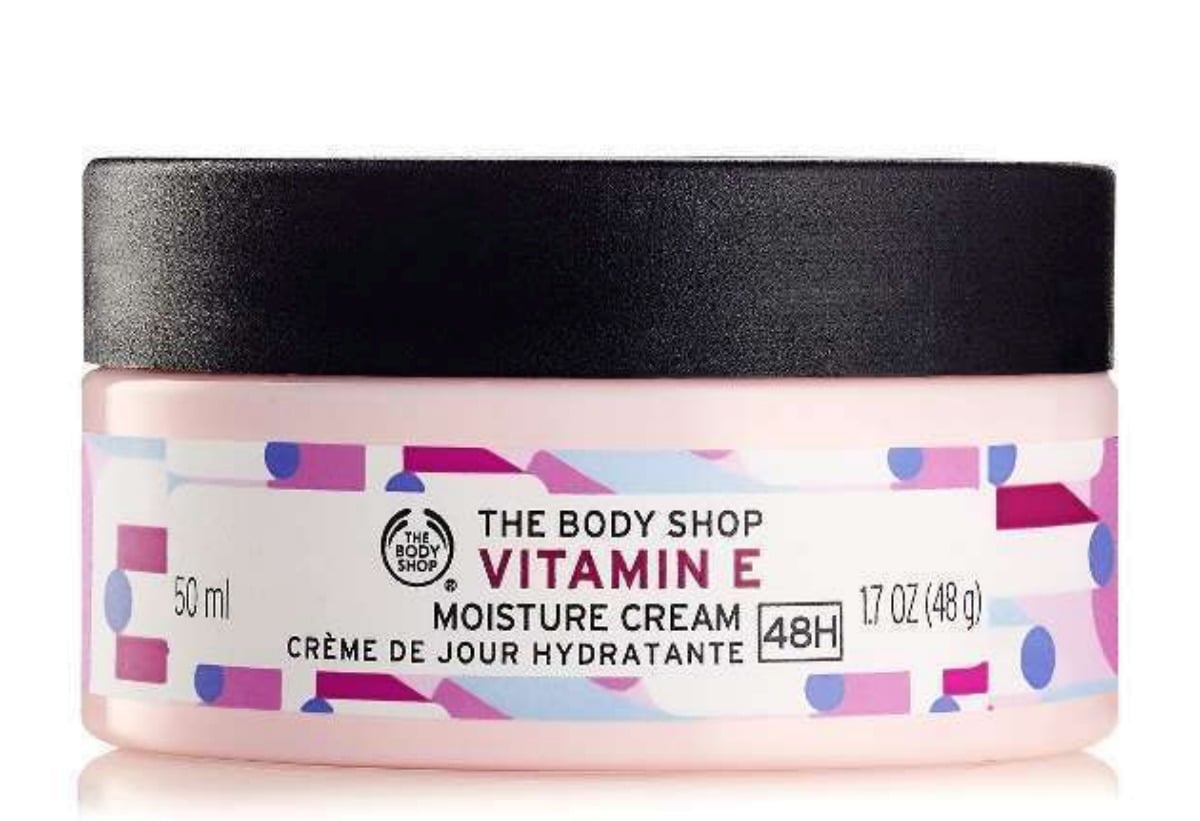 What are your favourite moisturisers for acne prone, oily, combination, dry, sensitive or regular skin types?