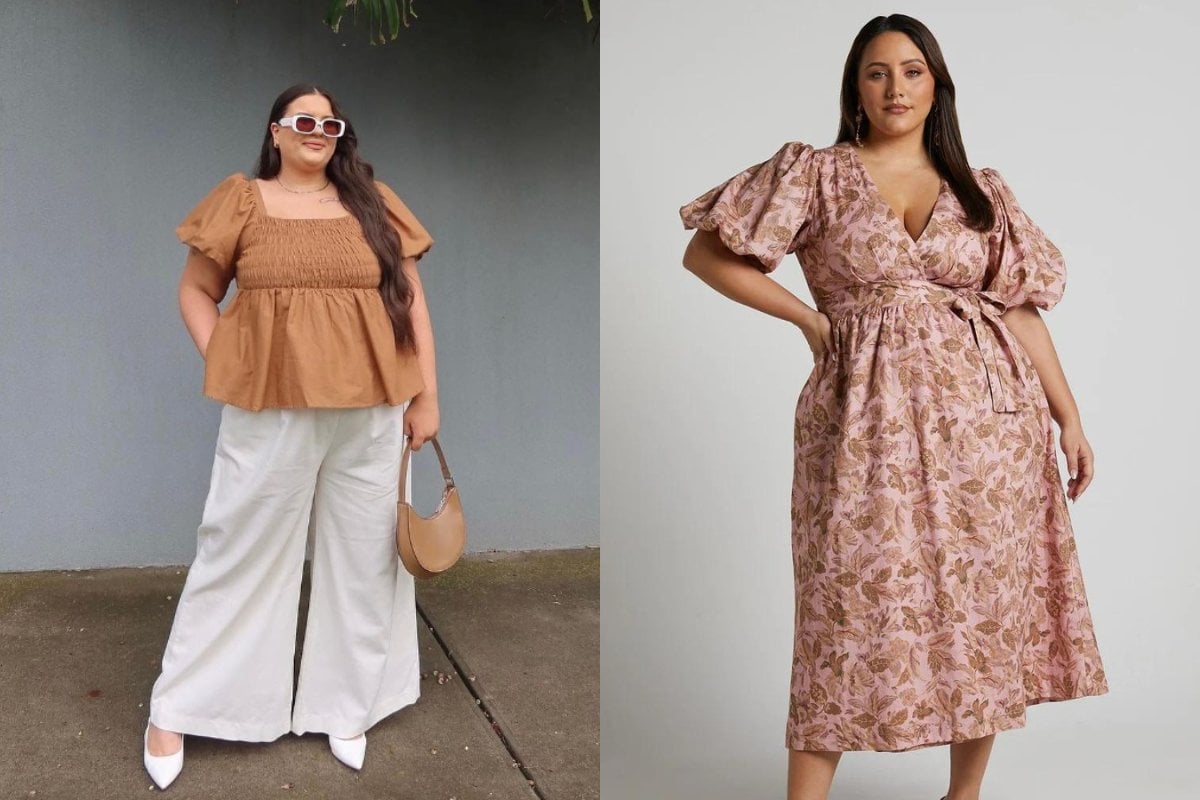 Venturing into pregnancy can feel a bit chaotic (especially if it's your first time). And for many mums-to-be, picking out pregnancy-specific clothing seems more like a chore than a treat.
Add being cash-strapped — because babies are expensive, people! — and maternity clothes may not be where many expecting women want to drop their cash.
Watch: Questions about childbirth. Post continues below.
But as your bump grows, the jeans you wore in the first trimester stop cutting it, which is why it's hard to go through an entire pregnancy without buying at least a few maternity items.
So, how do you ensure you're getting more for your money? Quite simply, buy clothes you can easily transition into your post-pregnancy wardrobe. Flowy dresses, elasticised pants, and fabrics that grow with you are the things you need to look for.
And while you don't need an armoire's worth of new clothing, it does feel nice to spoil yourself to a few new pieces – because let's be honest, once the baby is here, you'll probably have a bit less shopping time on your hands.
Luckily, however you identify your personal maternity style, from comfortable to runway ready, you have plenty of options to choose from.
Here are some of our favourite pregnancy picks, and the good news is, you can wear these once the baby is here too.
Best dresses for pregnancy and beyond.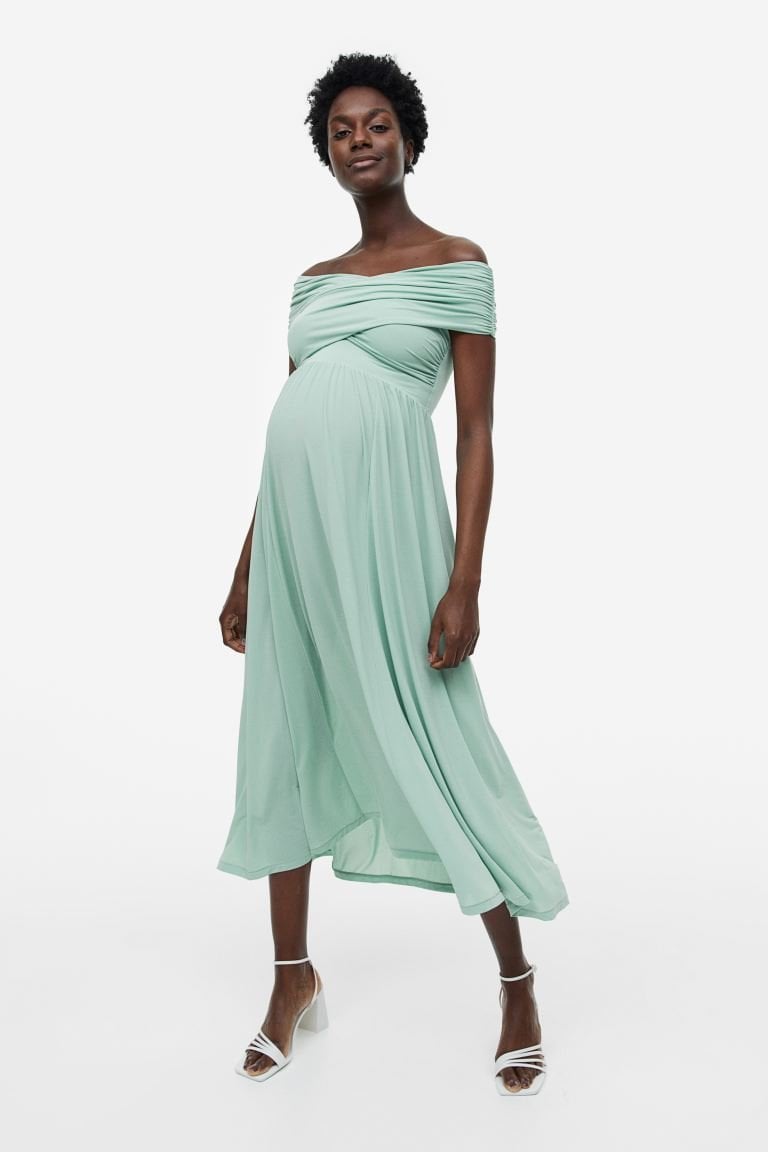 Image: H&M.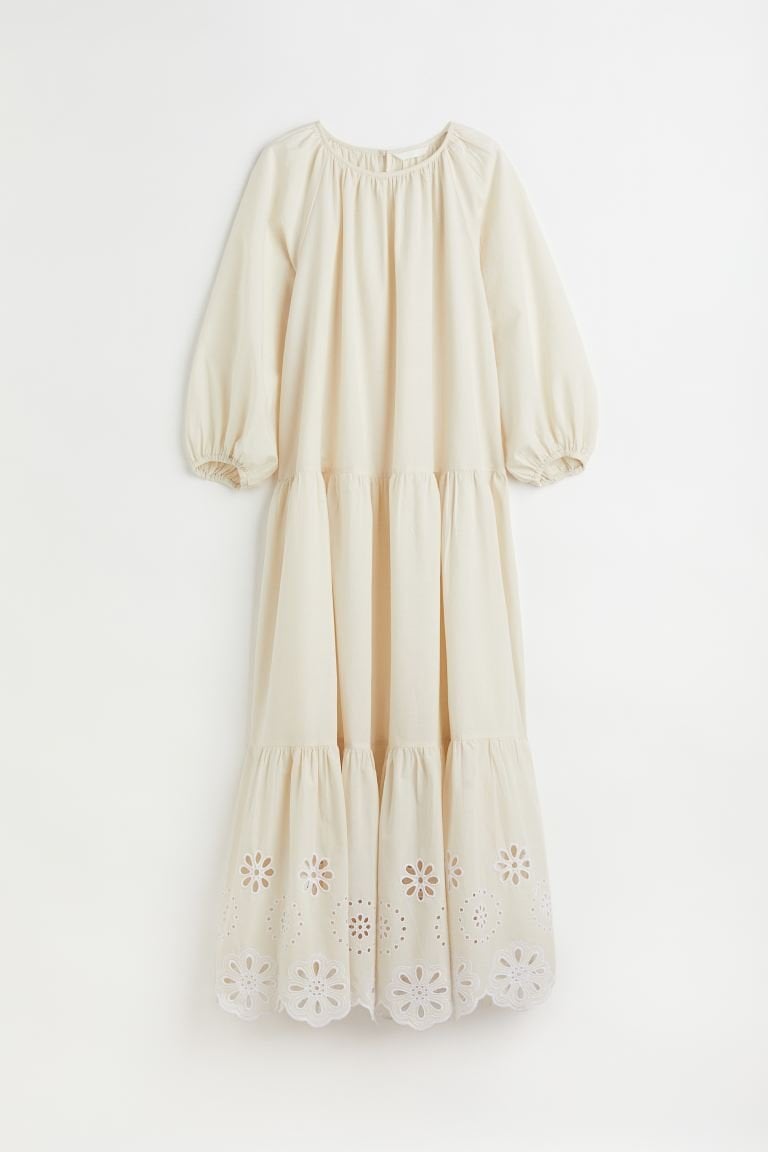 Image: H&M.