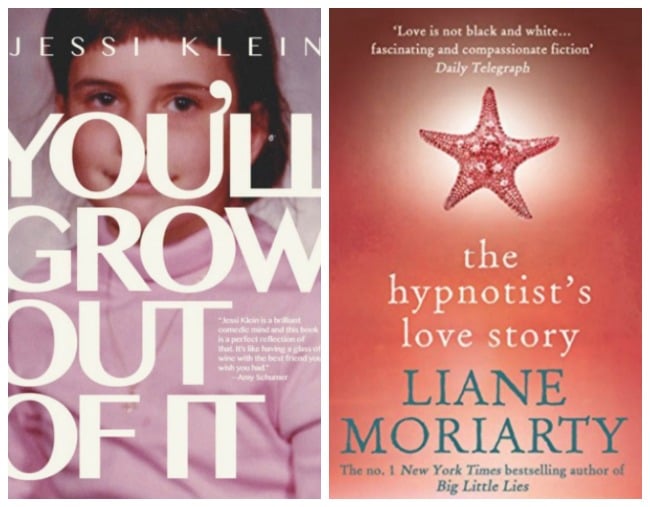 With school holidays coming up, some of us are about to live out of dreams of endless reading time.
But when you're trying to relax, you want a certain type of book. Ones that will make you laugh. Ones that will make you curious. Ones that will have you staying up all night because you physically can't stop turning the pages.
Here are 14 of those books.
The Vanity Fair Diaries
By Tina Brown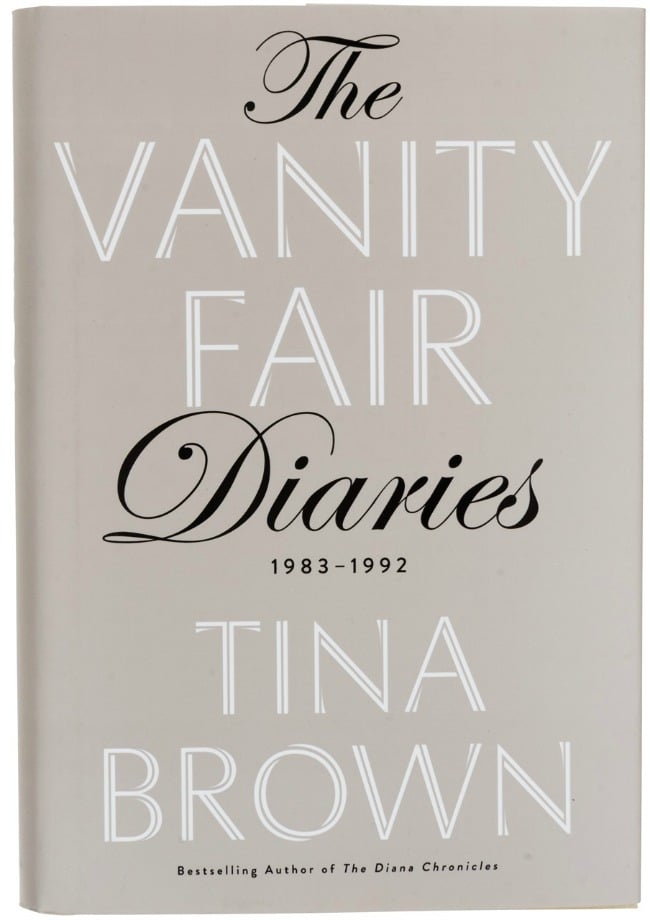 This is former Vanity Fair editor-in-chief Tina Brown's behind-the-scenes take on what happened during her time at the magazine. It's fun and fascinating with all the tidbits you'd expect.
Crazy Rich Asians
By Kevin Kwan