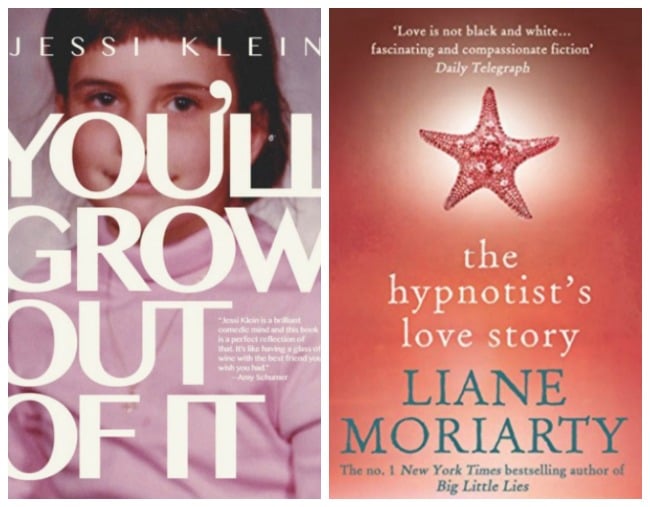 With school holidays coming up, some of us are about to live out of dreams of endless reading time.
But when you're trying to relax, you want a certain type of book. Ones that will make you laugh. Ones that will make you curious. Ones that will have you staying up all night because you physically can't stop turning the pages.
Here are 14 of those books.
The Vanity Fair Diaries
By Tina Brown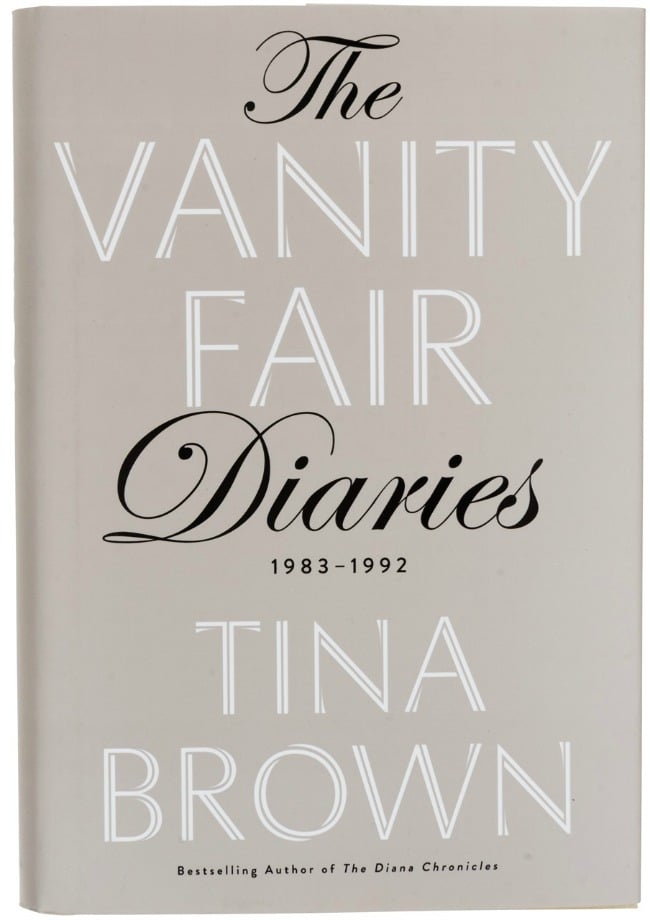 This is former Vanity Fair editor-in-chief Tina Brown's behind-the-scenes take on what happened during her time at the magazine. It's fun and fascinating with all the tidbits you'd expect.
Crazy Rich Asians
By Kevin Kwan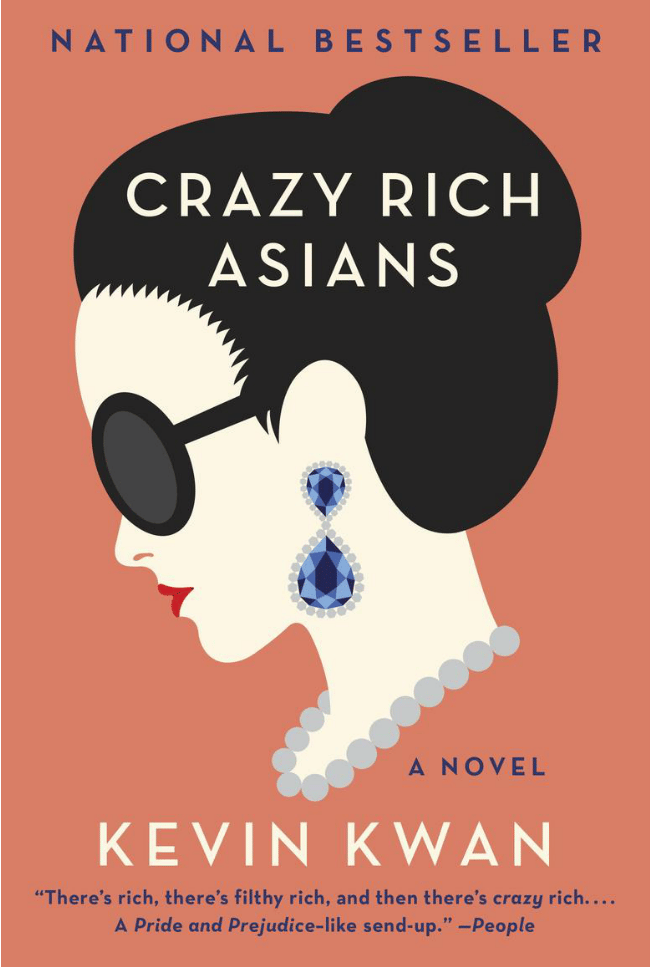 This fiction novel reads like a gossip magazine and gives an insight into what it means to be young, in love, and gloriously, crazily rich.
Sex and The City
By Candace Bushnell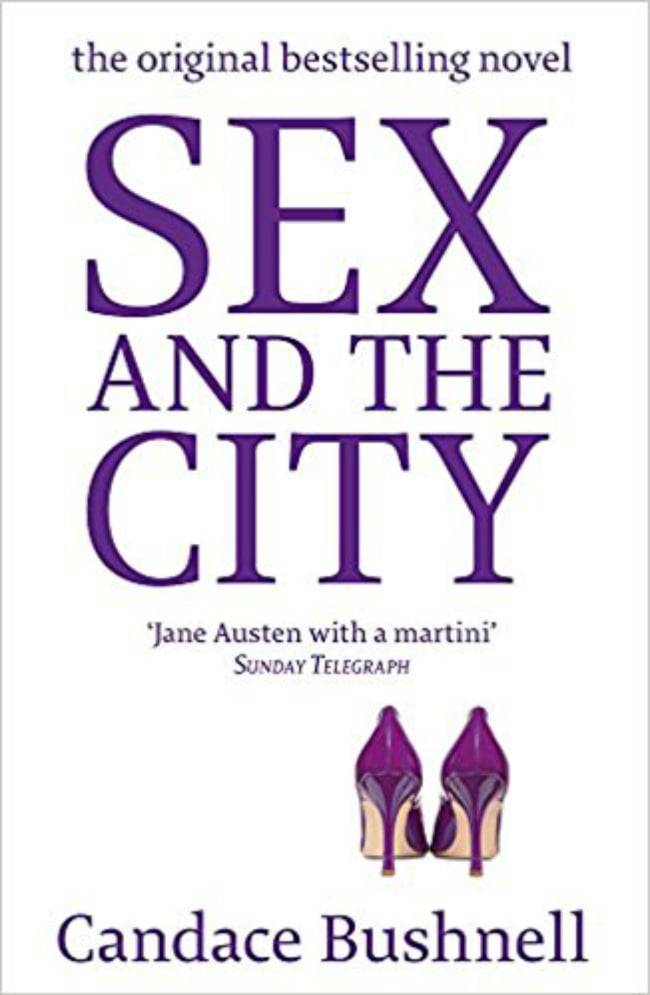 Candace Bushnell's collection of gossipy snippets from New York's upper-middle class dating scene is the perfect book for times when you know you're going to be interrupted, as each chapter is a short, semi-self contained story. And if you're a fan of the show (aren't we all?), it's interesting to see where Carrie Bradshaw began.
You'll Grow Out Of It
By Jessi Klein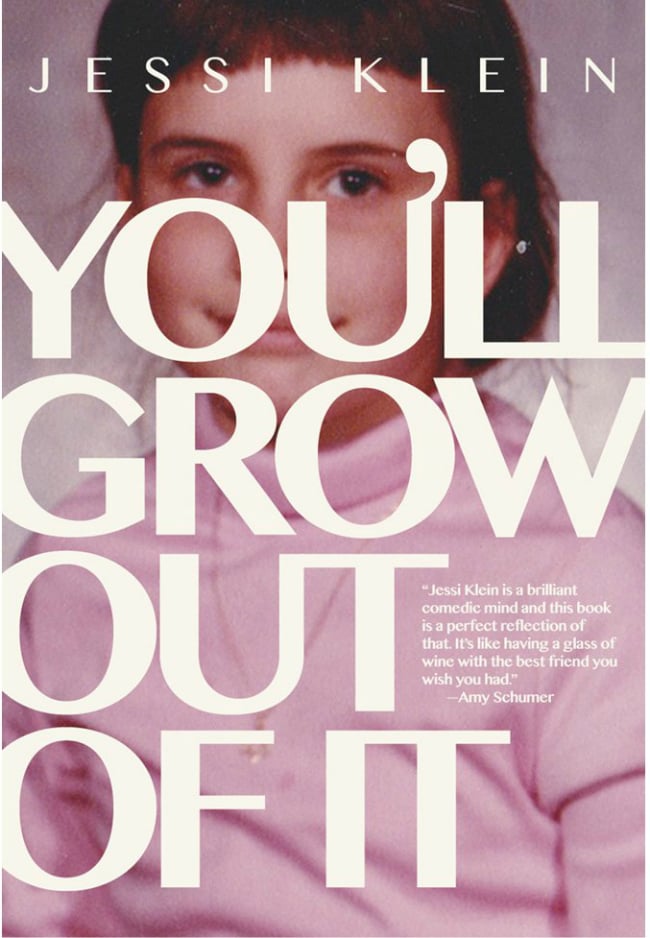 Jessi Klein is a stand-up comedian and head writer on Inside Amy Schumer. In this memoir of sorts, she hilariously details everything from not fitting in as a kid to fertility struggles to red carpet run-ins.
The Girl on The Train
By Paula Hawkins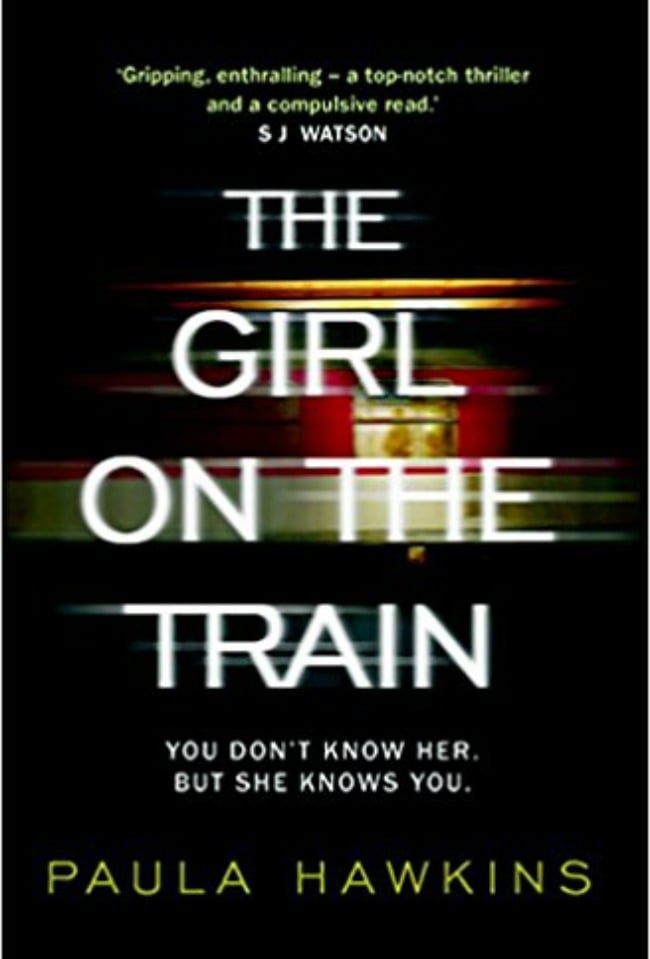 You've probably heard of this one thanks to the 2016 film starring Emily Blunt based on the book. If you haven't seen the film, give the novel a go first. It's an intriguing murder mystery with a difference thanks to its flawed, unreliable narrator.
Not That Kind Of Girl
By Lena Dunham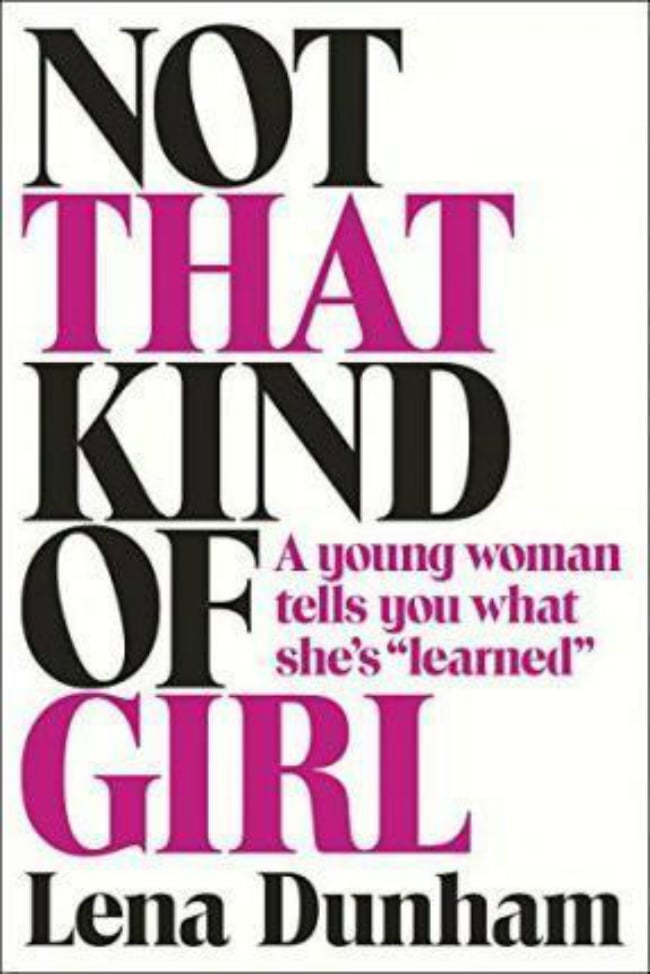 The creator of Girls writes along the themes of the hit show - finding your way in your 20s - with a much more personal take, giving us an introduction to her childhood, love life and struggles to accept herself. Insightful and hilarious.
Maestra
By L S Hilton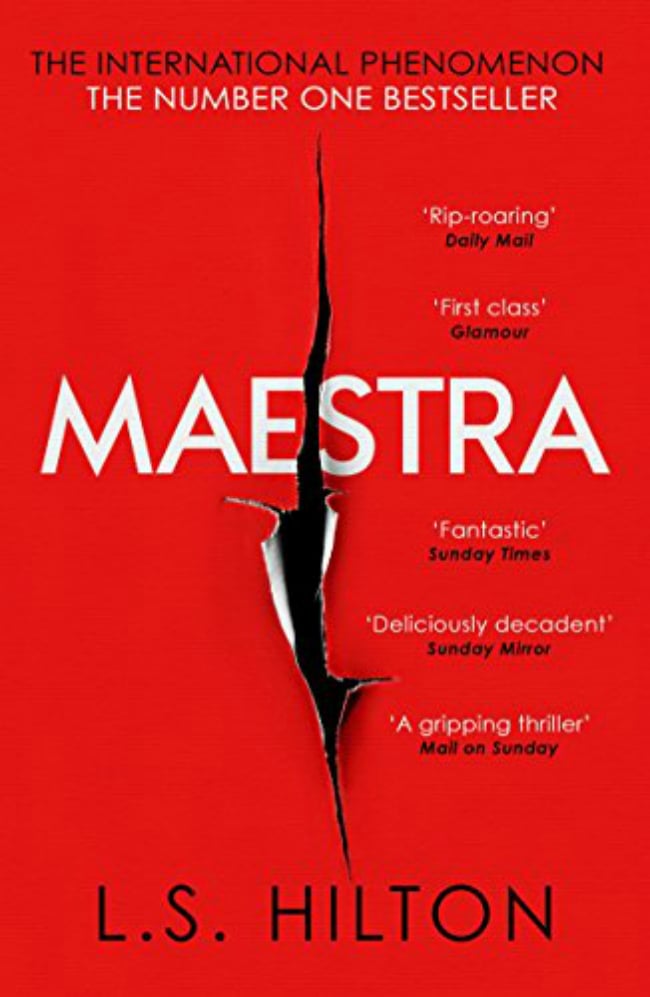 Be warned, while Maestra isn't going to leave you traumatised, it is not for the faint-hearted. We don't want to give away spoilers, but there are some very graphic descriptions of sex scenes and murder in this book. If you think you can handle that then strap in for a fast-paced ride where you won't know what the protagonist is planning next until it's too late.