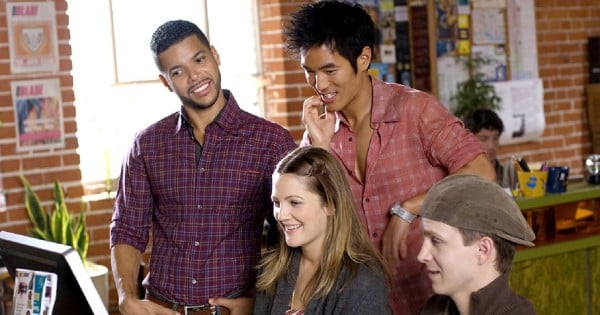 Dating technology has come so far. It used to be only for those who couldn't find love in the "real world" however it has become a pragmatic (yes, often lasting love does start from the most realistic of places) way to meet someone, allowing users to be open and honest about what they are looking for and weed out anyone who isn't ideal before they've even laid eyes on them.
Except not all dating sites and apps have been created equally. If you care looking for anything meaningful there are sites you should prioritise and plenty you should avoid like the plague.
We've sorted out the best and the worst when it comes to dating sites using data collected by DatingSites.com.au, Your Tango and the UK's Voucher Codes Pro.
The Best
TINDER
Now the best known of all the dating apps, Tinder has graduated from being used mostly for hook ups to resulting in some beautiful, long-lasting unions.
Download Tinder here.
RSVP
This site has been around much longer than Tinder so can boast the highest stats when it comes to successful relationships.
Visit RSVP here.