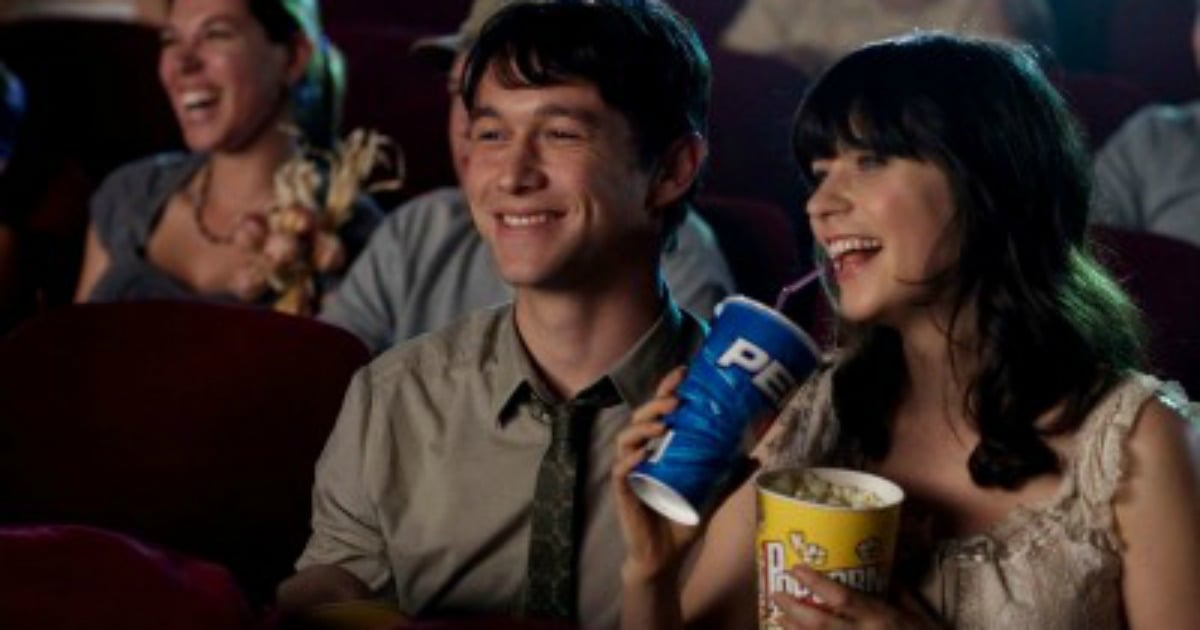 Dating technology has come so far. It used to be only for those who couldn't find love in the "real world" however it has become a pragmatic (yes, often lasting love does start from the most realistic of places) way to meet someone, allowing users to be open and honest about what they are looking for and weed out anyone who isn't ideal before they've even laid eyes on them.
Except not all dating sites and apps have been created equally. If you care looking for anything meaningful there are sites you should prioritise and plenty you should avoid like the plague.
We've sorted out the best and the worst when it comes to dating sites using data collected by DatingSites.com.au, Your Tango and the UK's Voucher Codes Pro.
The Best
TINDER
Now the best known of all the dating apps, Tinder has graduated from being used mostly for hook ups to resulting in some beautiful, long-lasting unions.
Download Tinder here.
RSVP
This site has been around much longer than Tinder so can boast the highest stats when it comes to successful relationships.
Visit RSVP here.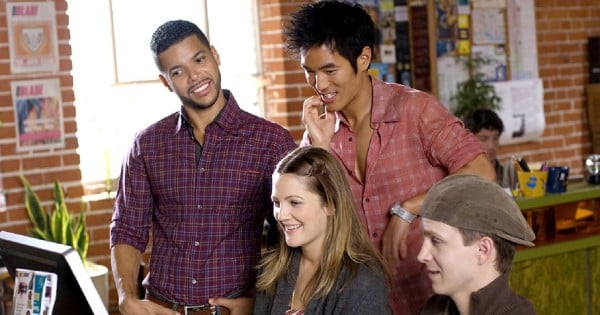 MATCH
A user-friendly system that allows you to view multiple possible matches at once.
Go to Match here.
ELITE SINGLES
While this site seems unashamedly focused on the beautiful people, it does focus on finding love instead of hooking up.
Try Elite Singles here.
eHARMONY
If you're after a more scientific approach to finding a partner then eHarmony is for you. Your information is carefully analysed and matched against prospective dates to ensure a meeting of the minds.
Visit eHarmony here.
SENIOR SINGLES
This dating service is perfect for older singles looking for other older singles with a focus on ensuring quality connections.
You can check out Senior Singles here.
What has been your most embarrassing date? Article continues after this video.
The Worst
SUGARDADDYFORME
If you're looking for someone who will pay all the bills and shower you in gifts yet offer you no commitment, this is the website for you.
Find Sugar Daddy For Me here.
ASHLEY MADISON
This website is perfect for those looking to cheat on their partner's without hurting their feelings, unless hackers release customer details online. Then their feelings might get hurt.
Visit Ashley Madison here.
UGLYSCHMUCKS
As the name suggests, users on this site don't have the highest of self-esteem which can be a problem if you are looking for a life partner.
You can take a look at Ugly Schmucks here.
FITNESS SINGLES
If you're ideal date involves jogging, weightlifting and protein shakes then this website is for you.
Head over to Fitness Singles here.
LUXY
This dating service describes itself as "dating without poor people". It probably involves income verification which is great if you measure worth by how much money people have.
Visit Luxy here.
BEAUTFUL PEOPLE
Shallow, shallow, shallow.
Check out Beautiful People here.