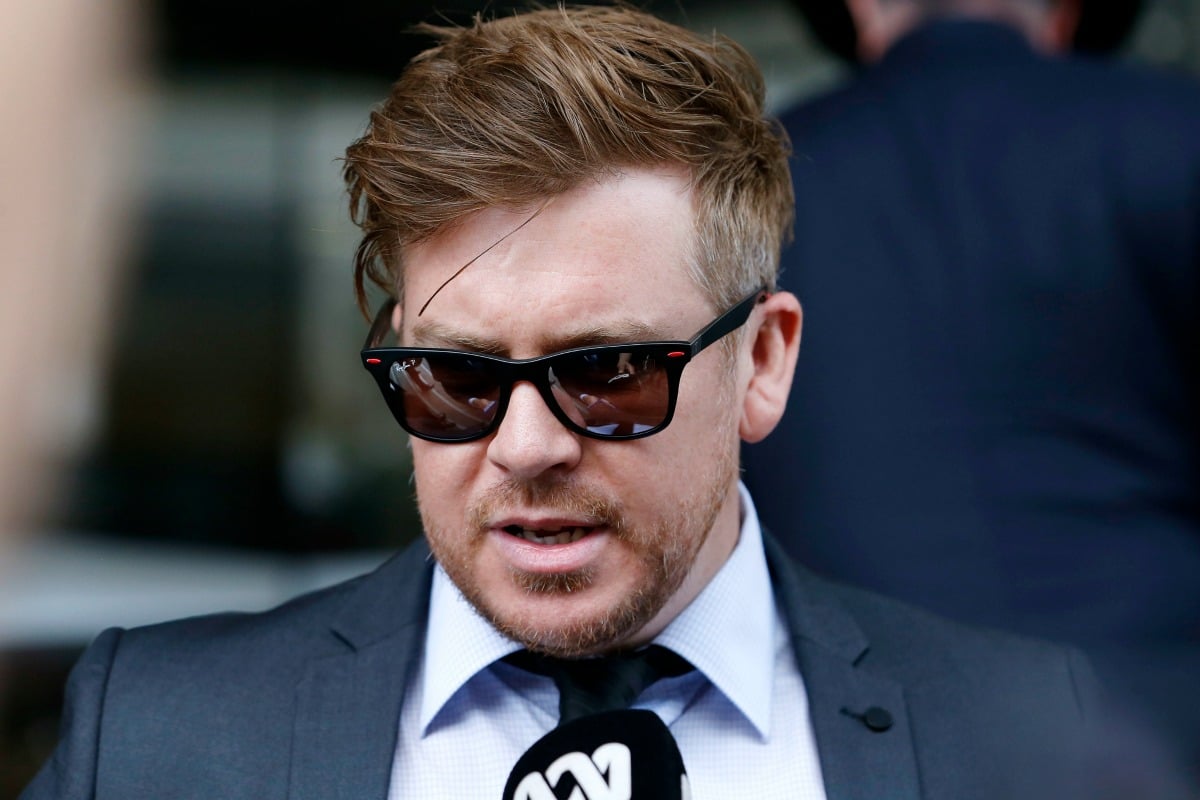 — With AAP.
Benjamin Batterham has been found not guilty of murdering a burglar and convicted rapist he found inside his Newcastle home.
On March 26, 2016, Batterham chased 34-year-old Ricky Slater, tackled him, put him in a chokehold and repeatedly punched him in the head after Slater broke into his home and stole his wife's handbag, which was in his daughter's room.
At the time, both Batterham's wife and his daughter weren't home.
On Wednesday, a Newcastle Supreme Court jury accepted the 35-year-old's claim that he was making a citizen's arrest – and that he was "annoyed" but had no intention of killing the man during the struggle.
Slater – who had scarring to his heart because of regular drug use, suffered liver disease and was obese – suffered a cardiac arrest following the attack but was revived by paramedics.
He then had another two cardiac arrests in hospital and died the next day.
BREAKING: Benjamin Batterham has been found not guilty of murder and manslaughter over the death of Richard Slater, the intruder who broke into Mr Batterham's home at Hamilton in 2016. Story on @newcastleherald website imminently.

— Sam Rigney (@SamRigney) November 20, 2019
The jury on Wednesday found Batterham, 35, who spent two months in prison after his arrest before being granted bail, not guilty of murder and the lesser charge of manslaughter.
Batterham smiled and nodded to the jury when the verdict was handed down. It had been deliberating since 1pm on Tuesday after a two-week trial.
Slater's mother, Beryl Dickson, walked out of the courtroom immediately after the jury's verdict. His family could be heard yelling as they left the court.