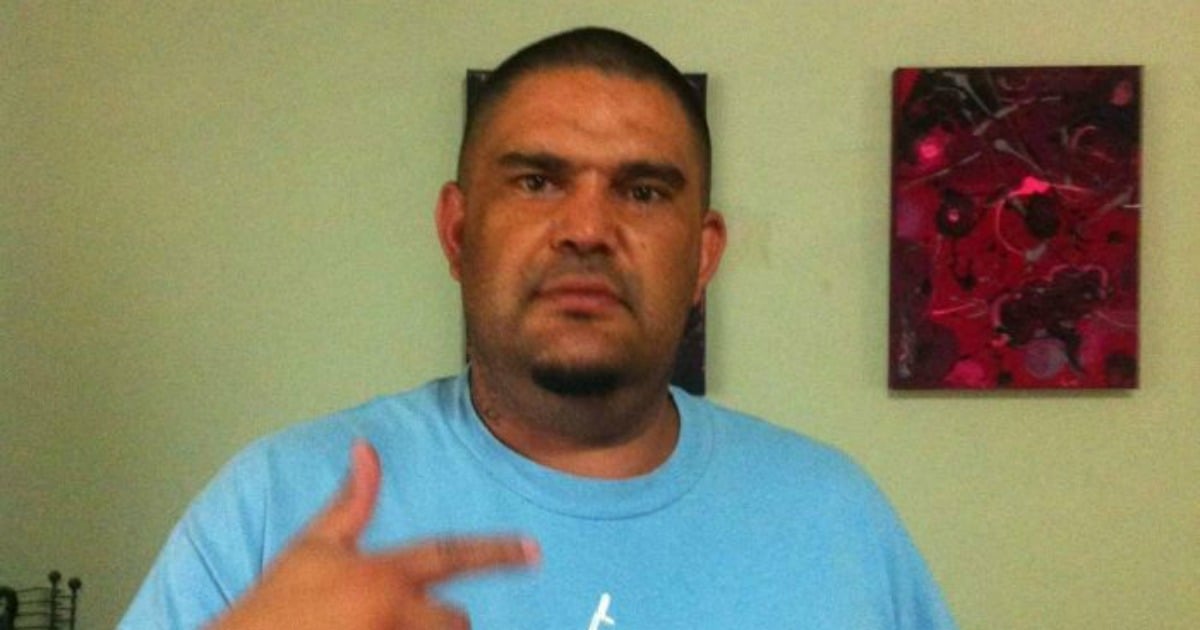 Following a hearing in Newcastle Local Court earlier today, Ben Batterham is set to remain in jail, and the public is not happy.
Batterham did not apply for bail or opt to appear at the hearing.
The 33-year-old man has been charged over the death of 34-year-old Ricky Slater, who allegedly broke into Batterham's home on Saturday night.
According to his family, Batterham awoke at approximately 3:30am to find Slater near his daughter's bedroom and attempted to make a citizen's arrest.
When police arrived they found three men fighting, two of whom were detaining Slater.
Slater then lost consciousness and was rushed to the nearby John Hunter Hospital, where he later died surrounded by his family.
Despite being arrested on charges of grievous bodily harm, Batterham's charges have since been upgraded to murder.
Following the upgraded charges, an online petition has since been created that demands Batterham's charges be dropped.
Addressed to the NSW Attorney General, the petition reads, "Homeowners should be able to defend their families from criminals who break into their homes – and Benjamin should be released now!!!"
The petition has almost 14,000 signatures.