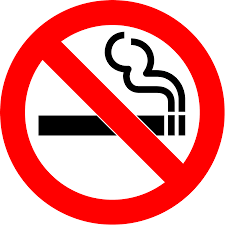 Five weeks ago I vowed to cut back on my drinking during the week – and maybe even abstain altogether.
If I had stuck to that vow five weeks ago, I would have slept a lot better last night. And been able to concentrate more today. I'd have lost a little weight and I'd be more energetic. Because in just five short weeks, BIG changes happen when you lay off the booze.
I'm a 'now' kind of person. I like my results immediate. So I was stoked to find out great things happen physically, mentally, and sometimes immediately, when your daily intake of cigarettes and alcohol is reduced – or eliminated altogether.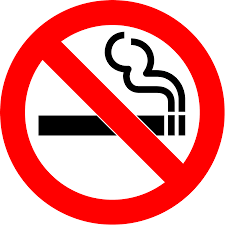 Read on.
Short term benefits of giving up smoking
Within the first 72 hours:
Your blood pressure drops back to normal.
Carbon monoxide levels in your blood stream drop by half and oxygen levels return to normal.
Your chance of having a heart attack decreases.
Your sense of taste and smell will return to a normal level.
Your energy levels will increase.
Most of the nicotine is out of your body.
Your sense of taste and smell will have improved.
Within 2 weeks:
Your circulation will increase and continue to improve
Within 4 weeks:
Your skin will quickly improve and appear more radiant.
Between 3 months and a year:
Coughing, wheezing and breathing problems will dissipate
Lung capacity will improve by 10 per cent.
Your risk of having a heart attack will drop by about HALF
Long term benefits of giving up smoking
Your risk of having a stroke returns to that of a non-smoker within 5 years