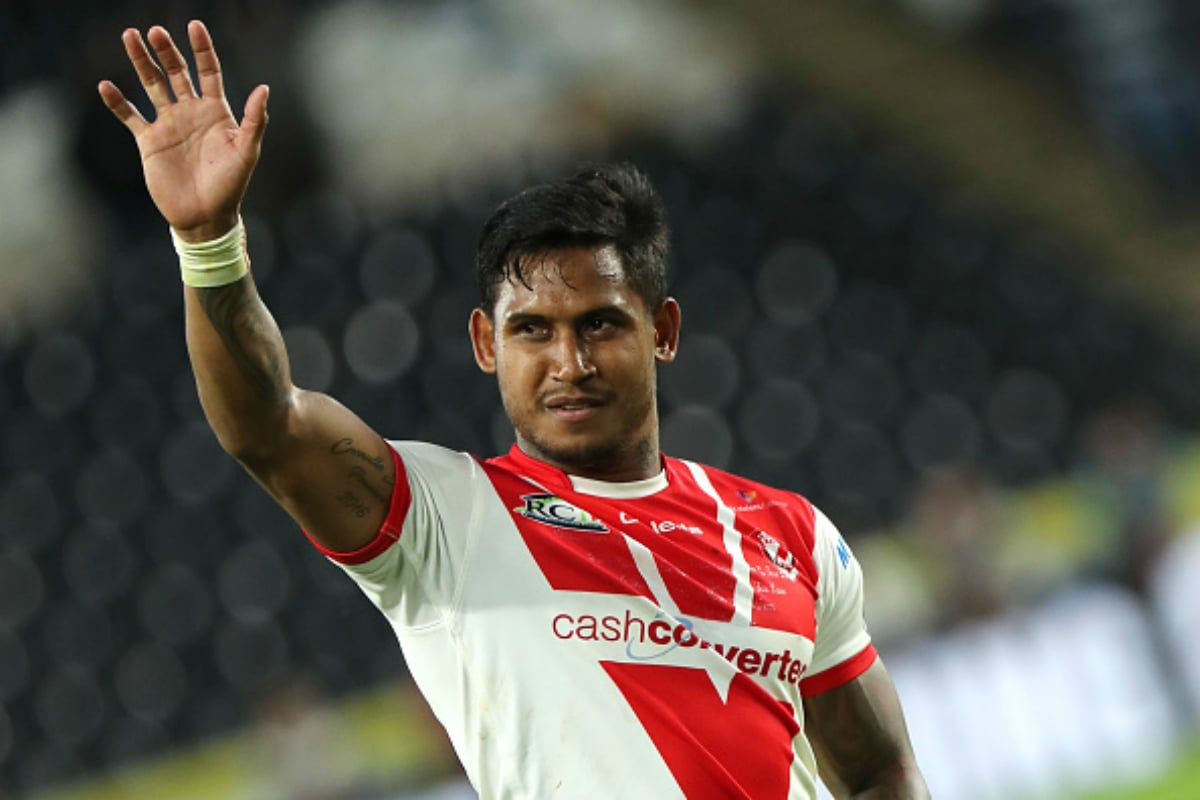 With AAP.
Now axed NRL player Ben Barba has reportedly taken a job as a truck driver after an alleged physical altercation with his partner, which led to his life ban from the sport.
According to Courier Mail, the new job means Barba will take a substantial pay cut, where he was previously earning $500,000 a year, to now earning $27.20 an hour.
NRL CEO Todd Greenberg deregistered Barba last week, and said he couldn't foresee any way back for the former Dally M Medallist.
His hardline stance came after the NRL integrity unit viewed CCTV footage of a physical altercation involving Barba and his partner Ainslie Currie at a Townsville casino over the Australia Day weekend.
The 2016 premiership winner had already been sacked by North Queensland over the incident which is under police investigation.
"His registration with the game is no longer and I can't see a time, at any time, in the future that he'll be welcomed back," Greenberg said.
The life ban for Barba after a brilliant career marred by off-field controversies may mark a watershed moment for the NRL with Greenberg promising an escalation in penalties, particularly for indiscretions involving violence against women, after an off-season littered with ugly headlines.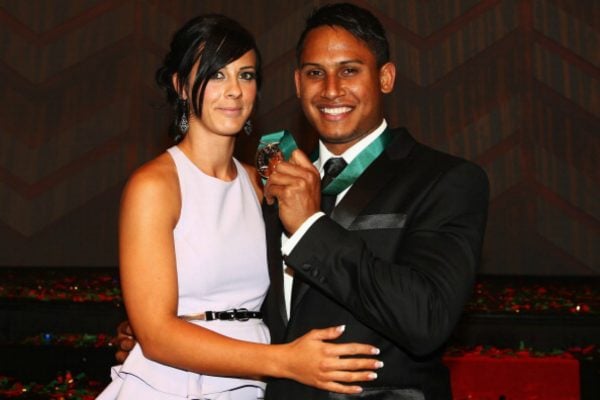 Player misbehaviour will again be on the agenda when the ARL Commission meets for the first time in 2019 at Rugby League Central on Wednesday.
An emotional Greenberg, who knew Barba from his time as his club CEO at the Bulldogs, said he had not spoken to the 29-year-old but had sent a message to Currie through a third party to offer support and counselling.