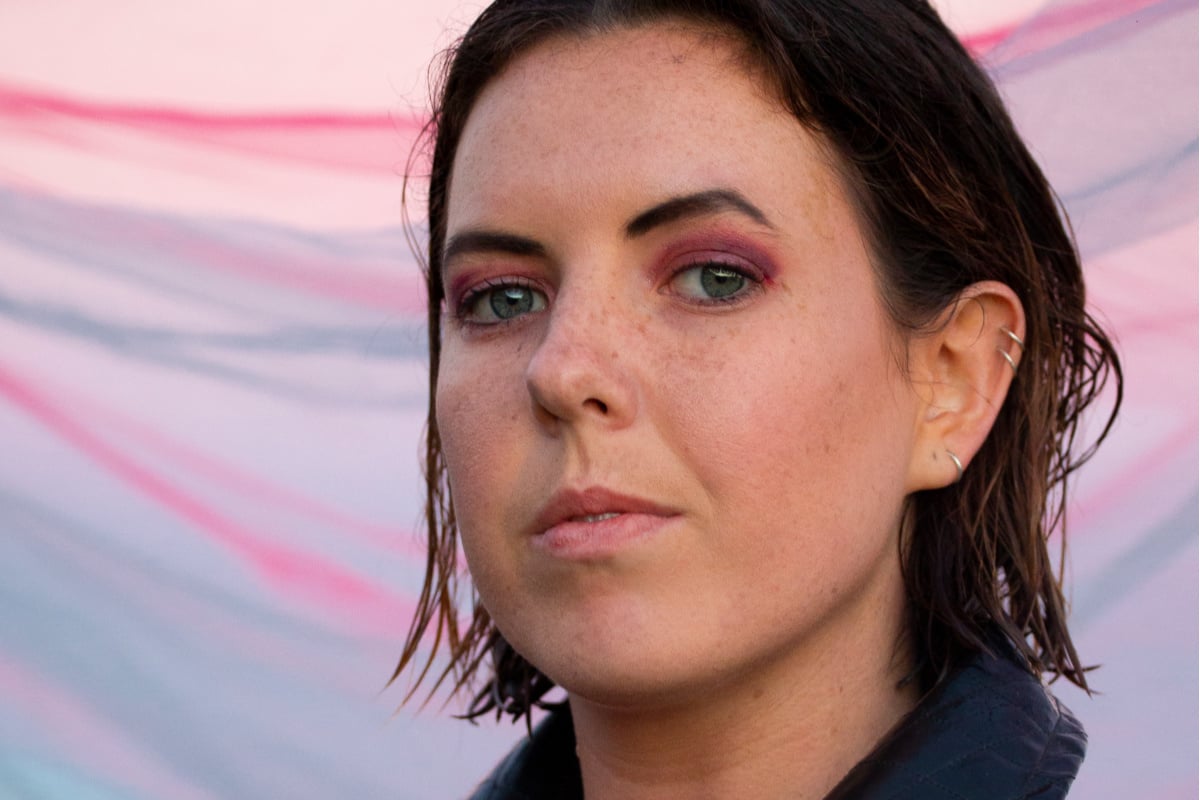 This post deals with sexual assault and might be triggering for some readers.
"Perhaps the only thing worse was when another man asked me a few days later, why didn't you just scream?"
This was my Facebook status in 2017 when #METOO, (a term coined by African American woman Tarana Burke in 2006), exploded around the world. On that day, I posted in solidarity with the thousands of women who were disclosing things that had happened to them, but this post became more than a status, more than a statement.
It became a question I had to answer.
I wanted to understand why victims and survivors of sexual violence often don't scream. To understand why I didn't scream, when at the age of twenty-three, my body was violated by someone I knew. This post became the first iteration of my novel, Below Deck.
WATCH: Women and violence: the hidden numbers. Post continues below.

Something that was 'clear cut' sexual violence when I was 16, was this time murky. Some would call it rape. Others would name the space my body occupied as the 'grey area' of consent. Because it wasn't simple… Because I said no… Because I participated… Because I thought, in that moment, pinned against a wall, that if I chose to participate, somehow that was giving me agency… a sense of autonomy… a feeling that I had ownership over my body and my story.
After writing that status, I tried to make sense of what happened to me by researching and writing non-fiction essays. I examined the reasons we often don't scream and I asserted that language matters. That the language we use when we talk about sexual violence matters because we make our worlds with words.
I wrote these essays, and still, he lingered, haunting my body in still and silent moments. And so I turned to fiction…
I created a world for myself where it was safe to explore consent and victim shaming. That 'grey area'. The watery in-between where it might not be a stranger in an alleyway, but it also isn't consensual. What became of it, Below Deck is a story about choice. The choices we make and the choices we don't make.