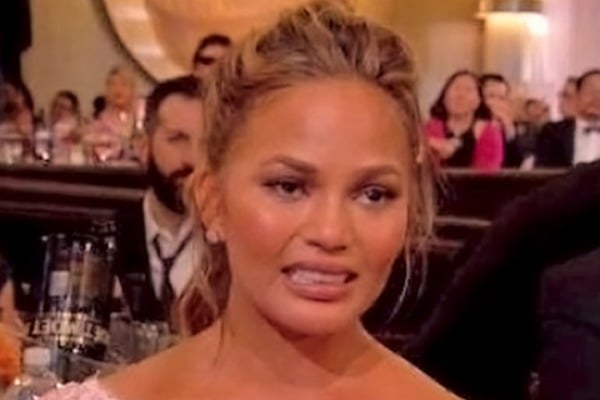 The internet is a confusing place, full of ludicrous conspiracies and terrifying misinformation.
But perhaps the most flummoxing of them all is the long-running theory that the Earth is no more than a giant pancake; flat.
And this is a theory backed by a concerning amount of people worldwide.
The Flat Earth Society is community of passionate theorists so dedicated to legitimising their… non-existent findings, there's even been a Netflix documentary made about them, Behind the Curve.
Watch the trailer for Behind the Curve, available to stream on Netflix. Post continues after.
Flat-earthers, as opposed to spherical-earthers (¯\_(ツ)_/¯), passionately believe the great voyages of Ferdinand Magellan and Juan Sebastián Elcano to prove that sailing to the "edge of the world" wouldn't see us fall off were FAKE.
And all those models of a round Earth we grew up studying in school, perfectly explaining seasons, eclipses, sunrises and sunsets? LIES.
So if it's not round, what is this planet we live on?