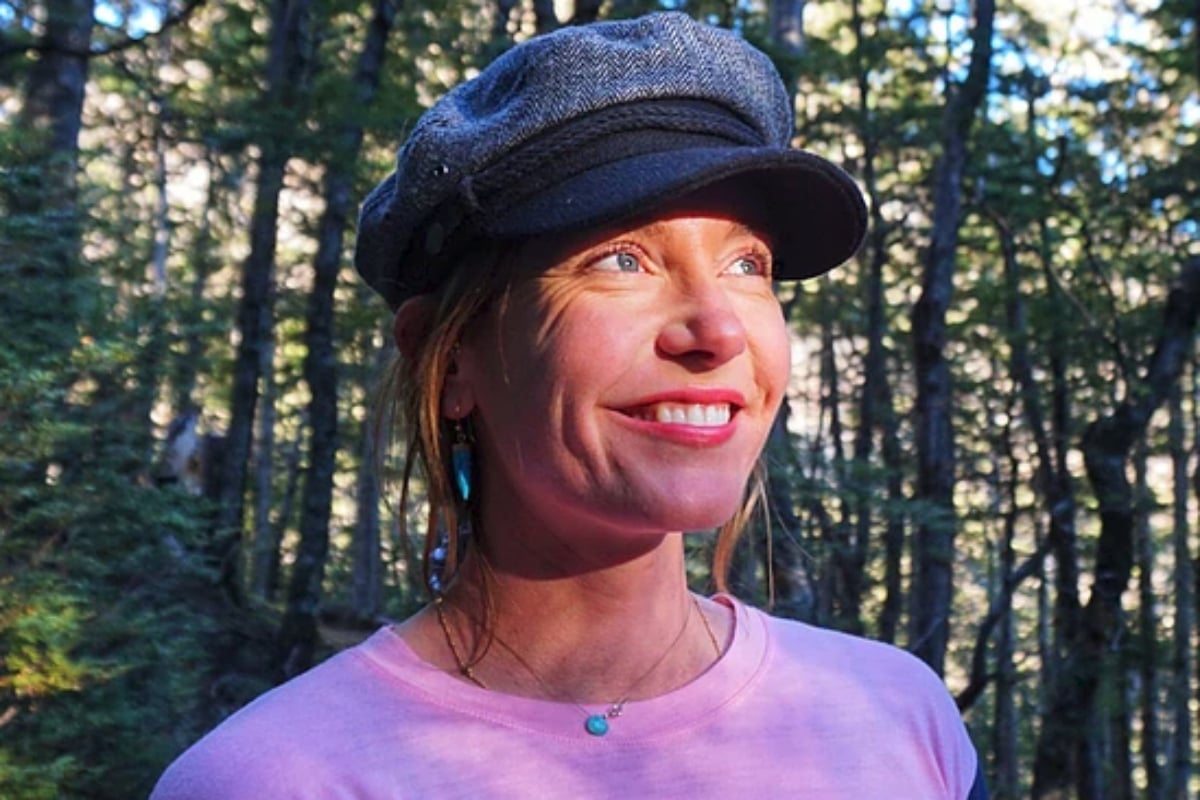 Your twenties. What an extraordinary, shitty, absorbing, expansive, grief-stricken, glittering, shifting, powerful, broke, successful failure of a decade.
My thirtieth decade spun into being this week. These things have a way of sneaking up on you quietly. At one point, it's five years away, and then all of a sudden it has slipped through your fingers with silky threads and been and gone. 10 years ago, I was 20, skinny and stupid and tender hearted and sweet. In a decade's time, I will be 40 and no doubt have added lines to my eyes and sags to my boobs and who knows? Maybe a baby or three, or another 12 dachshunds.
It's an interesting exercise to look back at the forces which have shaped the being I am today. I've always adored birthdays; it's a tap-dancing time for my inner narcissist. Who wants to be celebrated in all their splendour? I do. I still look at people who hate birthdays with a mingling feeling of bemusement and disquieting horror. But, why? What a glorious moment for my alter-ego, wrapped up in fuchsia taffeta and flaming top hat. Oh, you want to worship little old me? Go on then!
Things I Wish I Did In My 20s. Post continues after video. 
I was ambivalent about the apparent milestone status of this particular birthday. I felt no tremors of dread at my marching years. I'm in the best physical and emotional state of my adult life and I feel the party is just getting started. I don't want to be 21 again. 21 was hard. I think there is a reason there are such high statistics for mental ill-health for people under 25. Many have been pushed out of the guiding institutions that have ruled their short lives with steel capped force, be it the exacting routine of high school or the family home; and are now making their way by braille through unfamiliar terrain, pocked with looming trolls like rental bonds and awful jobs and desperate loneliness, raging hormones, substance abuse and such pressure about what they are going to do with their lives.
Yeah, it can also be filled with the carefree wonder of little responsibility, bumbling months of grotty backpacking, cheap wine, unfurling passions and the exquisite flowering of new lovers and hard-hitting young romance. You feel so much. A fragrance laced with memory or a concert is enough to make you weep. But, it's not all roses. I think we forget. It can be hard.