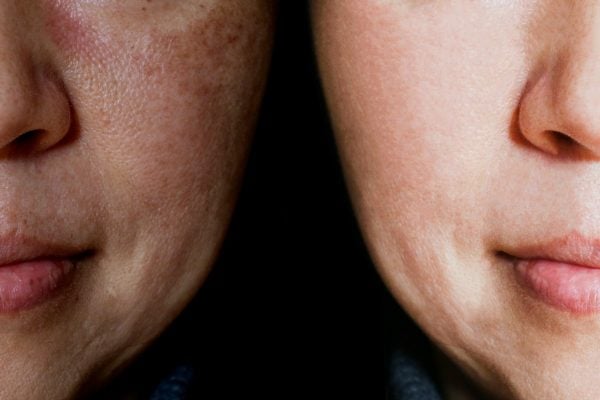 From pregnancy acne, to itchy sensitive pregnancy skin, your hormones can cause a number of changes in your face, hair and body during pregnancy.
While you're more restricted to what products and beauty treatments are safe to use when you're pregnant, this doesn't mean you have to completely cull your pampering and skincare routine, you just need to know what you can and can't do.
Feeling and looking good is important during pregnancy, but even the most serene mother-to-be can get stressed trying to evaluate the risk factor of every peel, product and treatment on the market.
We've put together a beginner's guide to beauty treatments for expectant mothers that takes the guesswork out of grooming (you're welcome)!
Things pregnant women never say. Post continues below.
Pregnancy skincare
Sharing her struggles on the You Beauty podcast, Mamamia's executive editor, Leigh Campbell shared the rules she followed during her pregnancy.
"I'm discovering the opinions around pregnancy are wild… but the short answer is, there's no certification for what's pregnancy-safe and there aren't any clear guidelines so it's tricky. At the end of the day, it comes down to personal choice, and you should always check with your obstetrician," she said.
"The hardest part about pregnancy is, no one is going to put 200 pregnant women in a study and try stuff on them, so many things might be safe but we need to err on the side of caution because it hasn't been tested."
However, there are some ingredients you should be aware of.
Vitamin A, retinol and retinoids
You're going to want to avoid all of the above.