As a mother who's battled everything from cracked nipples (mine) to nappy rash (my daughter's), it's only natural that the baby supermarket aisle has become my second home.
I'm not complaining though, these shopping trips have actually helped me to discover that in amongst the sea of nappies and breast pads are some baby products that double as brilliant beauty products for big people.
The best bit? They're often a fraction of the price you'd pay for grown up beauty products.
Here are the baby products I may or may not have stolen from my daughter…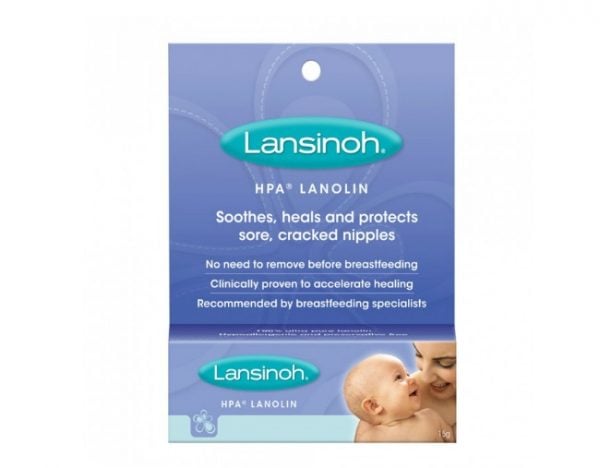 Just thinking about the respite this nipple cream brought me in those early days of breastfeeding (don't believe anyone who tells you breastfeeding never hurts) makes my whole being flood with gratitude.
But once I was done and dusted with breastfeeding, Lansinoh soon made its way from my nipples to my dry, chapped lips. Made from 100% pure lanolin, it's natural, preservative-free and so damn effective at soothing and nourishing dry lips. It's also great value for money when you compare it to other lanolin-based lip products on the market.
Maybe it's because this product is key in my daughter's Bath Then Bed Routine (rubber duckie aside), but whenever I use it in the shower, I instantly feel relaxed and ready to drift off to sleep myself. It has a subtle dreamy fragrance and uses a combo of aloe vera, chamomile and avocado and primrose oils that hydrate and calm your skin. You skin will be as smooth as a baby's bum but I can't guarantee it'll be as cute though, sorry.