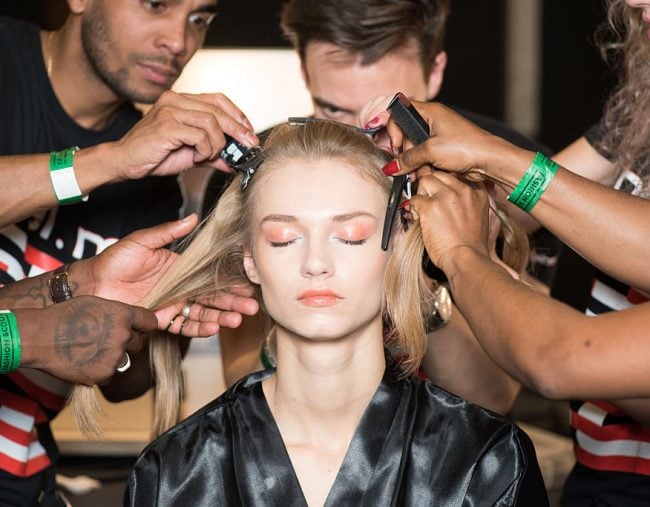 Some of you might know that Mamamia launched a shopping website a few months back.
On it you'll find stuff for your pet, stuff for then men in your life, stuff for kids and even stuff for yourself when you're alone… if you know what I mean.
Though for me, the most exciting stuff is all of the beauty products. That's probably because I'm biased, having been a beauty writer for a very long time. It's also my job to curate the beauty section of the site so you guys can get good bargains on great products.
So without further ado (I've always wanted to say that) here are my top picks of the beauty loot we've managed to get stocked on Mamamia Shopping.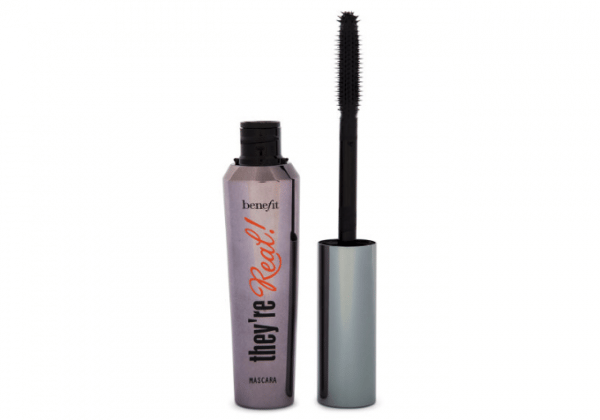 As the name suggests this mascara makes your lashes look huge (as in, people will mistake them for falsies and you'll have to explain they're your real lashes). The brush is silicone as opposed to traditional bristles so you can get right into the inner and outer corners. As with all mascara application, zig-zagging the brush back and forth as you comb it outward will give you the best coverage. This formula doesn't budge so it's best to remove it with a specific eye-makeup remover.