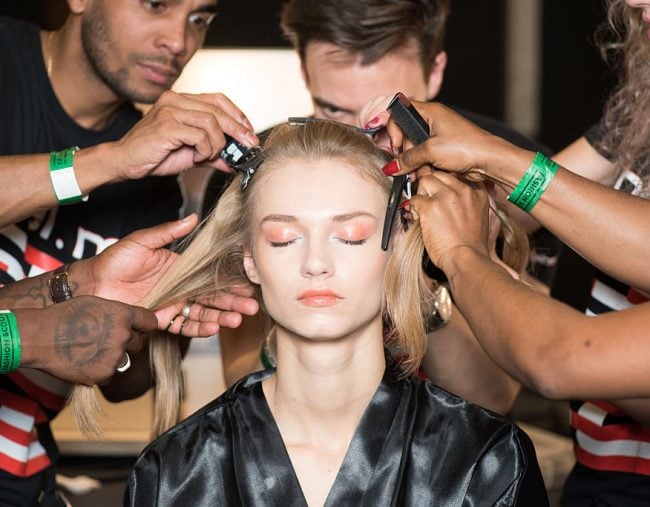 Some of you might know that Mamamia launched a shopping website a few months back.
On it you'll find stuff for your pet, stuff for then men in your life, stuff for kids and even stuff for yourself when you're alone… if you know what I mean.
Though for me, the most exciting stuff is all of the beauty products. That's probably because I'm biased, having been a beauty writer for a very long time. It's also my job to curate the beauty section of the site so you guys can get good bargains on great products.
So without further ado (I've always wanted to say that) here are my top picks of the beauty loot we've managed to get stocked on Mamamia Shopping.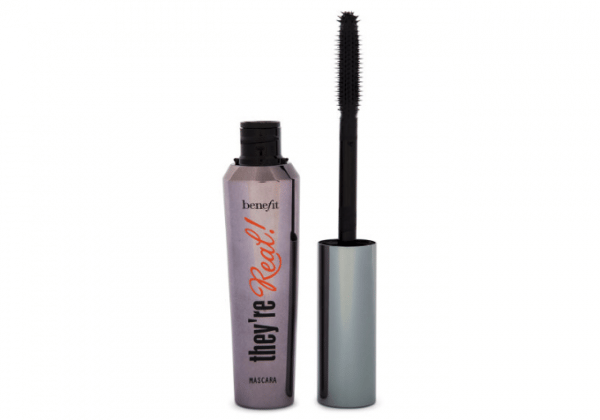 As the name suggests this mascara makes your lashes look huge (as in, people will mistake them for falsies and you'll have to explain they're your real lashes). The brush is silicone as opposed to traditional bristles so you can get right into the inner and outer corners. As with all mascara application, zig-zagging the brush back and forth as you comb it outward will give you the best coverage. This formula doesn't budge so it's best to remove it with a specific eye-makeup remover.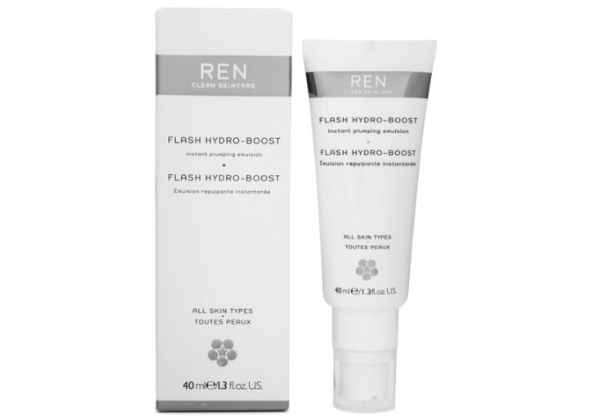 If your skin is feeling drier from the change of season you might want to look at this guy. It adds quick hydration to your complexion and plumps while it's doing so, which makes it a great base for under your makeup. Use it like you would a serum, so after cleansing you massage it in, then follow it with your day cream. So juicy.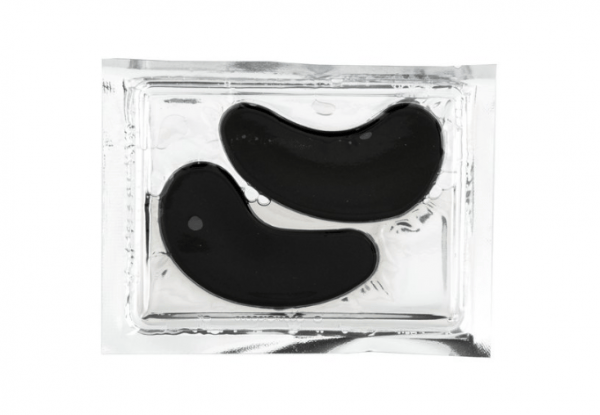 These eye gels are like sheet masks' little sister. Stick them on whenever you need to look more awake, wait 10 to 20 minutes, then peel them off. I find them most useful as prep before doing my makeup for a night out - after my skincare I pop these on while I do my hair, wait a bit, then take them off and do my makeup. They smooth and plump the under-eye area, which makes the job of my concealer so much easier.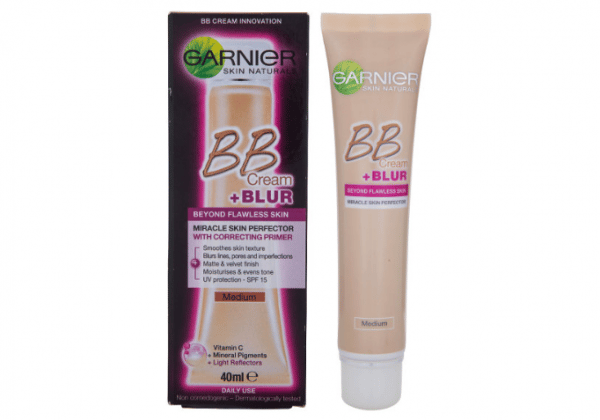 I'm going to let you guys in on a little secret. BB and CC creams are, essentially, just fancy tinted moisturisers. This Garnier one is really great because it ticks a lot of boxes. If you're really oily you could get away with applying it straight on clean skin, and on normal to dry skin it's best applied over moisturiser. It gives a really nice glowy coverage (great for weekends) and also contains some sun protection.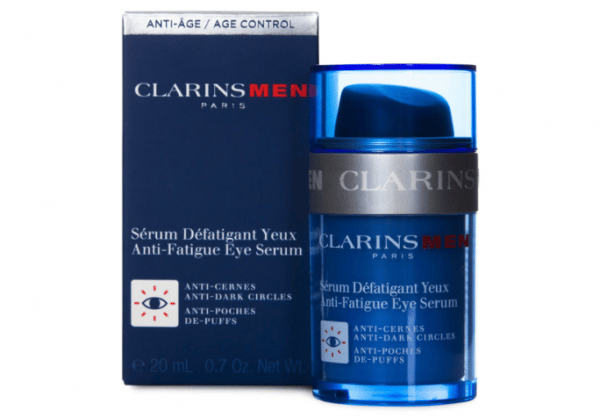 This one is for the guys because my husband is always nagging me for a good eye cream (soz for spilling your secret, honey). You'll see anti-fatigue terminology used a lot on men's skincare because apparently men just get tired while women get old. Sigh. Anyway. This serum is great because it sinks right in and doesn't leave a dewy residue or shiny finish, which most guys don't like. Looking 'fresher' is the end result.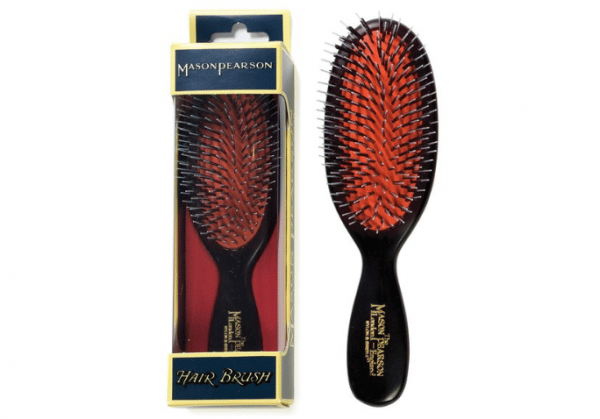 We've written about these very very expensive hair brushes before. I know that a hundred bucks is a massive amount of money to spend on such a thing BUT it's worth it in this case because A) you will literally have it for the rest of your life, B) it makes hair so so shiny and soft and C) they usually sell for anywhere between $150 to $250 so this price is amazing. I rest my case.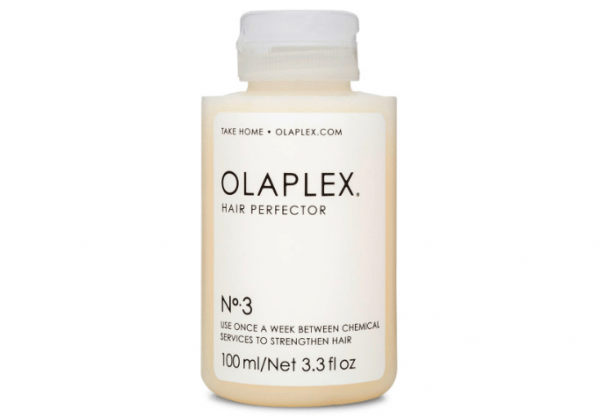 I've had quite the love/hate relationship with this hair treatment. When my hair stylist first used it on my hair I was praising baby cheeses for finally finding something that made my dry ends soft and smooth again. Then, when I tried it at home, it was a total dud (sad face emoji), so I pushed it to the back of my beauty cabinet and forgot all about it. I quizzed my stylist on the issue at my next appointment and it turns out I was applying it all wrong. I was using waaaay too much, which is why my hair felt stiff, still dry and weighed down. Now I use a teeny bit throughout the mid-lengths and ends on damp hair, sleep in it, then shampoo the next morning. Now I get the hype.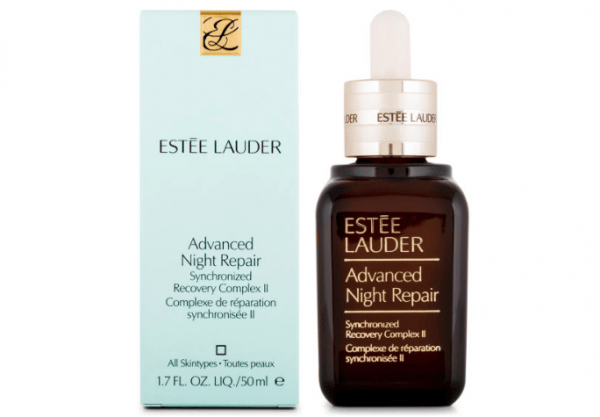 Another pricey one I know, sorry, but this serum has legit cult status for good reason. No points for guessing it's a night serum that repairs your skin, and boy does it do just that. ANR (as us beauty peeps abbreviate it to in the business) goes on after you've cleansed and before your night cream. You'll notice that your complexion is immediately softer to touch and more hydrated. Over time skin looks and feels clearer, lines are reduced and you just look well rested, even if you ain't.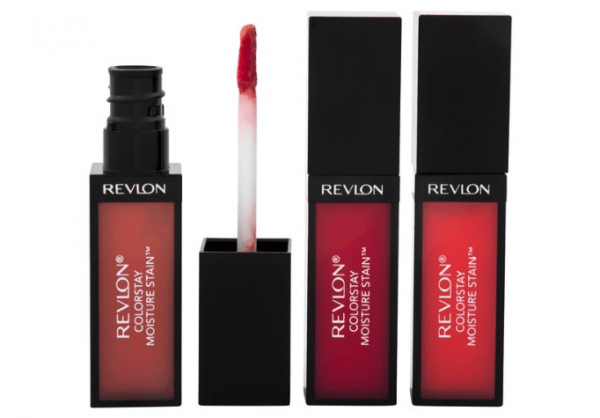 I rarely wear a bold lip colour because I feel a bit like Goldilocks; some are too drying, others too sticky. These hydrating stains from Revlon are just right and total winners - they have the perfect amount of colour but don't take your lips feel like you haven't applied lip balm since 1982.  This is an adorable travel set so you're getting three colours for the price of less than one full size product. Win. These balm chubby pencils are amazing, too.
Have you tried any of the above products? What brands would you like to see stocked on Mamamia Shopping? Tell us in the comments.