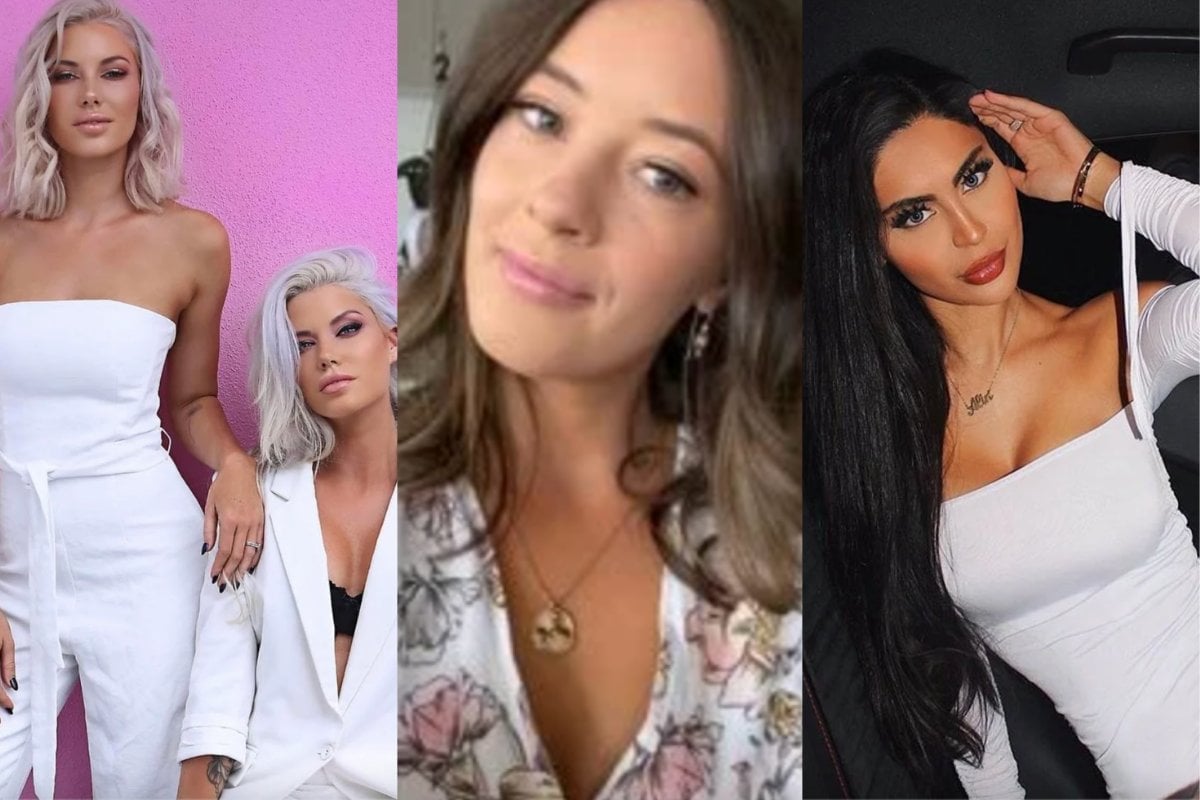 From 2009 to 2014, we were all a bit addicted to Beauty And The Geek. 
We watched geeks stripping off and beauties solving maths problems. 
There were mind-blowing makeovers and surprising, sweet romances.
Watch the trailer for the new season of Beauty and the Geek Australia. Post continues below.
Seven years later, the show has returned to Channel Nine and is now hosted by Sophie Monk - and from what we've seen so far, there's a whole bunch of feel-good content ahead.
And it got us thinking: What ever happened to earlier seasons' most memorable beauties and geeks?
So, we decided to take a look at what the stars are doing now. 
Jeremy Reading (season 1): 
Chess champion Reading and Emma Caminiti won the show's first season. 
A decade later, Reading was trying for another win – this time, on Australia's Got Talent. 
He managed to break the world record for making balloon sculptures.