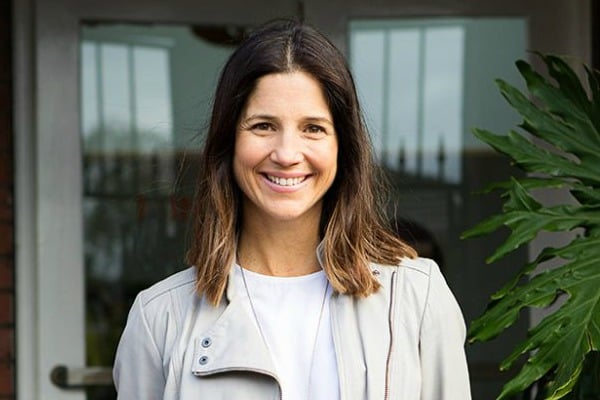 I love my phone. Yes, I am addicted to it and, yes, I feel a rush of excitement when I receive a message or notification. When it does not vibrate for at least 20 minutes, I find myself taking a sneaky look just to make sure everything is OK. Sound familiar?
To give you an idea, here is what a minute can look like on my phone:
Peta recently added to their stories.
Sarah started a live video. Watch it before it ends!
3 new emails received.
Jodi, we thought you might like to check out this new article…
Message from a friend.
By contrast, my husband hates notifications. Actually, he dislikes phones and social media full stop. He hates the sounds the phone makes, he hates that it distracts me, and he hates that it often interrupts our nights together.
WATCH: Life with or without your mobile phone. Post continues after… 
And, so you can imagine his excitement when, on a recent trip to Sydney with Kate, I was introduced to a new concept: Turn. Off. Notifications.