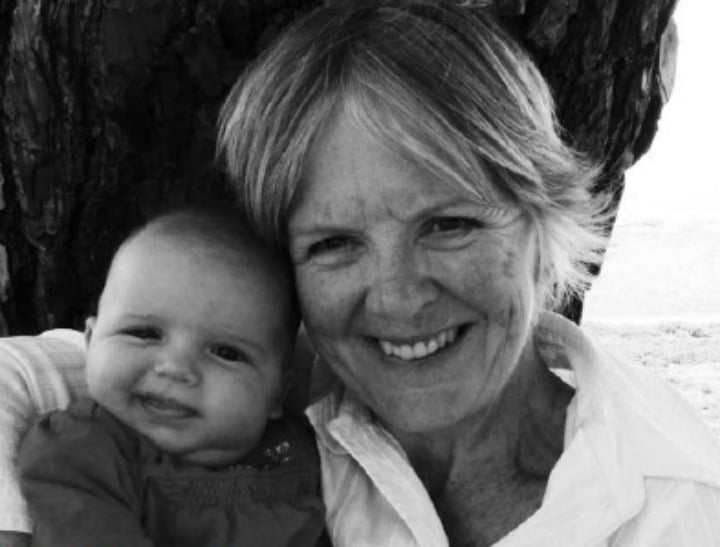 June Alexander was 11 when she developed anorexia nervosa. Her fight with the crippling condition lasted decades. Now a grandmother, she tells her story here in two moving letters to her 'best medicine', granddaughter Olivia Rose.
December 27, 2009
Dear Olivia Rose,
At four days old you are a sweet wee babe wrapped snug in a rug and bunny suit. By the time you are old enough to read this letter, I picture you as a happy, bubbly little girl hopping from one foot to the other without a care in the world.
Olivia Rose, I will be forever telling you that you are very special and very loved. This is not because you are my first grand daughter, or because you were born on your great-grandmother Anne's birthday, but because you are you.
I cuddled and kissed you when you were a few hours' old. You were sound asleep and yet already radiated serenity and self-assurance. Somehow you indicated you are aware of your role in life, and that as you grow up you will quietly and confidently go about fulfilling it. I am sure I felt this as I held you, Olivia Rose. I didn't only wish it. My heart was filled with gladness.