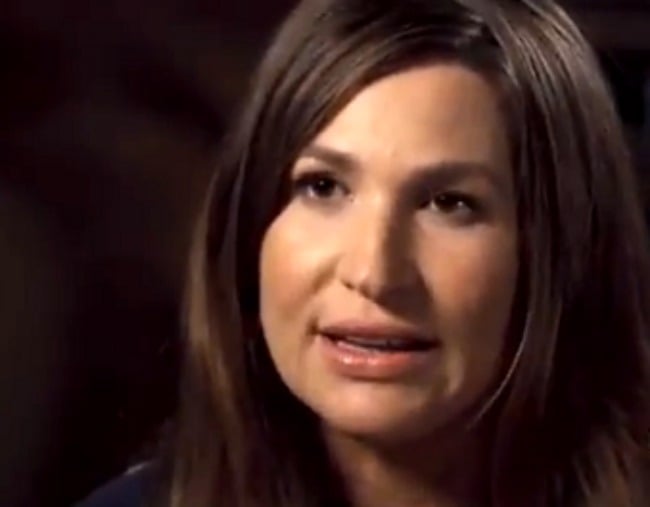 After Sunday Night was criticised for not asking Barnaby Joyce and Vikki Campion the right questions, Channel Seven has released footage of "the exchanges viewers didn't see".
The show, and its reporter Alex Cullen, was slammed for not asking about Joyce's alleged misuse of taxpayer funding through travel with his girlfriend, or about the offices Campion was shifted to after staff learned of their affair.
On Monday, Cullen responded to the criticism on Twitter, saying that he did ask about "Joyce's alleged tax-payer funded travel rorts and claims of sexual misconduct", but didn't air the answers because they were "the same as we've heard time and time again".
I'd like to make it clear that q's about Joyce's alleged tax-payer funded travel rorts and claims of sexual misconduct were asked in our @sundaynighton7 I/V. The response to these q's was the same as we've heard time and time again. Vehemently denied hence nothing new. #Auspol

— Alex Cullen (@alextcullen) June 4, 2018