What would you do if you became an instant multi-millionaire thanks to your bank's mistake?
Sydney woman Clare Wainwright was faced with this dilemma on Thursday when she discovered her bank had accidentally transferred $25 million into her home loan.
Um… thank you?
"I was very shocked by it. Obviously to look into your account and see that amount of money in your account anyone would be shocked," she said.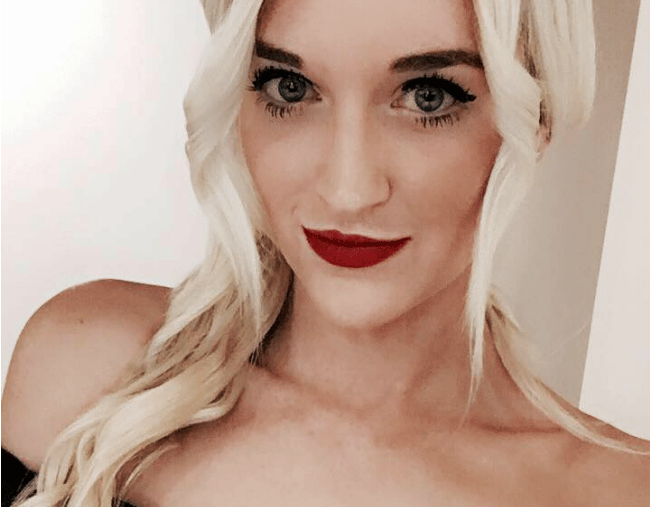 The 26-year-old told Mamamia the mistake happened when the bank entered that day's date as the amount, 25/10/2017 or $25,102,017, to be transferred into her NAB home loan. The monthly repayment from her St George account was supposed to be around $2500 and it was the first payment into her newly refinanced home loan.