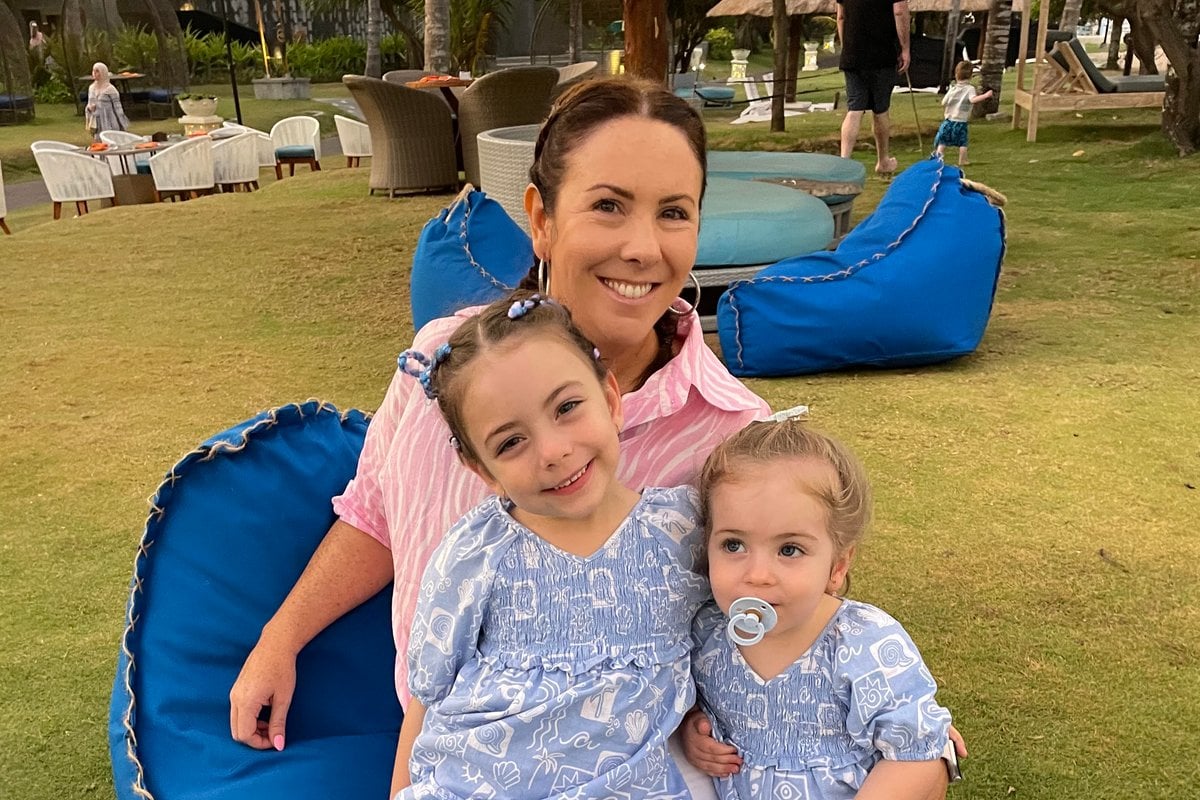 Planning a holiday is usually a pleasurable task. One that you will sneak into a busy workday to scan for cheap flights, source the best hotel packages or research the absolute must-do activities at your chosen location.
Planning a holiday with children is a whole new dynamic. Still pleasurable, but mixed with anxiety and uncertainty over how prepared you are and how much of a holiday it will really be.
I pride myself on being well-travelled, having grown-up abroad and flying as an unaccompanied minor from the age of 12. I have been to 20 countries (and counting), have stamped my way through four passports, have stayed in both average and stunning accommodations around the world and have even lived and worked in Japan.
But until this trip, I had never been responsible for anyone but myself.
Fortunately, our first international holiday as a family of four was easy thanks to a wonderful Facebook group that was set up to offer all the tips and tricks on how to travel to Bali with kids.
It was a group I stumbled across after many late nights scrolling deals online. Sometimes automated Facebook suggestions are worth the click.
Watch: Horoscopes at the airport. Post continues below.