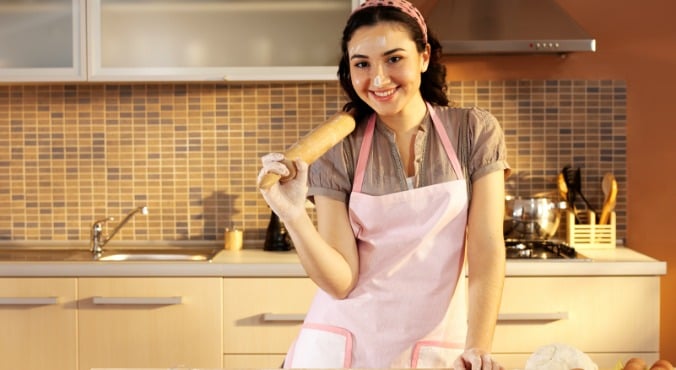 Image: iStock
It's easy to see why so many people are obsessed with baking and cooking.
Anyone who regularly whips up a batch of cupcakes will tell you there's something therapeutic about following (or improvising) a recipe, preparing and combining ingredients, then eagerly awaiting the finished result while delicious aromas sneak out of the oven.
Frozen snacks that'll keep you cool – without giving you a sugar high.
Of course, it also goes without saying that licking raw batter off a pair of beaters is one of life's simplest, yet greatest joys. Same goes for sampling that first spoonful of a fresh bolognaise sauce you've had simmering on the stovetop for an hour.
As if these aren't good enough reasons to get your Nigella on, it turns out baking and cooking can have a deeper effect on your frame of mind than just delivering an icing sugar-induced high.