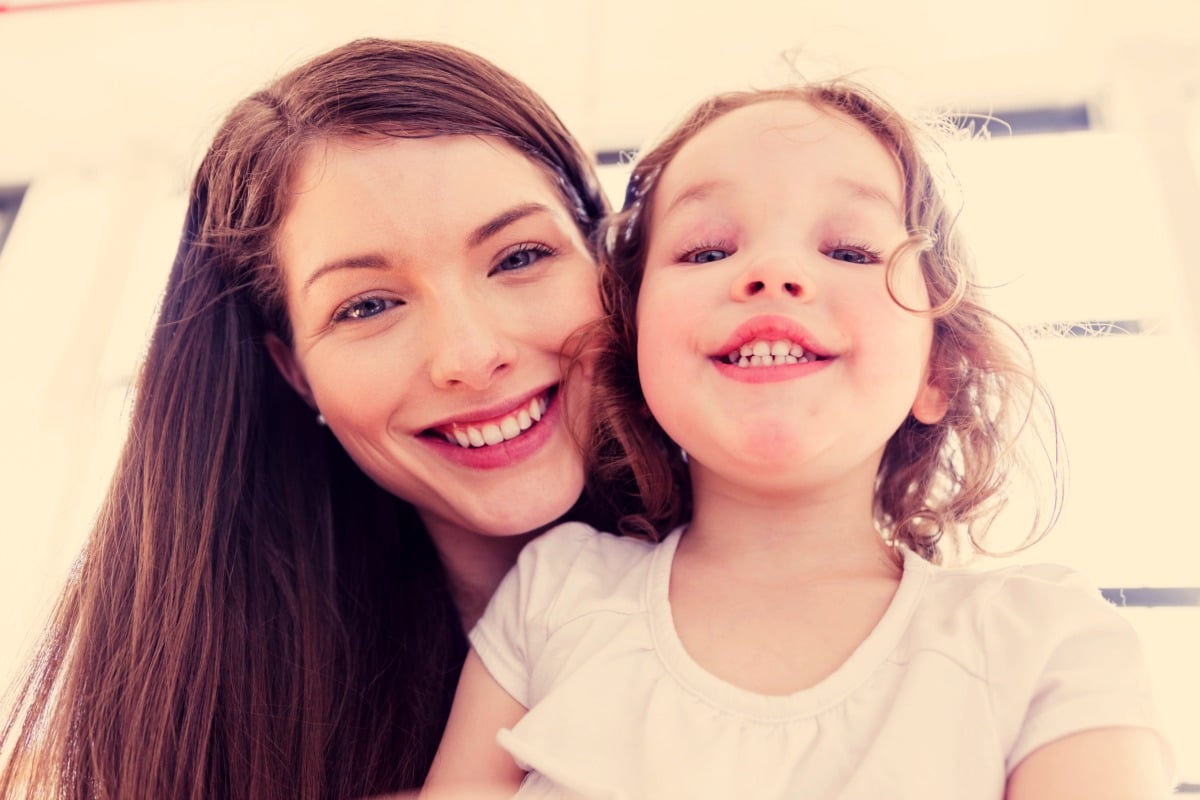 Returning to work (RTW) after parental leave can be an exciting but potentially daunting experience for many people. It's normal for RTW parents to feel a raft of emotions from excitement to guilt, shame, fear, being overwhelmed, and even gratitude when we come back to work.
After doing it twice myself, I can tell you that managing your mindset and putting in place certain practices can make a real difference to how quickly you can move through the change curve, during what's easily one of the most transformational times in your life.
The Mamamia Out Loud team discuss whether extended maternity leave good is for parents and employers. Post continues after video. 
"The hardest but most rewarding thing you'll ever do" were words commonly heard when I was pushing my bump around. Like all new parents, I found the cliché has proved more than true.
Nothing has shaped me more than when I became a mum. As someone who has always been self-driven, and perhaps hung my self worth on productivity, it really challenged my sense of identity.
Some days brushing my teeth and getting out of my pyjamas was an achievement. Some days I didn't manage either! I had to learn to keep things in perspective. To prioritise. And to let things go.
Like, let it ALL go. Expectations, assumptions, assertions. Gone.
So when 10 months rolled by and it was time to pick my career back up, I was both thrilled… and terrified.
I was yearning for mental stimulation and human connection, for contributing to something beyond the little world I had created with my family.
And having steaming hot coffee. Lots and lots of coffee.
On the flip side, I was very conscious that I had spent the better part of a year barely stringing two sentences together through the "fog" of early motherhood. And I had now finally reached the point where I was really enjoying my time after getting the hang of this whole baby thing.
Was I ready to feel out of my depth again?
How would I manage all the competing demands of my new world?