The Bachelorette may have only been back on our screens for a few weeks, but there's something that's already been drilled into us by the show's leading lady, Georgia Love: she gave up her career for love.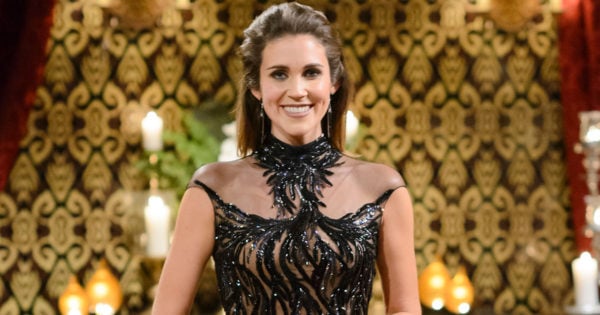 She was a successful TV news journalist in Tasmania but she wanted us all to know and understand that HER JOB DOESN'T KEEP HER WARM AT NIGHT.
(For the record, mine totally does, Georgia. It's called a laptop, and when you write with it sitting on your lap at night it can be super warm and cosy.)
Listen to Laura Brodnik and Amy Cooper discuss the show's biggest conspiracy theories in the latest episode of Bach Chat:
One of the first things she told every potential suitor on the show's opening night was that she had given up her job to find love. Meaning, as it currently stands, Georgia is unemployed.
Her options are O-P-E-N.
Just yesterday, we revealed that Georgia knows that being the Bachelorette has it's downside when it comes to her career as a TV journalist.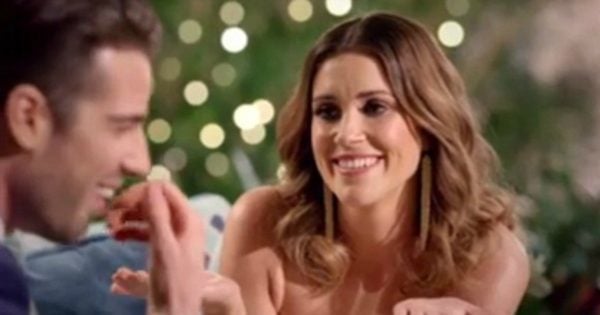 "Being a news reader and a news reporter is all about not having emotions and not having opinions and just being a face and a presenter telling the story," she said.
"So I understand that now I have gone out there and completely shown my emotions and my personal story, that actually takes away from that role of unbiased news reporter or presenter."
See which men are still in the running to win Georgia's LOVE (get it?):
Meet the men of The Bachelorette 2016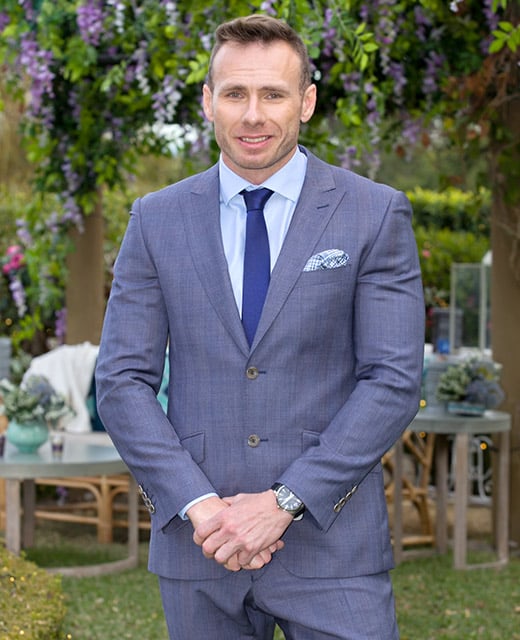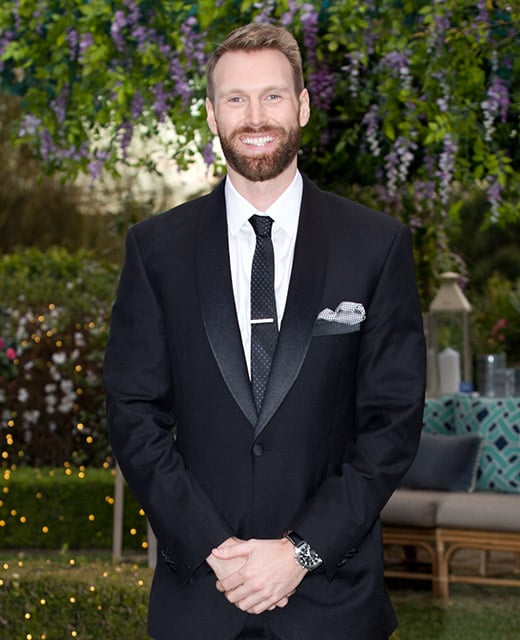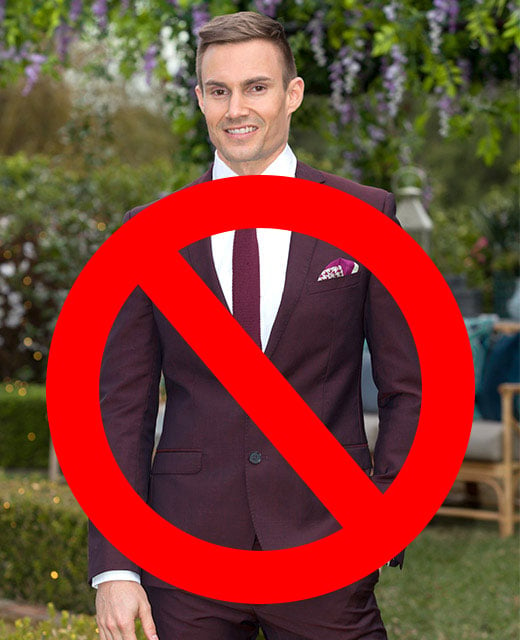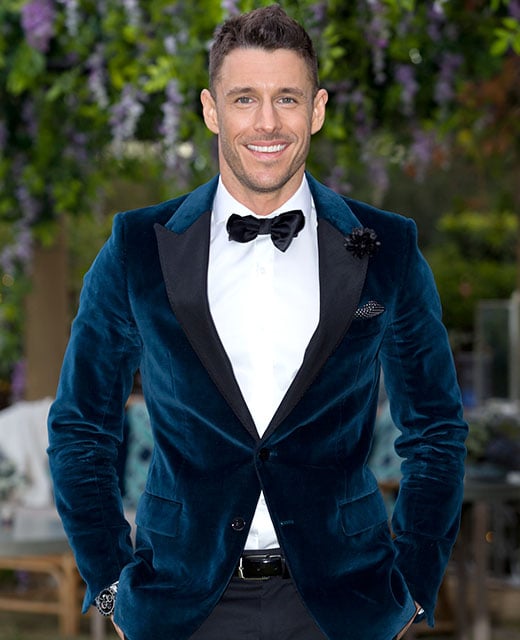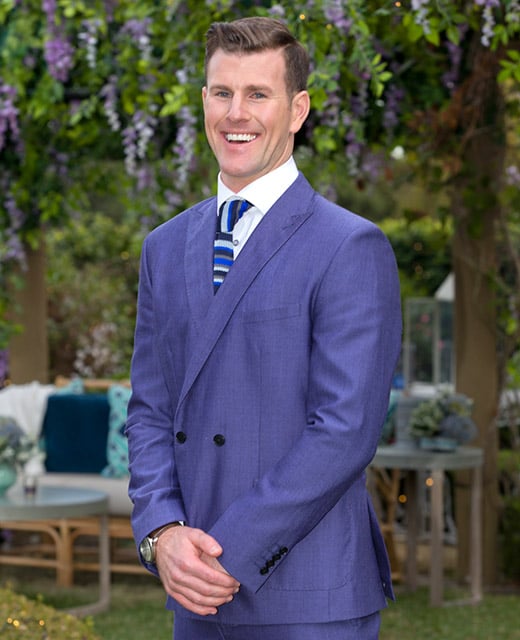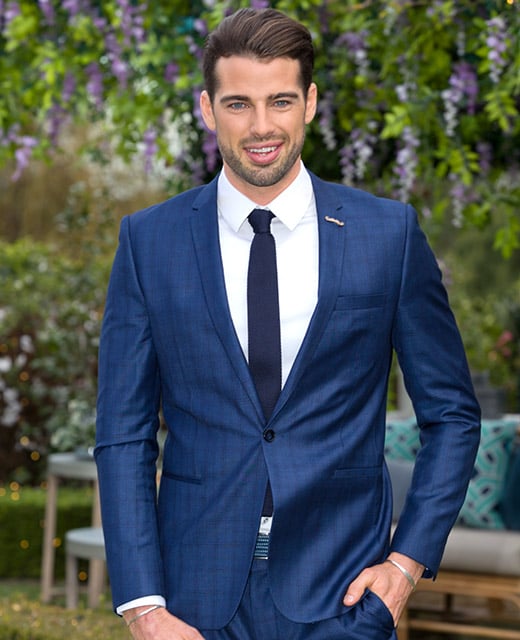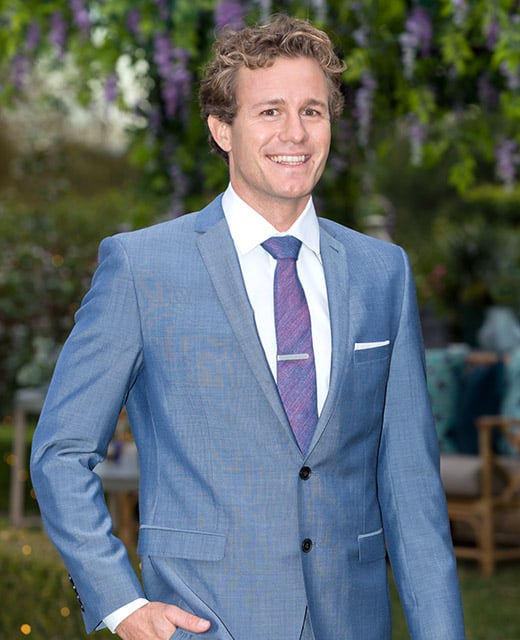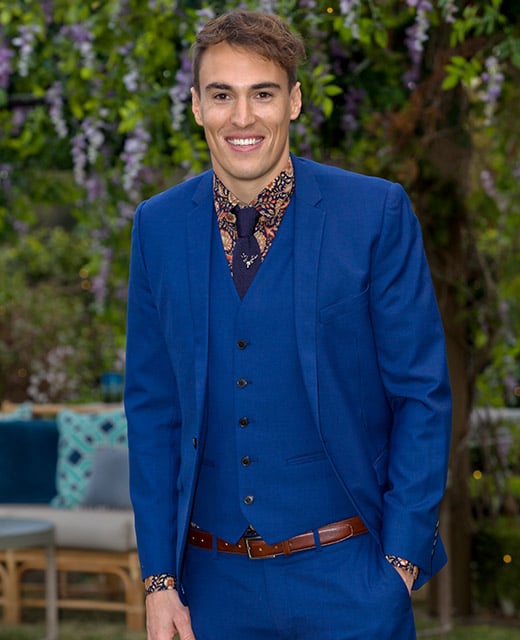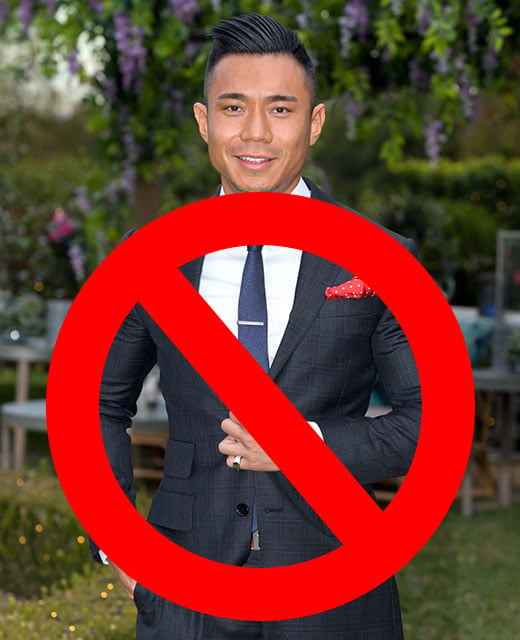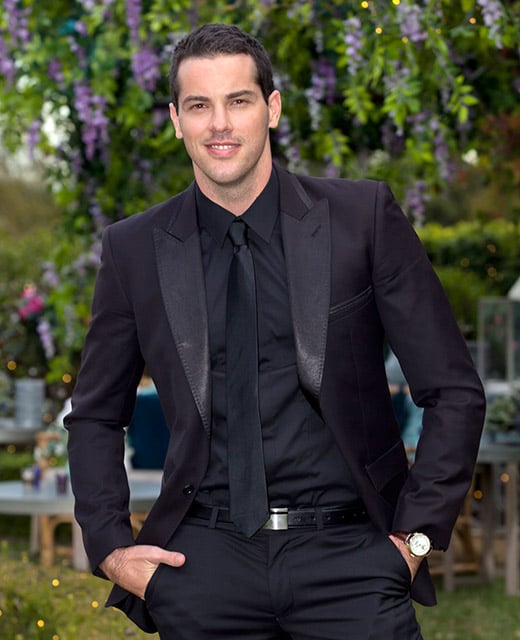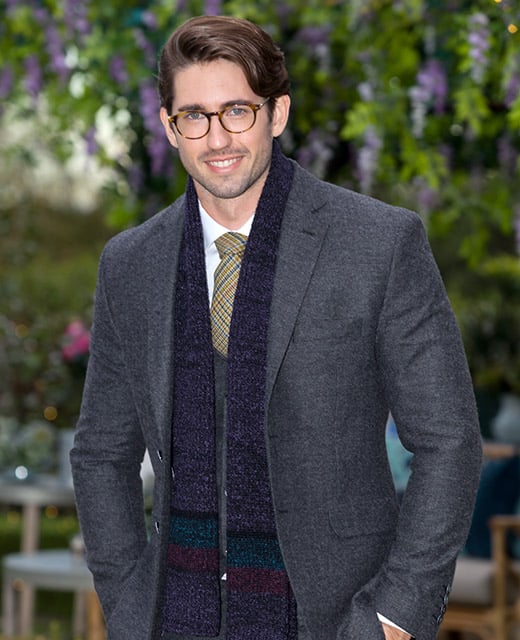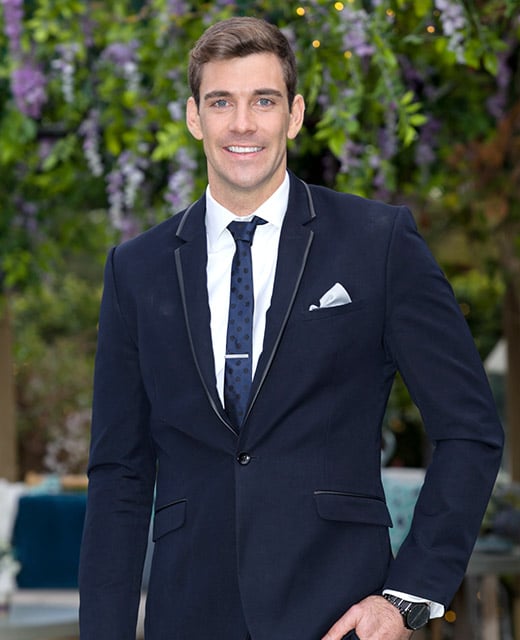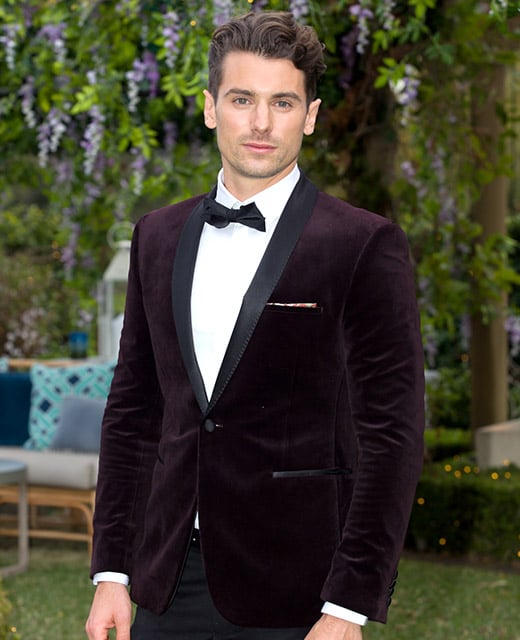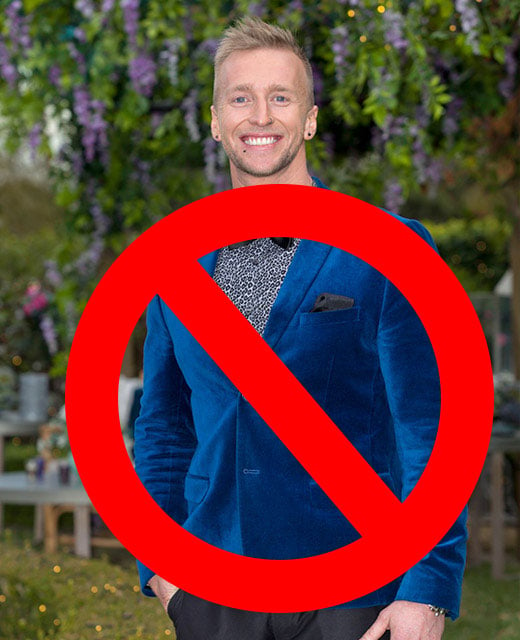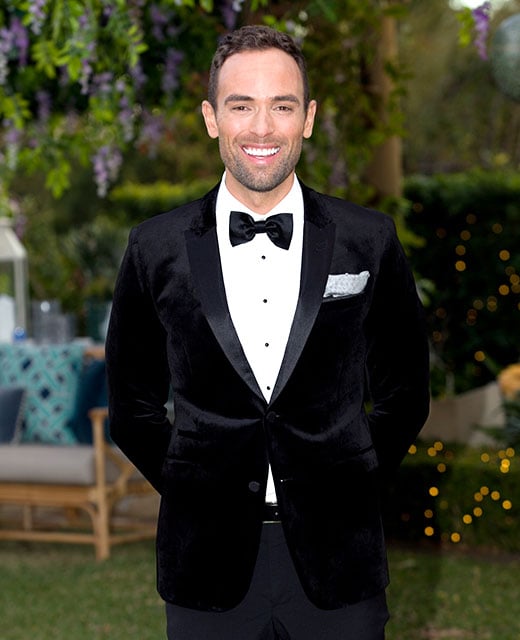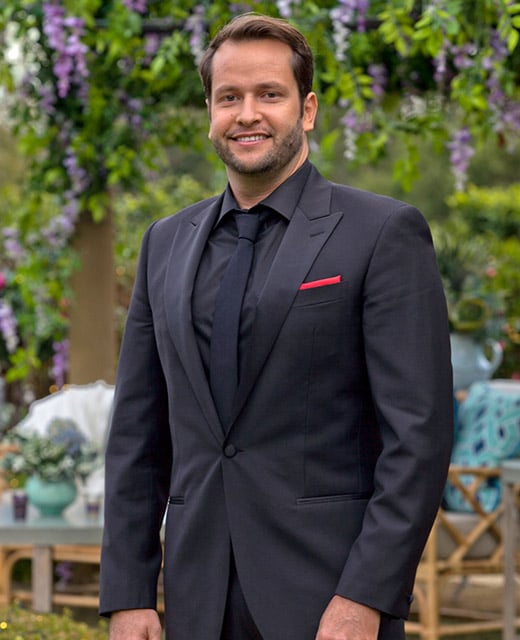 So, no more news reporting for Georgia.
Except, here's the thing. We think Ms. Love knows EXACTLY what she's doing. And it could just be her biggest, smartest career move yet.
The 27-year-old has swapped her time on a small TV channel in Tassie for the BIGGEST SHOW ON AUSTRALIAN TELEVISION.
Her face is plastered over social media, billboards, magazines and TV screens almost every day of every week.
Coincidence? We think not.
Watch Georgia Love dodge some awkward topics on Have You Been Paying Attention?
Georgia continues to impress with every interview and on-camera appearance; whether she's joking about her dad's slightly awkward job on The Project, or dodging bullets as a guest quiz master on Have You Been Paying Attention?
She never fails to nail her performance on screen, and she knows exactly what she's doing.
She's proved that she has the makings of a very talented - and likeable - television presenter. So not only is Georgia set to find the man of her dreams on the show, but she could very well be lining up the job of her dreams, too.
Smart move, Georgia. We see what you did there.
#GeorgiaForGoldLogie2017.