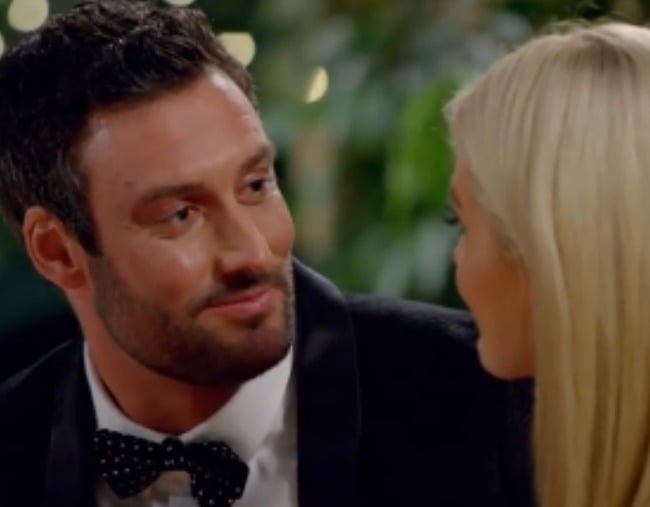 Goodness.
We open on the men casually sitting around the mansion being… bros.
"Boiz."
"Big fella."
"Mate."
"Bro."
One man maybe named Daniel ¯\_(ツ)_/¯ says Ali coped well with what she had to "put up with" at the cocktail party and everyone who is not Paddy nods in agreement.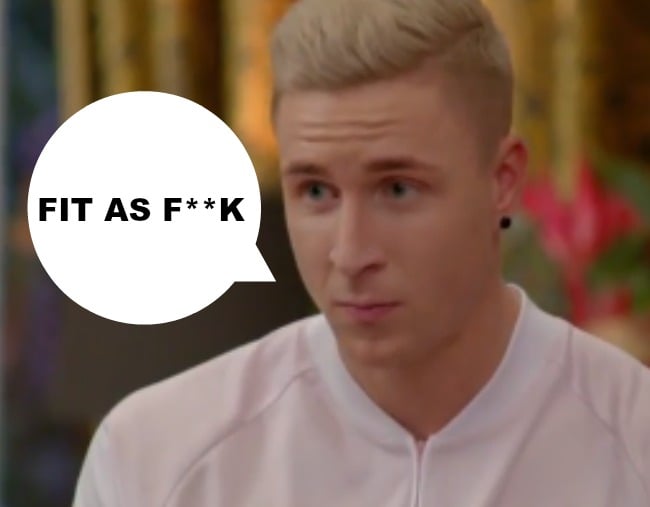 BUT WAIT.
Osher ascends from the ceiling in his baby angel playing a harp costume.