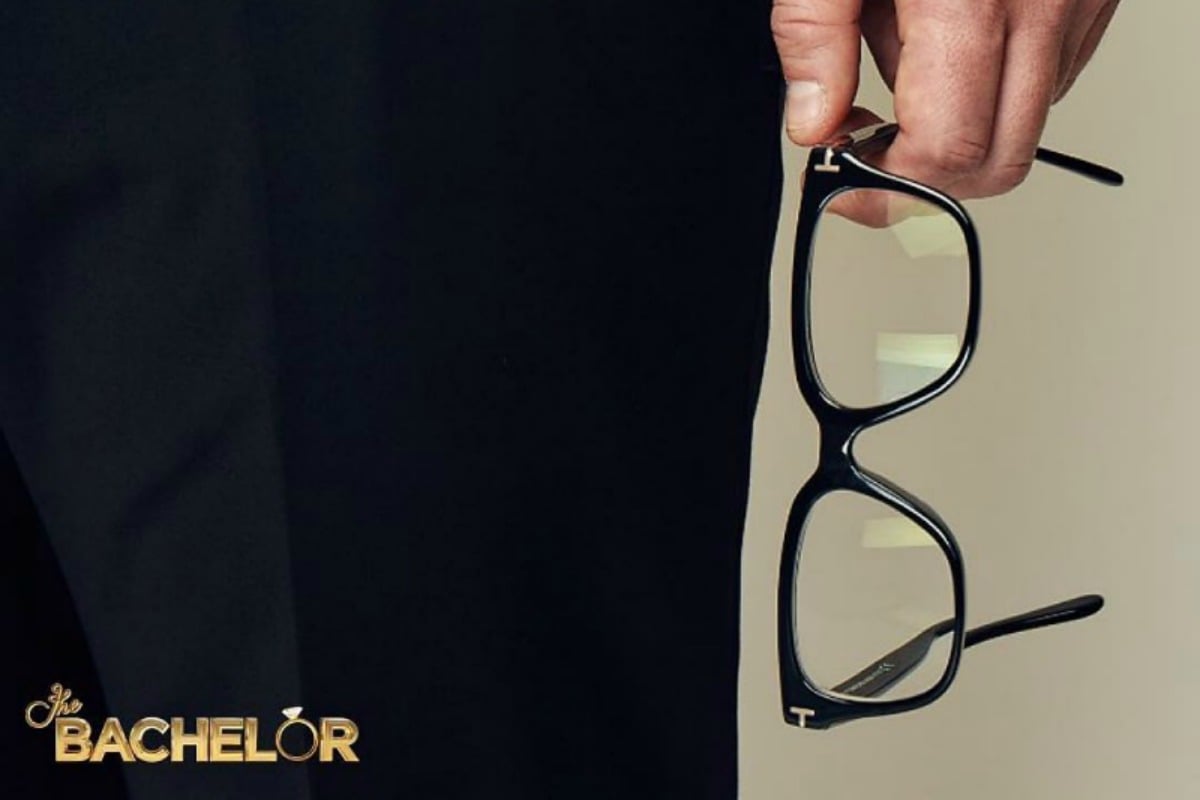 The Bachelor for 2019's season has been announced – and unlike the past three times, we've never met him before.
The Bachelor's name is Matthew Agnew and he's a 31-year-old astrophysicist, who's totally new to the franchise.
According to our sleuthing, he doesn't have a social media presence we could find, besides LinkedIn. His Instagram account has either been wiped or was created purely for the sake of the show.

On his post announcing the news, he said he was excited about the process.
"I'm still pinching myself that this is happening. It may be an unorthodox way to meet someone, but I can't wait and it'll make for a cracking 'how we met' story!"
Matt holds a Master of Science in Astrophysics from Sweden's Lund University, but before that grew up in Adelaide and Perth.
He now works at Centre for Astrophysics and Supercomputing at the Swinburne University of Technology in Melbourne. He also follows AFL, and enjoys yoga and cooking.