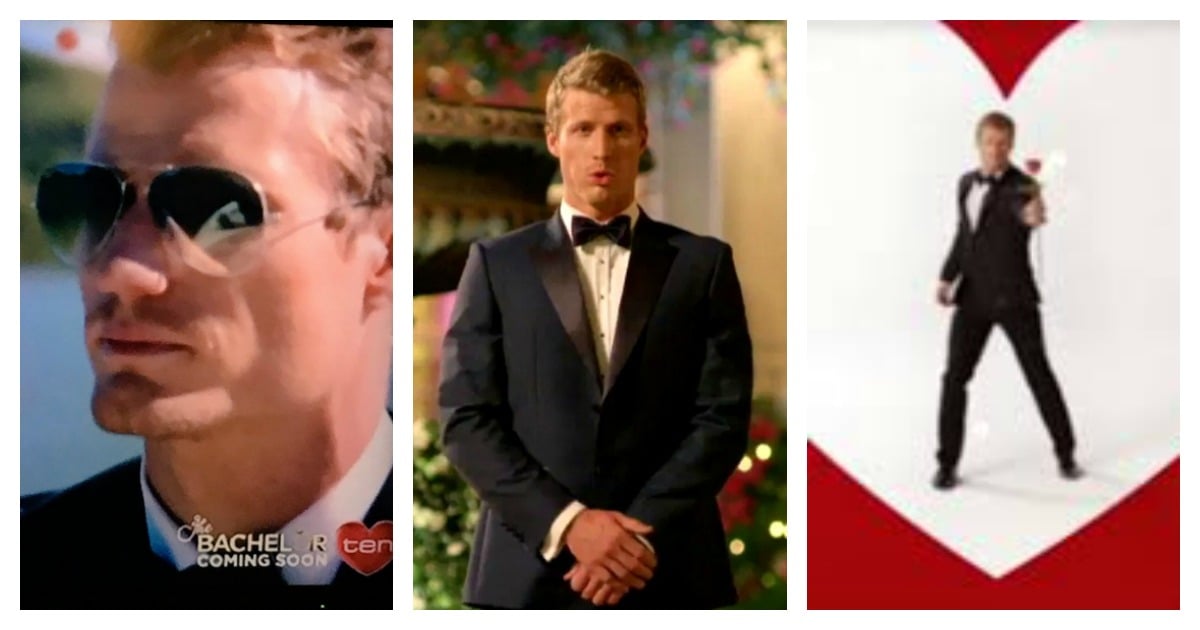 It's almost time to see our beloved Richie Strahan, 31, grace our television screens once more.
We've been watching the promotions for weeks now, some of us have even memorised the girls names, and Channel 10 has been letting us suffer. Until now.
We will finally be able to watch the Bachelor Australia when it airs on Wednesday July 27 at 7.30pm.
If you haven't seen the aforementioned female competitors, they need only this introduction.
It will be in this crucial first episode that we will judge the instant chemistry and connection between Richie and the 22 girls vying for his eternal love (and roses).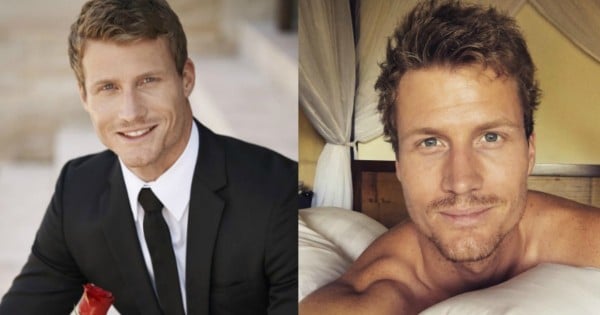 Richie Strahan in all his glory. Image: Instagram.
That will be followed by an episode on Thursday at 7.30pm where we've been assured that sh*t will immediately hit the fan in the way of a rose ceremony, in which you will hear the name of the first woman to leave the house and not actually remember who she was. Oops.
Richie has already hinted that he found someone special on the show, admitting that he was "really happy" with the outcome.
Welcome to Season 4: May Richie weed out the thorns and find his rose.