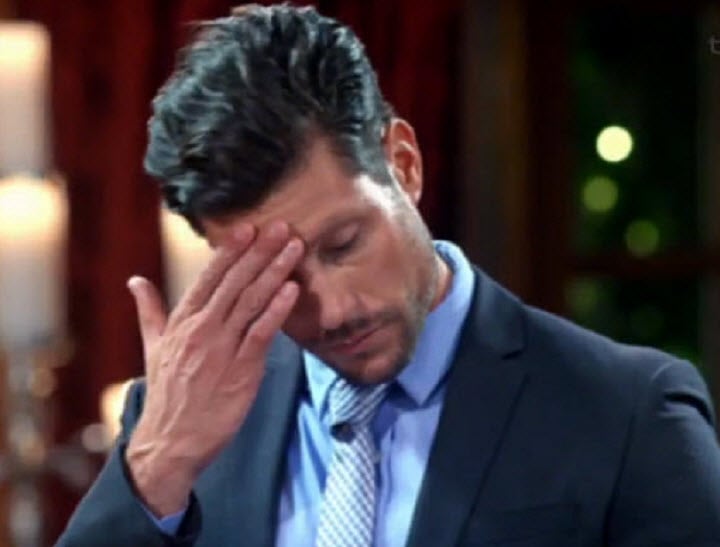 Sam Wood walked out on his six girlfriends last night in a controversial rose ceremony that saw our lovely bach send none of the remaining girls home.
After Snezana, Heather and date-crasher Lana were all given roses, a visibly distressed Sam walked out on the rose ceremony leaving remaining bachelorettes Nina, Sarah and Rachel wondering if they would be going home tonight.
In an unexpected turn of events, 35-year-old Sam decided none of the girls would be sent home after talking things through with host, Osher Günsberg.
And now, Sam has revealed he real reason behind the surprising walk-out.
"It had gotten to the point where there were five girls with whom I'd built a great relationship and one girl, Rachel, who I'd literally had two conversations with," Sam told TV Week.
"I was just thinking, 'It's not fair to say goodbye to this girl when I haven't even had a proper chance to get to know her.'"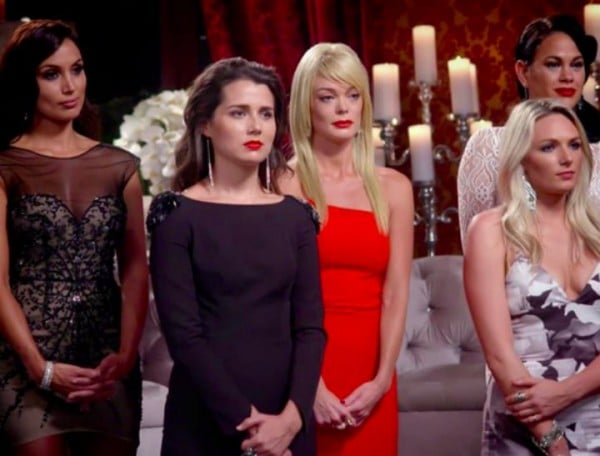 With only six girls and five episodes remaining, Sam Woods told Fairfax today that the series will have a happy ending. Sam himself is eagerly waiting for the show to wrap up so he can introduce his new girlfriend to his friends and family.
"You'd just like to be able to introduce each other to your friends and and be out in public and just be as normal as you could be," he said.
So far, this season of The Bachelor has been plagued with rumours that range from the plausible to the down-right ridiculous.
That date-crasher Rachel and Sam are getting married.
Rachel entered the lady mansion last week with Lana but has struggled to make a connection with Sam or her fellow bachelorettes.
Earlier this week the Daily Mail reported that American music producer - and Rachel's apparent best friend - Printz Board had tweeted that Rachel and Sam are planning on getting hitched.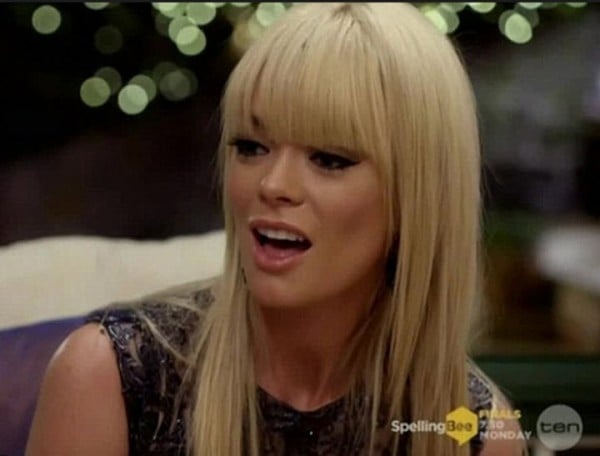 Ten's publicity department have denied the rumour.
Sam Wood and Bec Chin had a secret fling in Bali.
A picture tells a thousand words and when photos of Sam Wood and Bec Chin hanging out together in Bali were published in Woman's Day, it certainly got people talking.
While Sam admitted that he and Bec did cross paths in Bali, a summer fling between the pair was denied.
"I categorically did not kiss her or have a relationship with her - I don't know where that nonsense came from," he told Kyle and Jackie O.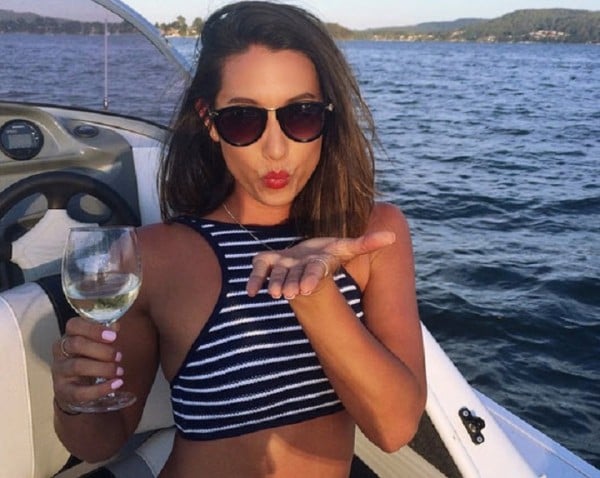 Heather is the winner.
With Heather still a serious contender in the fight for Sam Wood's heart, this one isn't that far fetched. Heather discussed her relationship with Sam early on in the season in a candid interview on The Kyle and Jackie O show were she shared that Sam had warned her about episodes where he would be kissing other girls.
Read More: Did The Bachelor's Heather give away the winner?
Emily was unfairly edited throughout the series.
Bachelorette Emily, who walked out when left in the bottom two last Thursday, has taken to Instagram throughout the series to dispute how she's been portrayed on the Channel Ten show.
After her single date with Sam was aired, Emily said that the segment was edited unfairly and didn't show the great date they actually had.
"Very surprised that me coming back from my single date and talking to the girls wasn't aired either… Oh well, this is my character for this season "villain, boring, princess, high maintenance". Really making me laugh now. This was such a good date, can't believe it wasn't shown!" Emily wrote on Instagram.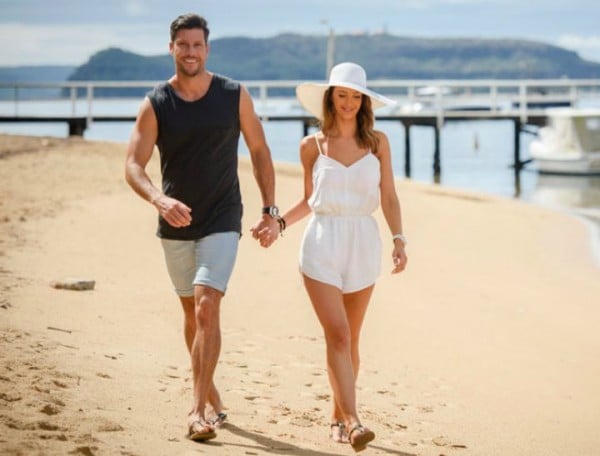 Snezana doesn't win. 
Although sparks have flown between Sam and single mum Snezana since they first met, Snezana herself fuelled the rumour that her and Sam don't end up together when she told Kyle and Jackie O that her and Sam haven't spoken since the series wrapped.
But considering the contestants are all under strict confidentiality agreements not to discuss the show until the finale, Snezana may just be trying to pull the wool over our eyes.
Who do you think will win The Bachelor?
TAP THE IMAGE to scroll the gallery of the 2015 Bachelorettes....
GALLERY: The 2015 Bachelorettes.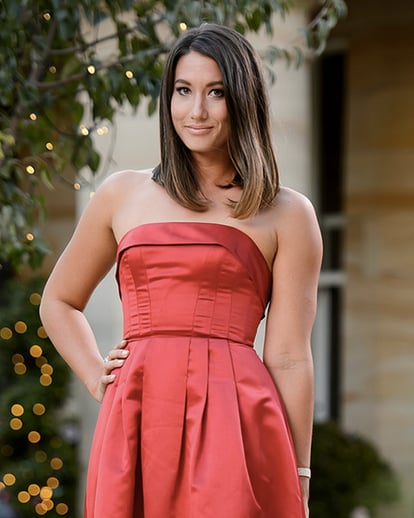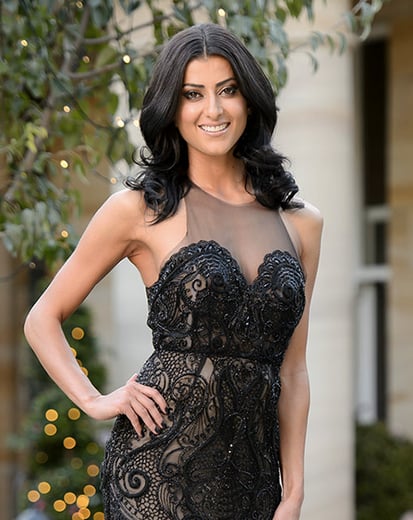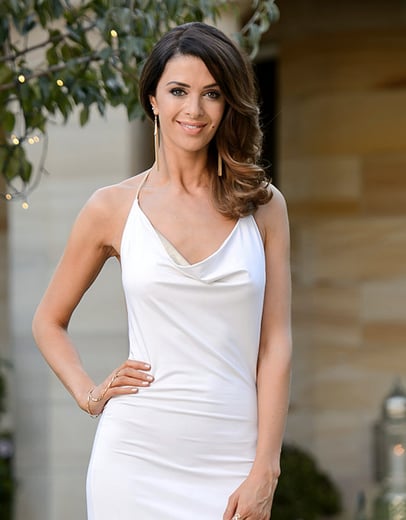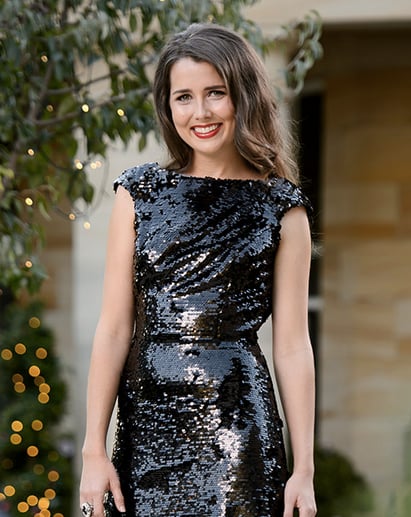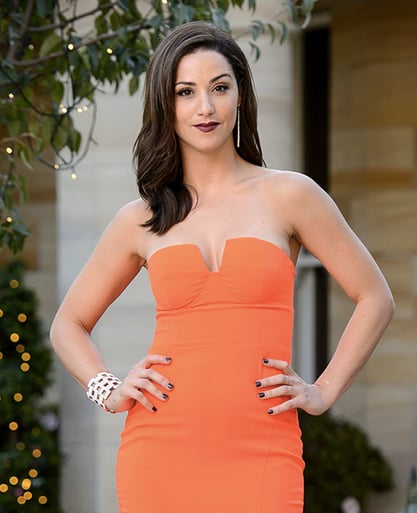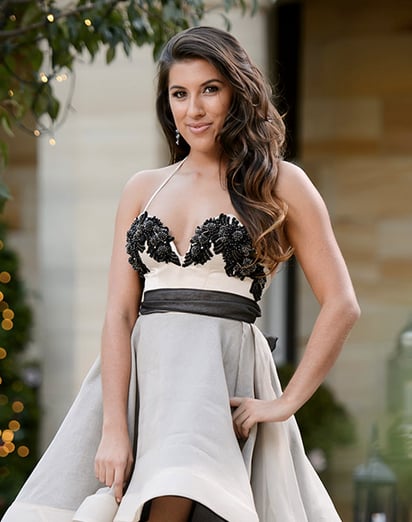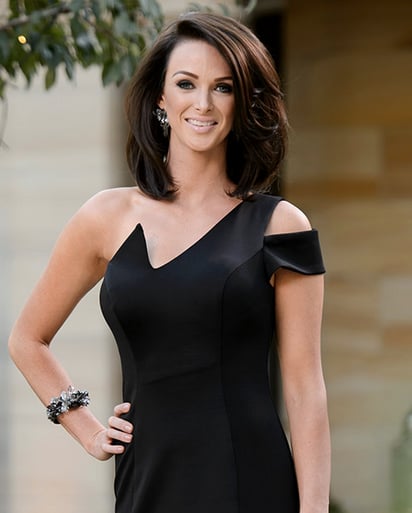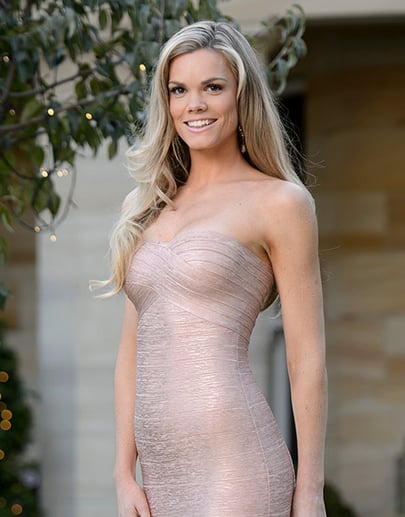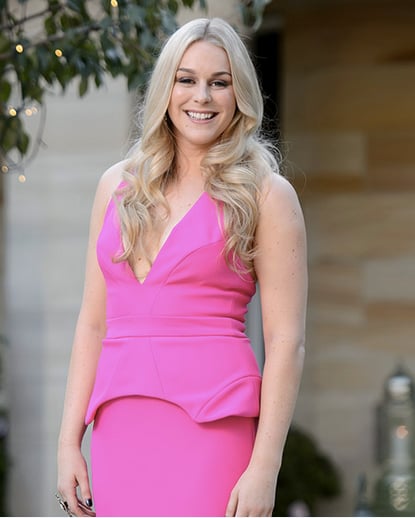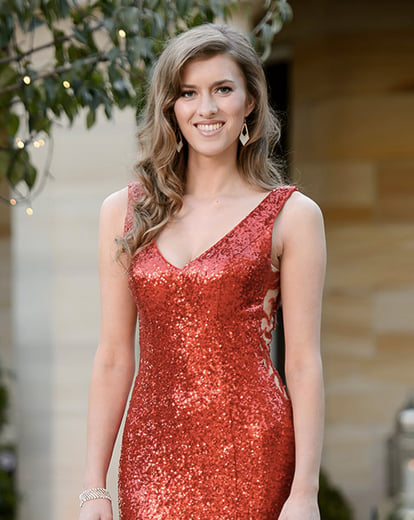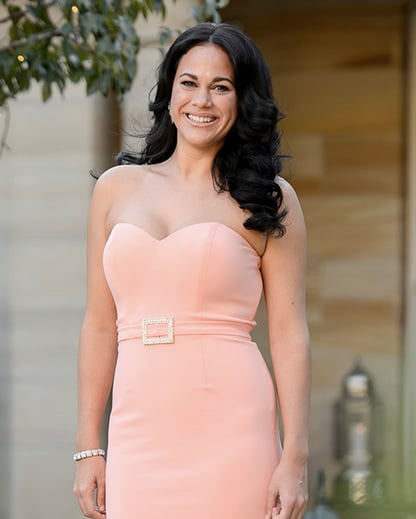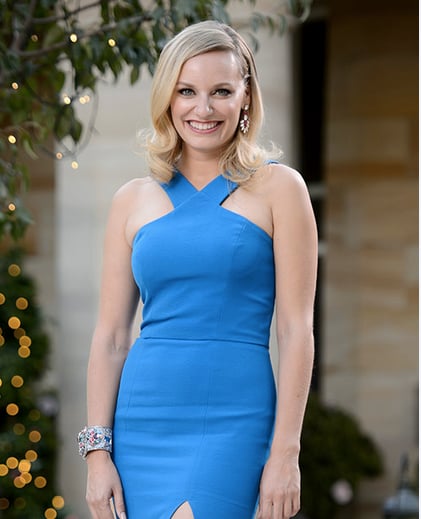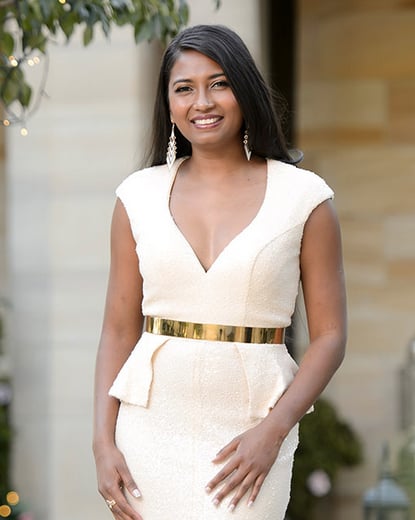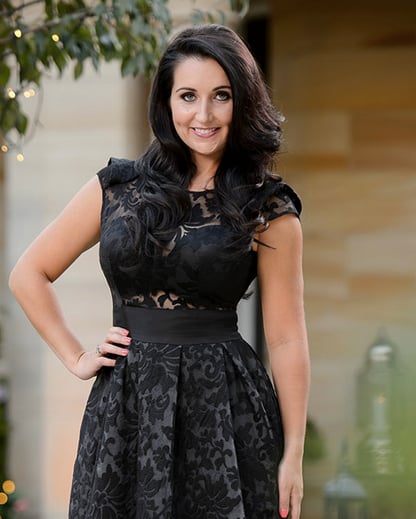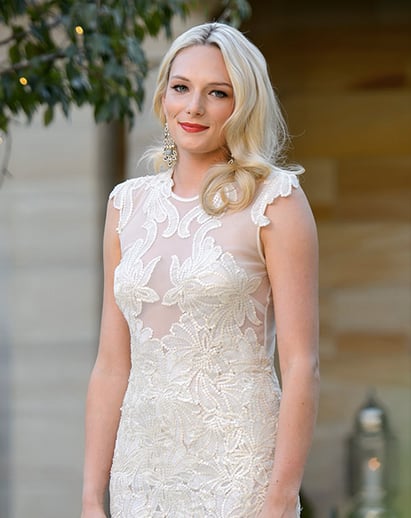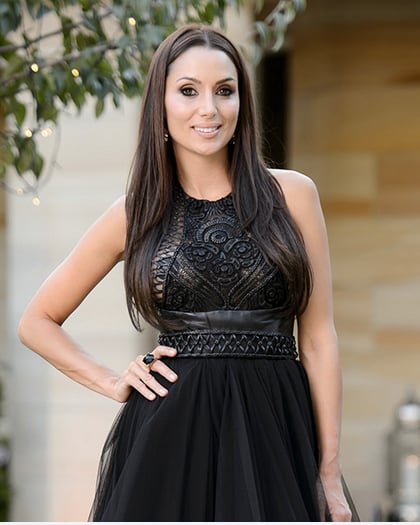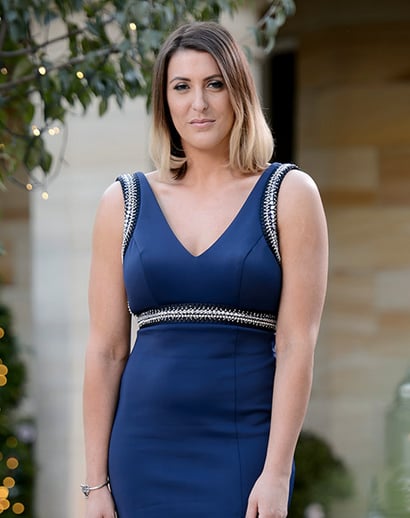 Who do you think will win The Bachelor?