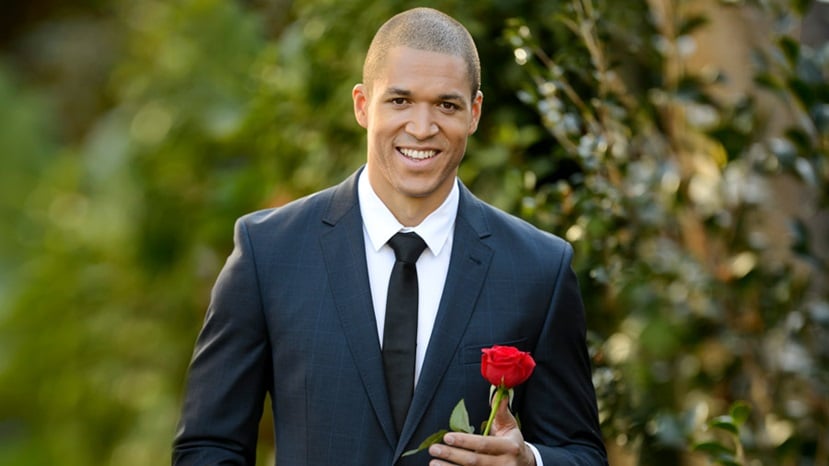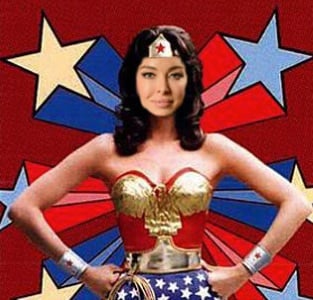 By ROSIE WATERLAND
Do I even have to say it? We obviously open on the ladies casually hanging out at Ridge Forrester's house just being casual. They're talking about what the house feels like without Laurina and all I want is for her to walk through the door holding a Dirty Street Pie in one hand and a mint in the other.
COME BACK TO ME AUDREY DAY-KNIGHT.
Osher's hair arrives and… GASP! He is not carrying a date-card. What's going on? Has Bachie run away to where it's legal to marry a CrossFit machine? I'm frightened Oshie! Hold me and let me rest my face against your wall of eternal brilliance.
Okay everybody shut up he's explaining: