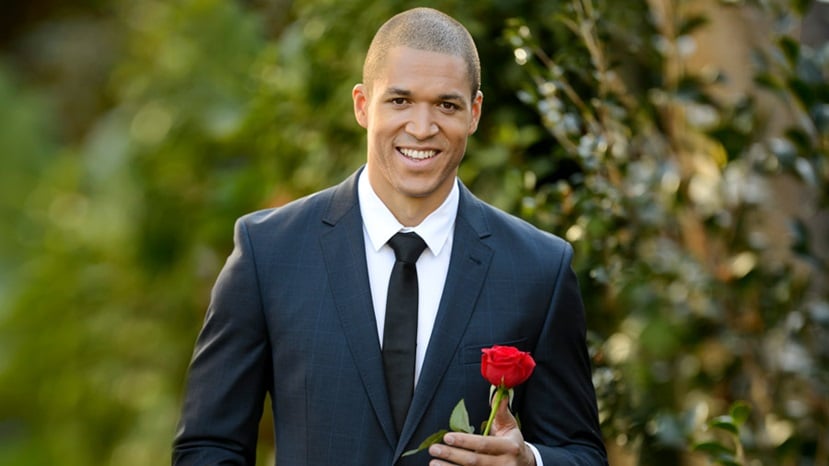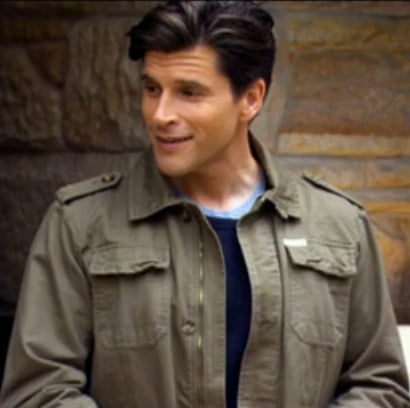 By ROSIE WATERLAND
And the Channel Ten editors have officially given up as we, once again, open on the girls casually hanging out in Ridge Forrester's house just being casual (BINGO!).
There are six girls left, and it's clearly very important that we know there's only six girls left, since they keep mentioning how they are the six girls who are left. Six.
Osher enters and drops this nonsensical line: "That's do what they say. Good morning ladies!"
Oh god. He's broken. Hosting this show has actually broken his brain. Someone get him to a hair salon STAT. THREE BOXES OF NICE 'N' EASY RIGHT NOW. He needs to reprogram! #SaveOsher
SINGLE DATE TIME!
Sam got the single date and – oh glob. WTF is this? Why is there a small confused child dressed as a fairy at The Bachelor house? Who in their RIGHT MIND thought it would be a good idea to give a little girl a starring role on The Bachelor? Was it Osher and his broken brain? Did Sandra Sully let him go to a strategy meeting?
How did this idea even get past the planning stages? I imagine it went something like this: