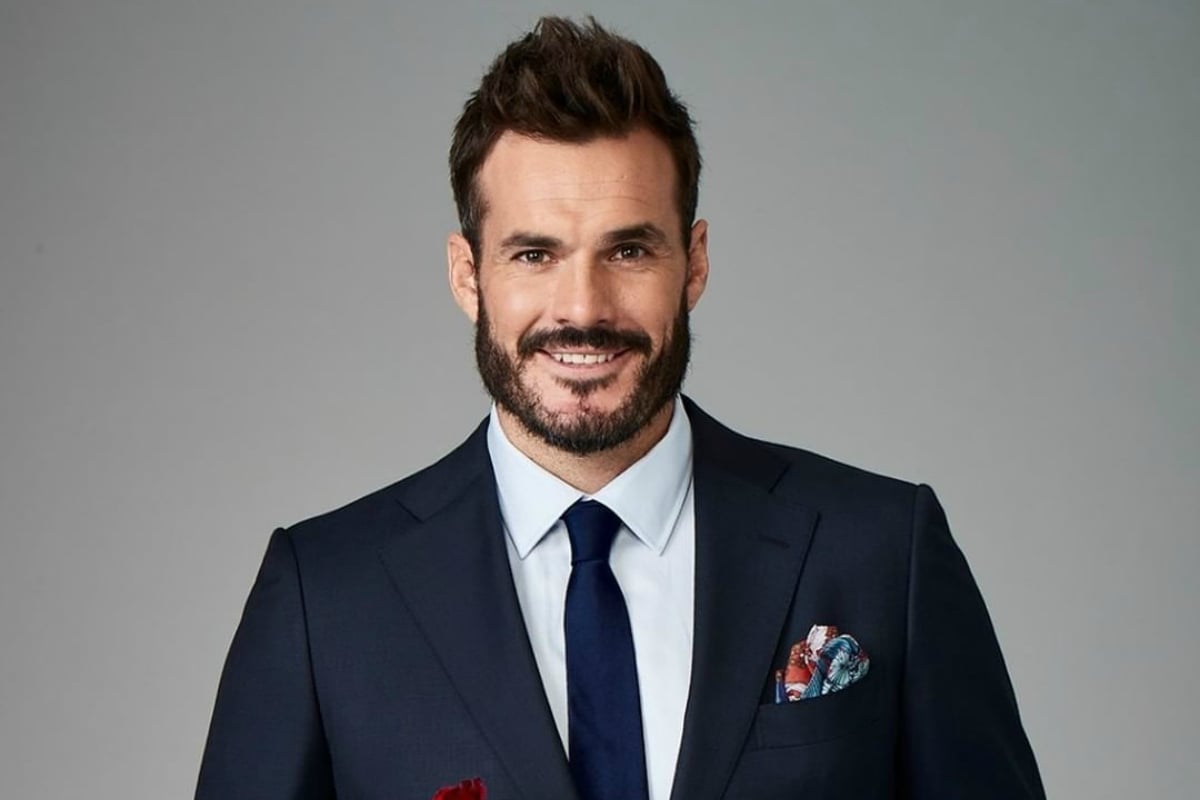 1. "She was devastated." There are whispers Locky Gilbert dumped his GF to go on The Bachelor.
Ever since Locky Gilbert was announced as our next Bachelor, there's been a lot of talk about his not-so past relationships. 
And now there's a new rumour doing the rounds that Locky dumped Charlie Octavia so he could go on the dating show.
You see, an inside source supposedly told Woman's Day, that Locky broke up with Charlie just days before he went into lockdown for filming.
"She was devastated! Getting dumped by any means is horrible, but finding out he's The Bachelor… it was a big blow to her," the source claims.
"She was absolutely smitten with him – they shared a really special bond… she thought he was The One."
Well. That's… a little awkward.
And apparently Charlie isn't the only who was surprised by Locky's decision to be the Bachelor.
Locky's Australian Survivor co-star, Brooke Jowett, shared in an Instagram post that she had been "blindsided" by Locky's new reality TV venture.
"Yes, I'm hurt and a little blindsided (excuse the pun) but I wish the best for Locky, I always will. (Secretly I hope he stacks it and splits his pants on day one)," she wrote on Instagram.
"I guess we had different things planned in our heads for what was to come over the next few months but you can't be mad at someone for doing what they feel is best for them, even if it does sting a little."
She also hinted that the pair had planned a trip to Bali, but assured fans that there were no hard feelings on her side.
It looks like Locky may have a bit of explaining to do.
Listen to Mamamia's daily entertainment podcast, The Spill, where hosts Laura Brodnik and Kee Reece discuss The Pussycat Dolls' Aussie press tour. Post continues after podcast.
2. Oh. People are upset at Charlotte Crosby for supplying face masks at a bachelorette party and 'mocking' COVID-19.
I'm a Celeb star Charlotte Crosby has posted pictures of her friends wearing "Bali b****es" face masks at a bachelorette party before their girls' trip. And understandably, people aren't happy about it.
Charlotte was throwing a surprise party for her friend at The Palm in Sunderland and supplied the guests with the personalised black face masks ahead of their Bali holiday.
After posting the photo to Instagram, people immediately started calling her out for mocking the fear around coronavirus.
"When the hen do reveal goes amazing! Best friends forever. Bali b****es," she captioned the post.