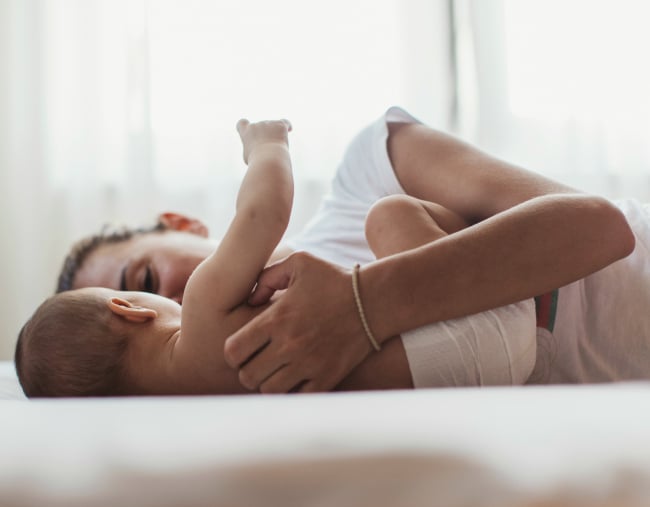 When 22-year-old mum Kira Aldcroft noticed her eight day old baby boy Leo was bleeding from the mouth, she immediately rushed him to hospital.
Aldcroft had a healthy pregnancy until her son was born nine days premature. Just eight days later she rushed her son to hospital with suspected sepsis after she noticed bleeding in his mouth.
While her son was in an induced coma, doctor's discovered that Kira carried the Herpes HSV2 virus, also known as genital herpes. She had unknowingly passed the disease to her son during childbirth.
The doctors found swelling and a clot in Leo's brain, as his organs slowly began to fail.
Two days later, Leo Aldcroft tragically passed away in hospital.
Now, the young mum is calling for compulsory testing for the sexually transmitted disease in pregnant mothers.
"I've always wanted to be a mum so being able to bring Leo home was just a dream come true, everything was finally perfect and everyone was happy," she told The Mirror.
"But as Leo was laid there in hospital with doctors and nurses surrounding him, it was a mother's worst nightmare… I was physically sick when the herpes test came back positive, as I had done everything humanly possible to give my son the best start in life," she added.