Heartbroken parents Jeremy Rainsford and Emma Granger have shared a devastating warning to other parents after the sudden death of their three-month-old son, Kayden, on Sunday.
Kayden died after he was left for just 60 seconds in a baby swing.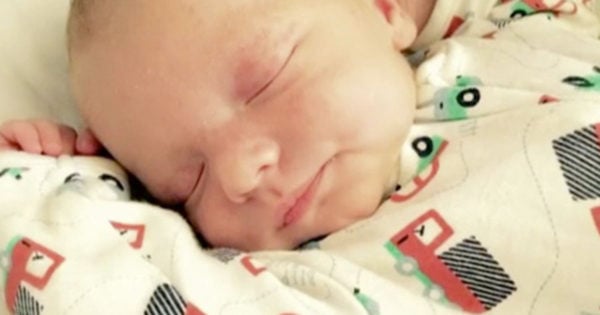 Father Jeremy Rainsford told 7 News he had fed and burped his young son before placing him in the swing so he could quickly visit the toilet.
When he returned just one minute later, it was already too late.
Jeremy performed CPR on his three-month-old son.
"It broke me," the Perth father told 7 News.