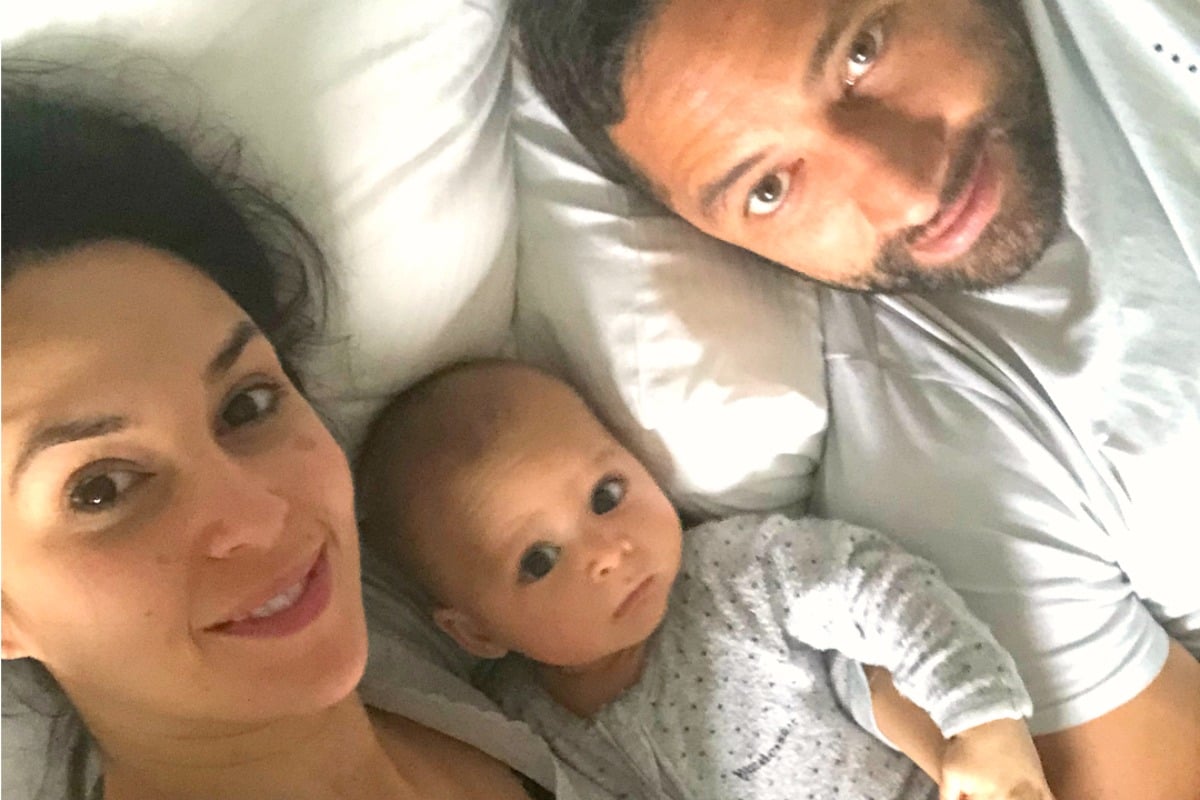 It's so overwhelming when you are first expecting. There is so much you THINK you need to buy that you actually don't.
Then there are must have's that you've never even heard of. It can be a baby minefield trying to navigate it all, especially when you have never done it before.
But at someone with a baby, trust me when I say I have tried it all. So here are my top recommendations for absolute must haves that will make your life easier when you find yourself in the baby bubble:
Zoe Marshall shares the baby products every new parent should own on The Baby Bubble podcast:
1. The baby monitor.
BUY: Arlo, Baby 1080P HD Monitoring Camera, $248
This isn't just a baby monitor. It has a speaker so you can speak to your child through your phone.
It also has night vision, lullabies, a thermostat and you can adjust the music from wherever you are in the house. It even says when the air quality is poor (aka baby has done a poo in Fox's case).
I check mine multiple times a day. I live for it.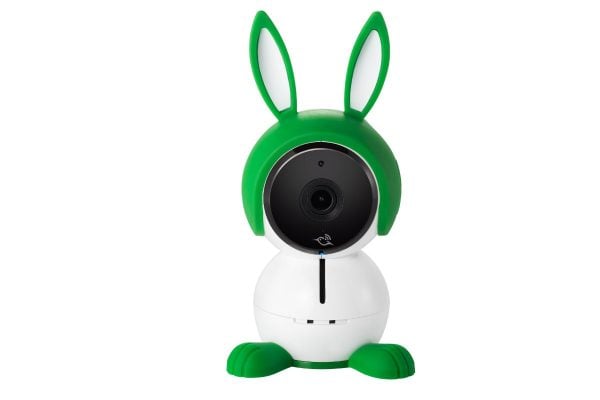 2. The everyday pram.
BUY: iCandy, Peach Pram 2018, $1,699
You need a great pram so it's definitely something worth spending money on.
I chose the iCandy because it's bloody gorgeous but also functional. It's easy to put up and down and takes you from bassinet (newborn) up until when your baby is a big boy or girl.
The peach model, which is the one I have, also allows you to add another part if you choose to grow the family and need a double.
The basket is also deep which is great for groceries and the cup holder is a life saver….coffee anyone?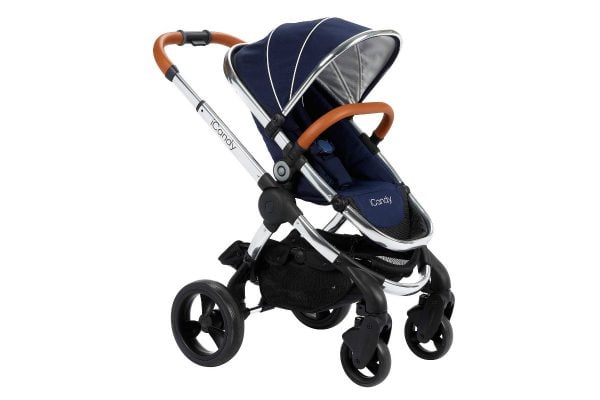 3. The thermometer.
BUY: Gro Egg, Digital Room Thermometer, $50
It helps you set just the right temperature for your baby to sleep. I also use the Gro bags (sleeping bags). They vary in warmth so I have a couple of each.
4. The formula maker.
BUY: Tommee Tippee, Perfect Prep Day & Night, $220
If you start doing bottles this is a no brainer. It makes it all for you, a life saver in the middle of the night.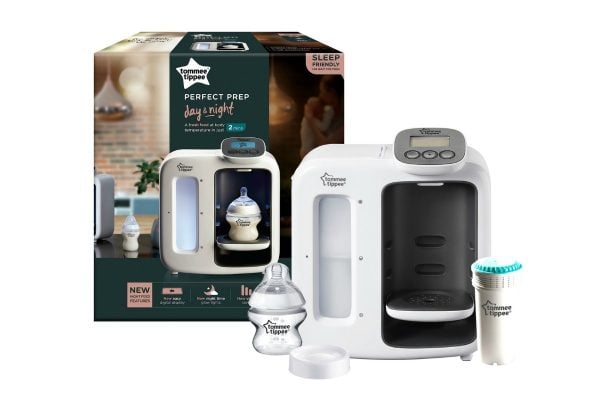 5. The stretchy swaddles.
BUY: L'il Fraswer Collection, Bailey Swaddle, $34.95
I followed the Wot baby app (this is another must have) to settle Fox and sleep train him and there's a swaddle demo on there if you don't know what you're doing.