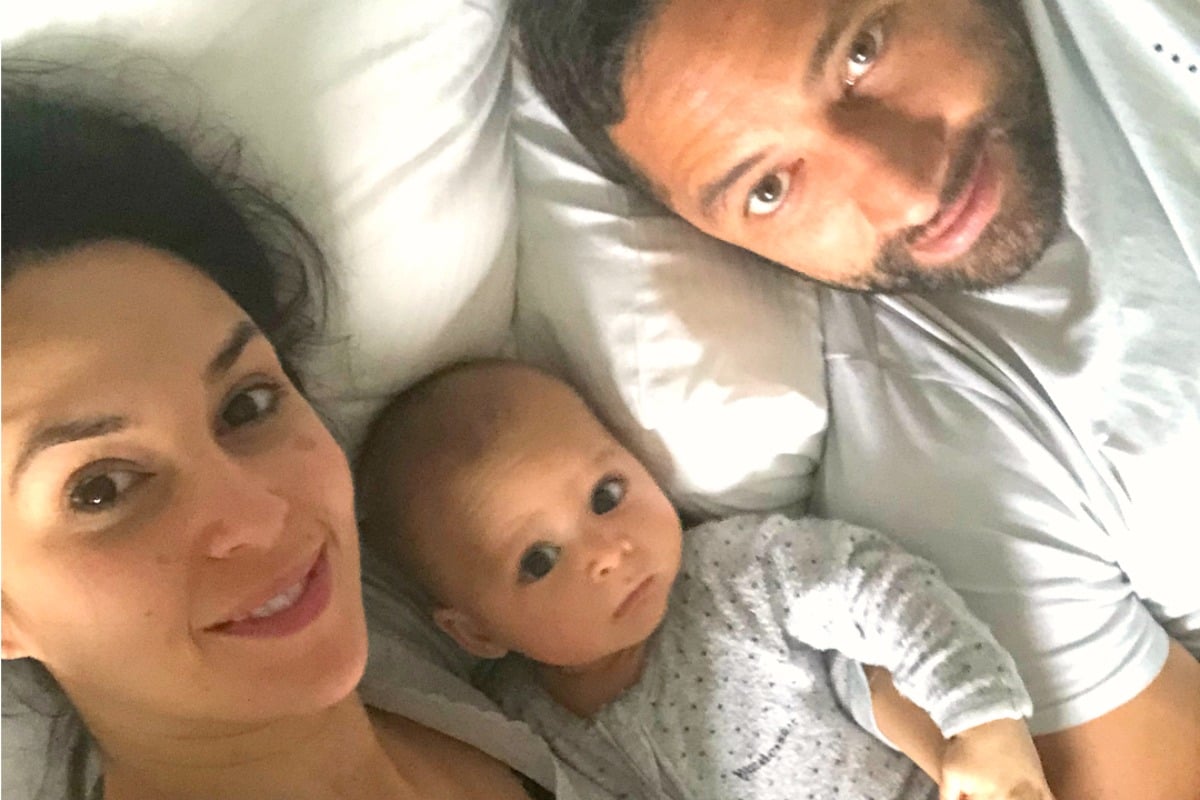 It's so overwhelming when you are first expecting. There is so much you THINK you need to buy that you actually don't.
Then there are must have's that you've never even heard of. It can be a baby minefield trying to navigate it all, especially when you have never done it before.
But at someone with a baby, trust me when I say I have tried it all. So here are my top recommendations for absolute must haves that will make your life easier when you find yourself in the baby bubble:
Zoe Marshall shares the baby products every new parent should own on The Baby Bubble podcast:
1. The baby monitor.
BUY: Arlo, Baby 1080P HD Monitoring Camera, $248
This isn't just a baby monitor. It has a speaker so you can speak to your child through your phone.
It also has night vision, lullabies, a thermostat and you can adjust the music from wherever you are in the house. It even says when the air quality is poor (aka baby has done a poo in Fox's case).
I check mine multiple times a day. I live for it.