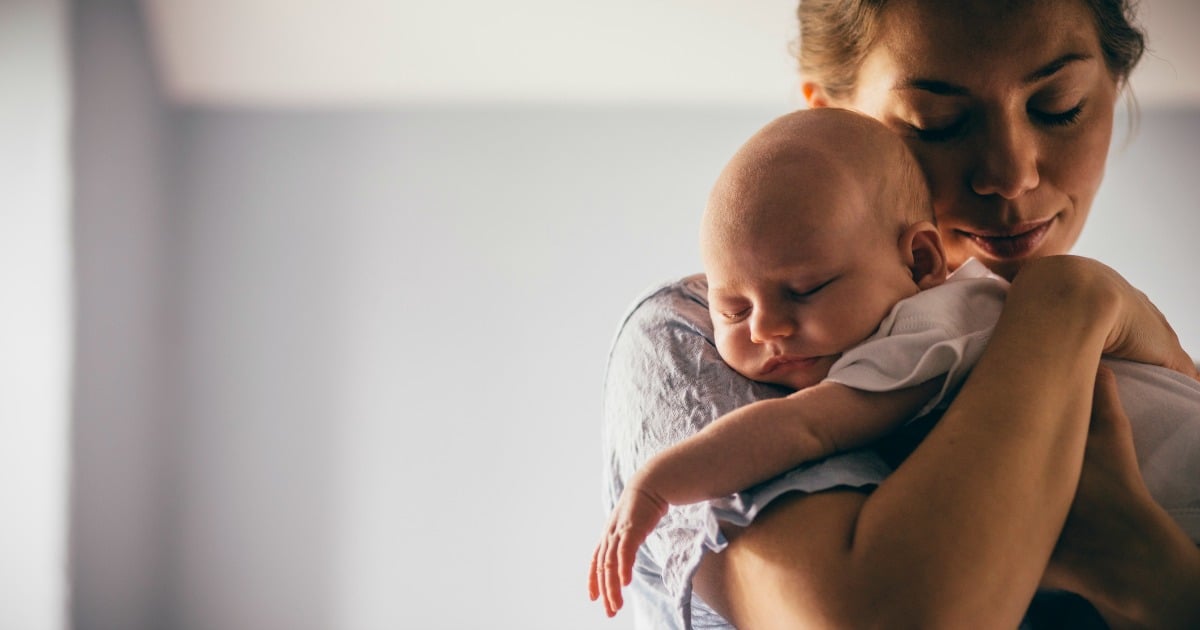 The lead-up to having a baby is a seriously exciting time, but it can also be very draining on the bank balance.
Doctor's appointments, ultrasounds, prams, cots, clothes, the list goes on. A lot of parents-to-be are left feeling stressed and under pressure wondering how they'll ever afford it all. After three children, my husband and I now look at the cost of setting up for a new baby in a very different way to how we did when we were expecting number one, but, as they say, hindsight is a wonderful thing. It's actually incredible how someone so small can cost so much (often before they're even here!).
The good news is that there are a few clever ways to save when it comes to setting up for your new arrival which will still make sure you (and they) have everything they need without leaving you rocking in the corner when the credit card statement comes in.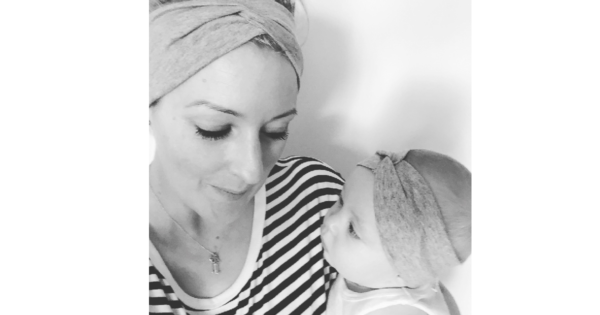 1. Get familiar with your local buy, swap and sell sites.
Baby items like bouncers, activity centres and play mats can cost a fortune when purchased new from a store. The funny thing is, your baby will usually outgrow them before you know it, meaning there's no need to fork out the big dollars.
People often sell these items at a hugely discounted price on local buy, swap and sell sites when their kids have outgrown them, and all it takes is a little bit of internet research. Thanks to sites like Facebook, Gumtree and eBay, you're almost guaranteed to find what you're after very close to home.
I purchased a brand-new activity centre (in the box) for my second son, which was a duplicate gift given to the seller for $30, when I could have walked into a baby shop on the same day and paid well over $100. Because these items have not been used for long, they're usually in great condition, and with a quick wipe-over you'll never be able to tell that you didn't stress out the credit card to get it.