In a world where Apple, North, Petal Blossom Rainbow (Thanks Jamie Oliver) and Pilot Inspektor (Thanks Jason Lee) are genuine baby names, it comes as a bit of a surprise to hear there's a drought in baby Pauls, Sarahs and Kylies.
"I think I know about 100 Sarah's but haven't heard of a baby Sarah. I'm sure it's still being used but I haven't come across one." One user wrote.
"Karen and Kylie are the first two names that come to my mind!" Another user wrote.
Several teachers have come forward to share the names they no longer see around the classrooms.
"Linda, Jodie, Joanne, Susan/Suzanne, Leonie, Dianne, Maree, Raelene, Scott, Jason, Paul, Luke, Melissa, Tamara, Wayne, Graeme, Calvin, Mark… Haven't seen any of those names in my classrooms over the last 20 years…" One user wrote.
"Paul. Haven't struck a little Paul in 20 years of teaching." Another user wrote.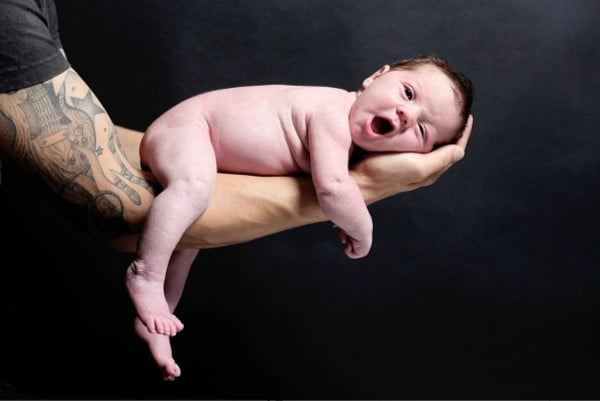 These online observations may hold some truth as according to the Popular Baby Name website run by the NSW Government, little Pauls have been in steep decline since the 1960s.
According to the website, which takes its data from the NSW Registry of Births, Deaths and Marriages, there were approximately 1463 Pauls born each year in the 1960s.
The estimates for Pauls born in 2011 was 11.
If Kath and Kim has taught us anything, regular names can be 'enhanced' by unusual spellings.
So perhaps these classrooms are low on Paul but chock a block with Pälls and Pawwls.
But in a day and age where a change of name is only one form away, does it even matter?