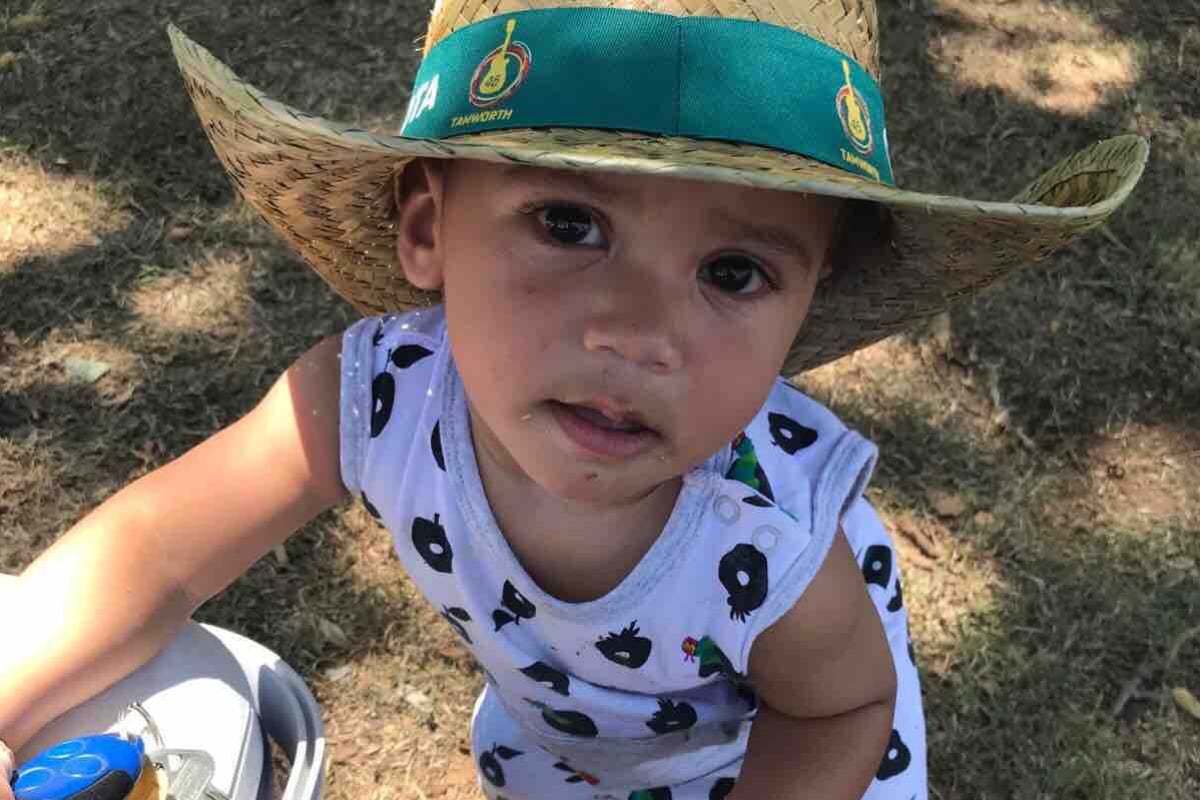 -With AAP.
1. "I was screaming." Sydney grandmother struggling with guilt after grandson died while locked in a hot car.
A Sydney grandmother has recalled the horrible moment her 22-month-old grandson was found unresponsive in a car by his eight-year-old sister.
Jone Radaniva was found inside a car at the front of a Chester Hill home on February 3. The temperature outside was about 30 degrees.
He and his five siblings were in the care of their grandmother Valerie Rowlands while their mother Samantha was at a football game.
Mamamia's daily news podcast The Quicky will get you up to speed on what you need to know today…

After returning home from a trip out, their grandmother had asked Jone's sister to get him out of the car while another child took care Jone's twin Esala.
The children went to play outside, so Valerie went inside to escape the heat.
"I must have dozed off, and something woke me up, and I looked at the window and Sapphire was at the window wet, and I thought, 'oh my God, they're playing in water, the kids,'" Valerie told A Current Affair.
"And I got up and went to the window and opened the window, and I said, 'Where's Jone?'"
His sister ran to the car to look for him and came back distraught.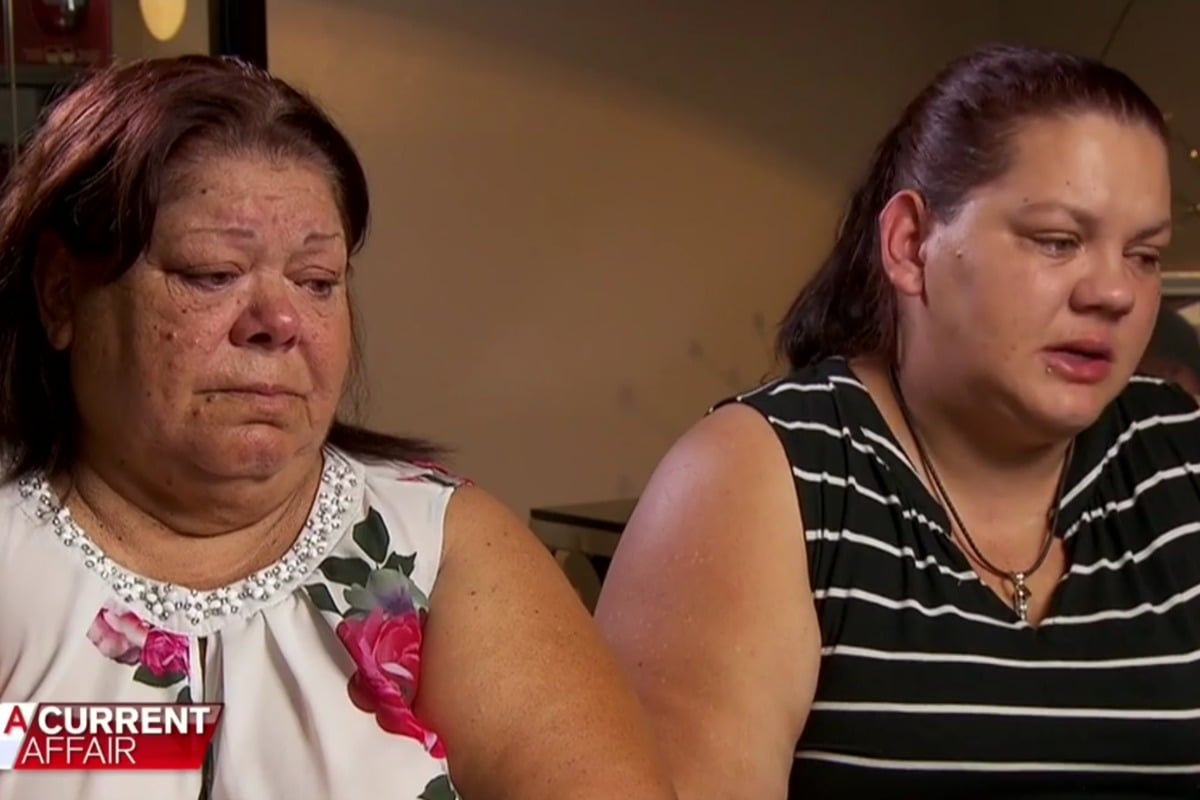 "And then she just came back inside, screaming and crying and she said, 'Nan he's in the car and his eyes are looking at me but he's not talking'."