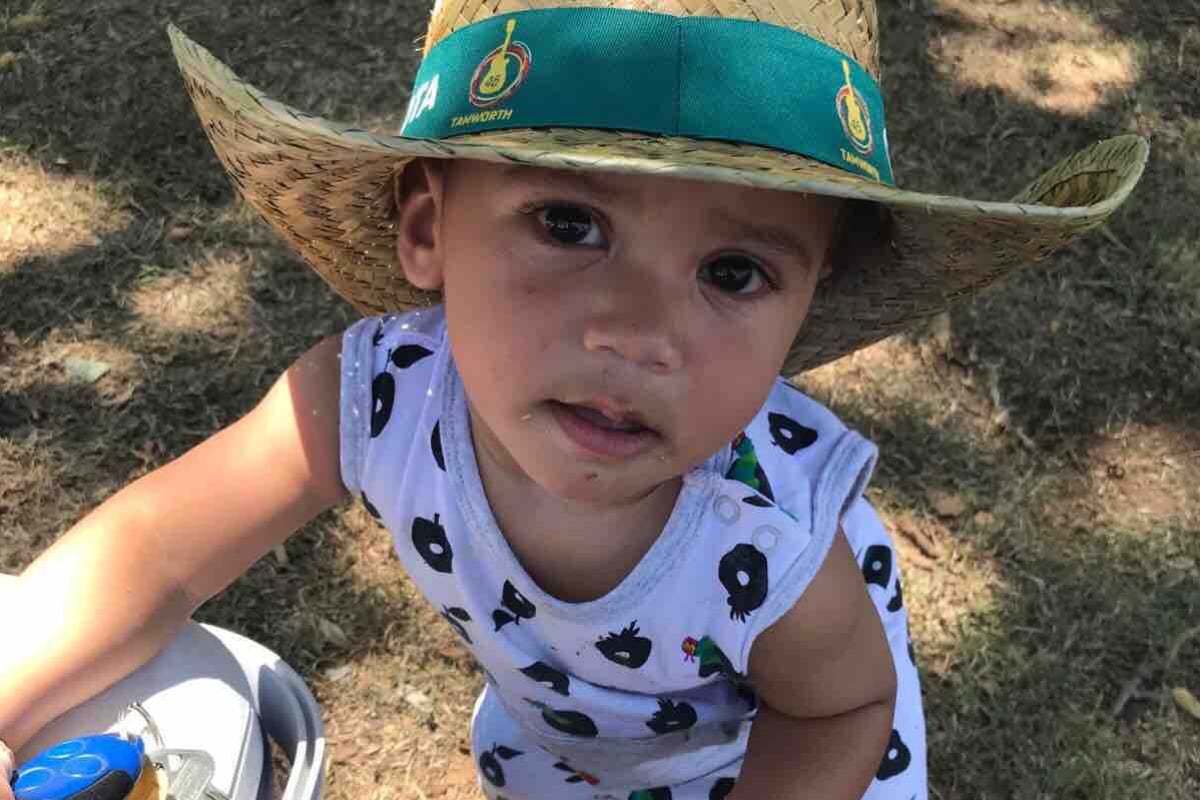 This article deals with an account of infant loss that could be triggering for some readers.
The mum of a one-year-old who died after being left in a car on a hot Sydney day said it was the "smallest misunderstanding" that led to the tragedy.
Jone Radaniva, 22 months, was found unresponsive inside a car at the front of a Chester Hill home on February 3, with temperatures outside reaching 35 degrees.
He had been in the car for at least two hours before his eight-year-old sister found him.
Paramedics were unable to revive him and he was pronounced dead at the scene.
Locals say the child's mother, Samantha Rowlands, could be heard screaming when she returned home to find her son.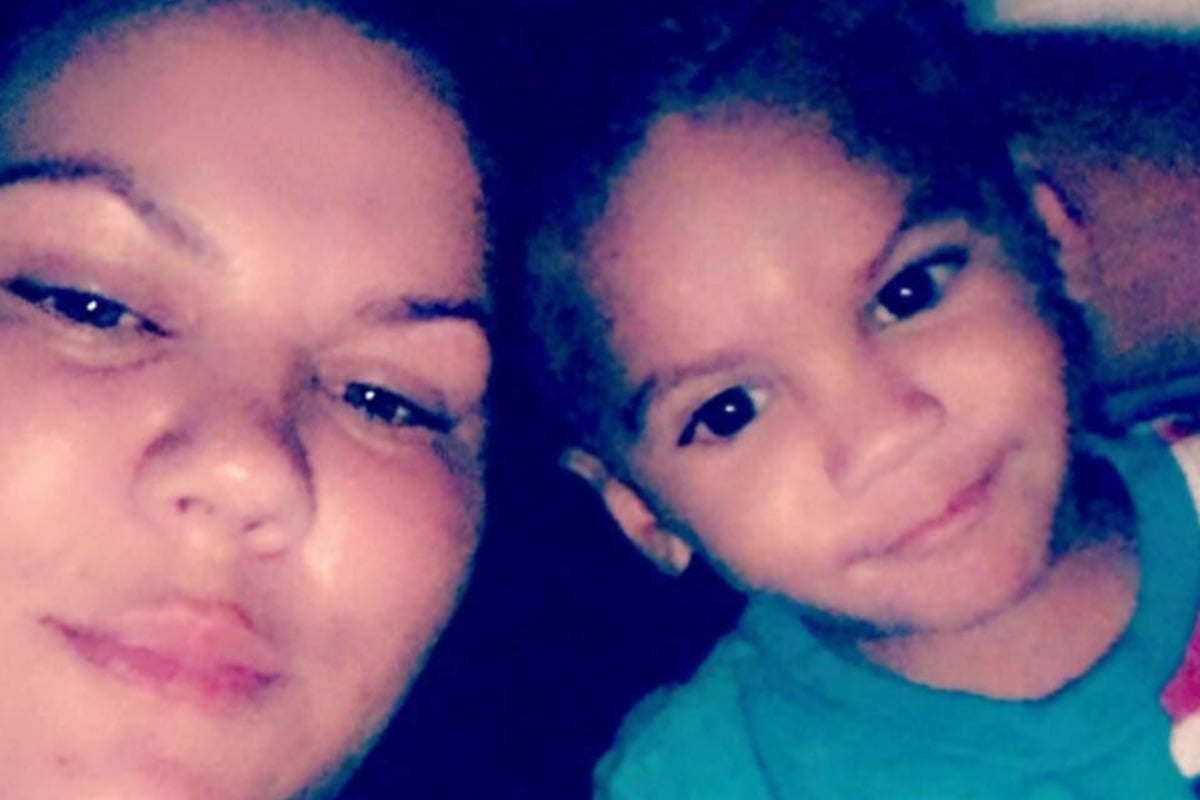 Rowlands told the Daily Mail her six children were in the care of her mother Valerie while she attended a football game.
After returning home from a trip out, their grandmother had asked Jone's sister to get him out of the car while another child took care Jone's twin Esala.
The children went to play outside with Rowlands' partner, so Valerie went inside to escape the heat.
"My daughter told me she thought Jone was in bed with my mum, and my mum thought he was out the back playing until my daughter came inside looking for him and they realised he was missing," Rowlands explained.
The family began searching for him and Rowlands said her daughter found him unresponsive in the car.
She said Jone's death had shattered her heart and torn her family apart.